Gaming revenue in Macao will exceed official targets this year, forecasters say
Gaming revenue in Macao will exceed official targets this year, forecasters say

Link copied
Nearly 40 percent of the government's targeted gross gaming revenue for 2023 has been made in the first four months of the year, data shows.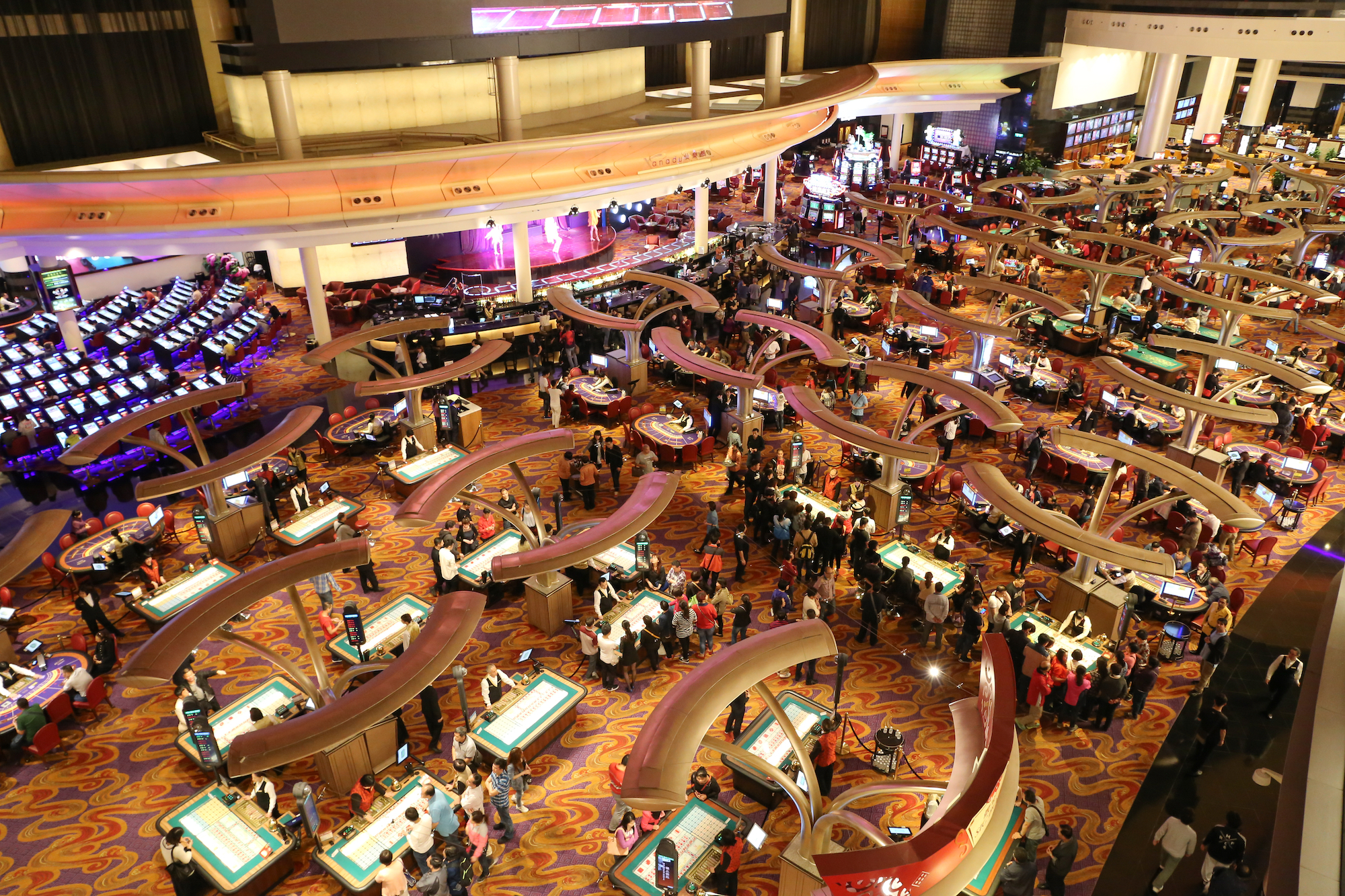 This year's gross gaming revenue (GGR) will exceed the government target of 130 billion patacas, says the Macau Economic Association.
In its latest report, cited in local media, the association says that "based on the current economic situation", GGR "should perform better", noting that 38 per cent of the official target, or 49.3 billion patacas, had already been made in the first four months of the year.
The prediction comes in the wake of robust estimates of GGR for the first half of this month.  JP Morgan says revenues of 8 billion patacas were generated from 1 to 14 May, which included part of the Labour Day Golden Week holiday – the first extended break since pandemic restrictions were eased in mainland China, Macao's biggest source of visitors.
[See more: A proposed legal amendment will tighten sources of credit for high rollers]
GGR at Macao's casinos in April stood at 14.72 billion patacas. Although the sum is a 450 percent increase from 2.68 billion patacas in the same month in 2022, it is still well below pre-pandemic totals, which from 2017 generally stood above 20 billion patacas a month. 
Analysts at Deutsche Bank say Macao could generate more than 168 billion patacas in GGR this year, while JP Morgan estimates that casino earnings will reach or even exceed pre-pandemic levels in 2024 or 2025. 
Experts have warned that an ongoing labour shortage could hinder Macao's recovery.