Macao's shortage of foreign workers is holding back its recovery, analysts say
Macao's shortage of foreign workers is holding back its recovery, analysts say

Link copied
A new report concludes that the slow approval process for foreign hires and post-pandemic competition for labour from other Asian resorts is harming the local gaming sector.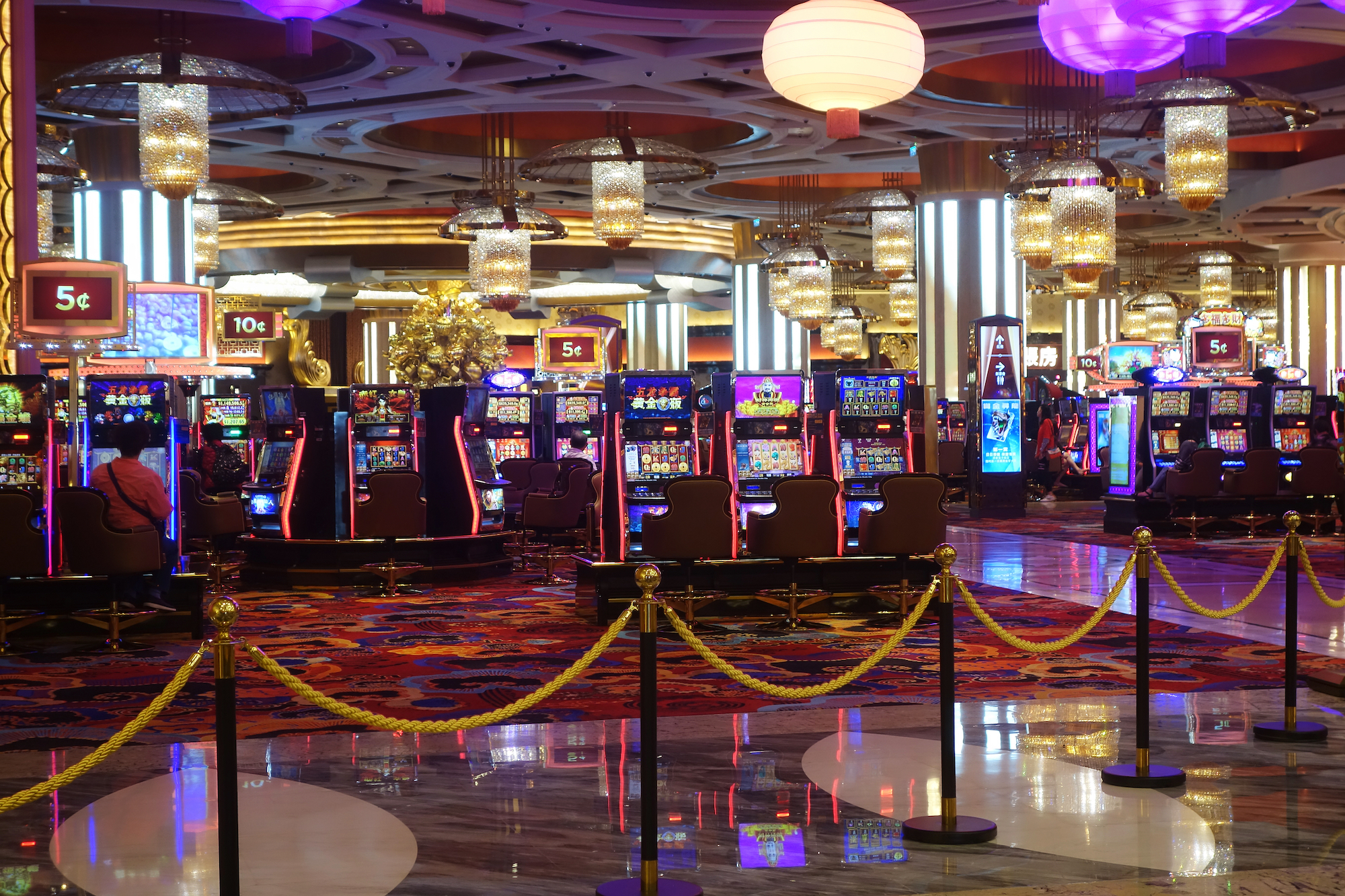 The recovery of Macao's mass market gaming sector is being hindered by a critical labour shortage, according to real estate and investment analysts.
In a report cited in local media, CBRE Equity Research said that the sector's reliance on foreign workers was causing complications. Researchers drew attention to Macao's slow approval process for foreign hires, as well as competition for hospitality workers from other Asian destinations emerging from the Covid-19 pandemic. 
As a result, the report concluded, hotels were unable to satisfy tourist demand and were instead forced to reduce capacity and cut back on services.
[See more: Top gaming industry figure backs calls for diversification]
An estimated 45,000 foreign workers left Macao during the pandemic. Less than 700 were hired in February, the month after Covid-19 restrictions were lifted.
The hotel industry has been voicing concern over the labour shortage for weeks.
"You can have the best product, but you need the human resources", Luis Heredia, president of the Macau Hotel Association, told Macao News in February. "At this moment, we're not fully equipped. We're lacking manpower and we need to deliver international standards".