Covid-19 taught Macao's casinos to keep their costs down and they plan to keep it that way
Covid-19 taught Macao's casinos to keep their costs down and they plan to keep it that way

Link copied
A report by JP Morgan says the casinos' ability to run tighter operations is going to significantly boost profits in the coming years.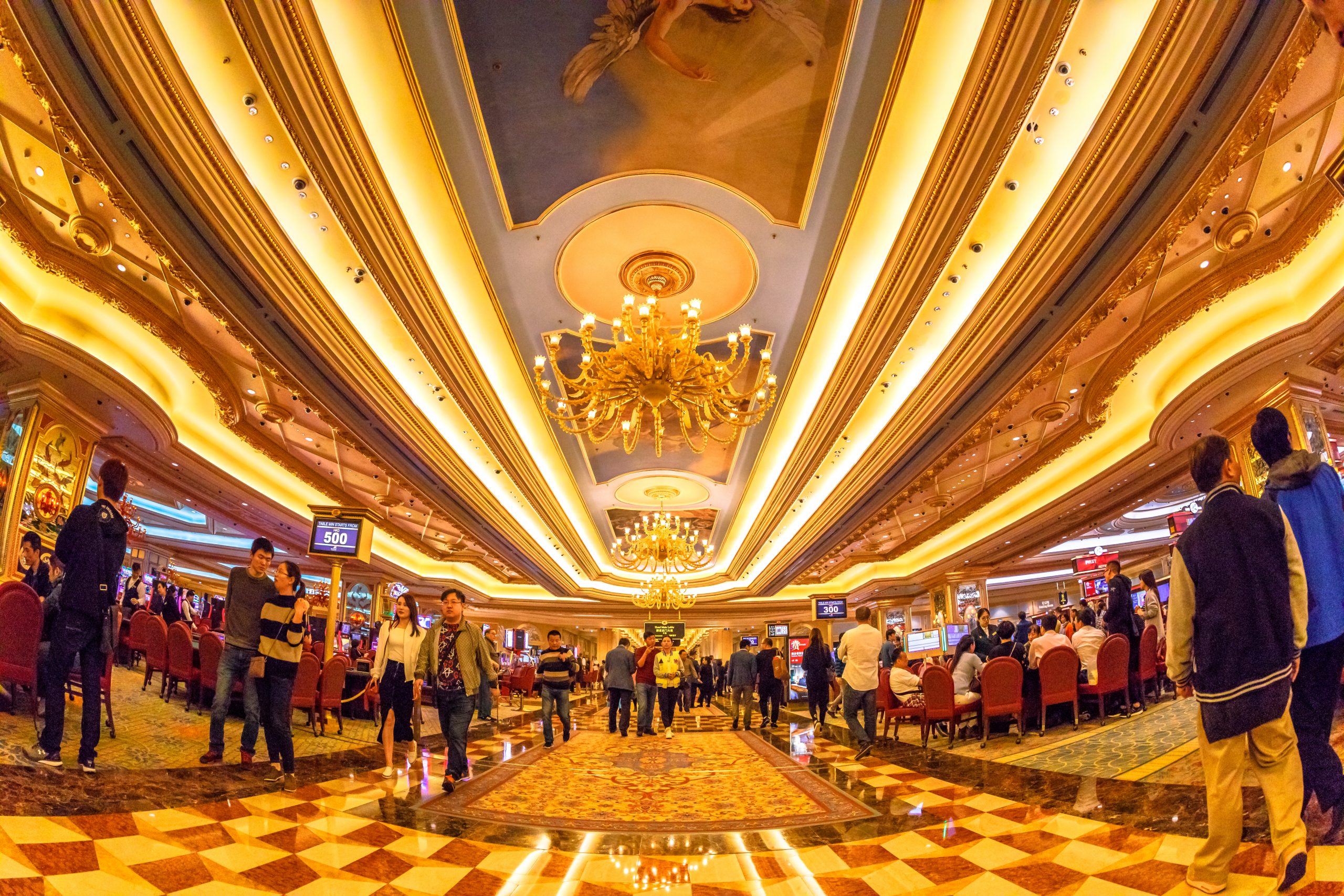 The Covid-19 pandemic taught Macao's casinos to keep their running costs down and that habit won't change as the territory embarks on its economic recovery.
That's the conclusion of a report released Tuesday by JP Morgan and cited by gaming news portal GGR Asia.
The upshot? Casinos can expect a boost in profits in the coming years, with operating costs averaging at 10 percent lower than pre-pandemic levels.
[See more: GGR at Macao's casinos increases 33.1 percent year on year]
That percentage, analysts say, "may not seem huge on the surface, but this is actually very meaningful" because business is expected to surge, with capacity "20-percent-plus higher in 2024 versus 2019, based on the number of casino hotel rooms".
The analysts conclude that earnings will "recover to about 100 percent to 110 percent in 2024-2025 versus 2019".
Galaxy Entertainment Group will be adding 450 more rooms this year, GGR Asia says, while Melco is expected to add 650 extra rooms and SJM Holdings 319.