GGR at Macao's casinos increases by 33.1 per cent year-on-year
GGR at Macao's casinos increases by 33.1 per cent year-on-year

Link copied
Although a strong performance, the figure is still well down on the totals registered before the Covid-19 pandemic.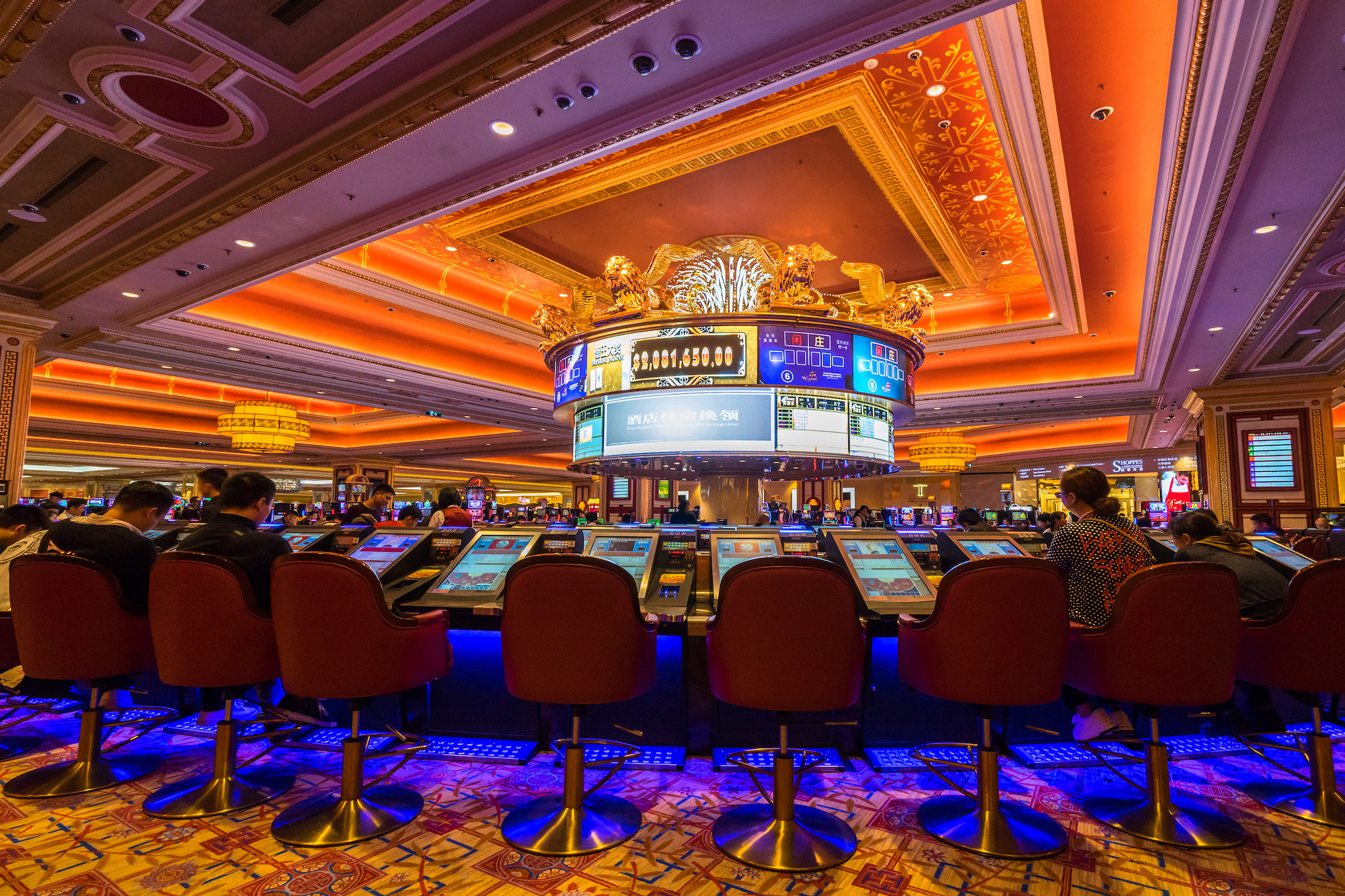 Gross gaming revenue (GGR) at Macao's casinos last month increased by 33.1 per cent year-on-year from 7.7 billion patacas to 10.3 billion patacas, according to the latest figures from the Gaming Inspection and Coordination Bureau (DICJ).
The February total was however down from the GGR in January, which stood at around 11.58 billion patacas.
Accumulated revenue stood at 21.9 billion patacas, up 55.3 per cent year on year.
The city's gaming sector is recovering with the lifting in January of all travel restrictions. GGR is still well down on pre-pandemic figures, however.
[See more: Top consultant says Macao's bid to reinvent itself will be challenging]
In January 2020, the last month before the pandemic began to impact the economy, GGR stood at 22.12 billion patacas. From 2017 until the pandemic, the figure generally stood above 20 billion patacas. 
Gaming insiders are not predicting a full recovery until the end of the decade.