SJM expects to record a massive loss for 2022 because of the pandemic
SJM expects to record a massive loss for 2022 because of the pandemic

Link copied
Macao's homegrown gaming concessionaire struggled under Covid-19 restrictions and says in a regulatory filing that its losses worsened last year.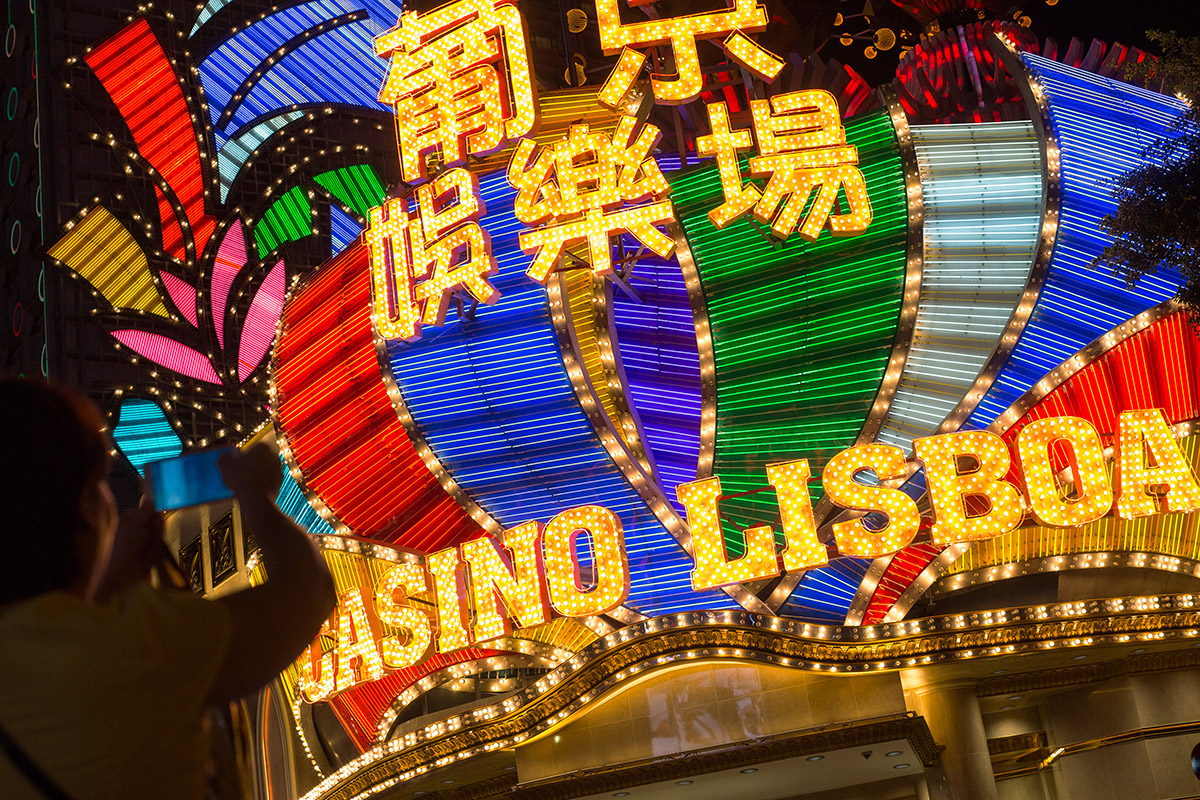 SJM Holdings says it is expecting to record a loss of HK$7.8 billion for 2022.
The estimation was made in a regulatory filing to the Hong Kong Stock Exchange and represents a ballooning of the HK$4.14 billion loss posted in 2021.
Included in the estimate, the company says, is an "impairment charge" of HK$1.2 billion "being the amount, as of 31 December 2022, of the carrying value of the cost of refurbishments made to the Jai-Alai Building over a number of years."
SJM highlighted the fact that it had been "operating at a considerable loss due primarily to the travel restrictions and social distancing regulations which were in force in Macau due to the COVID-19 pandemic."
[See more: There were only 13 vacancies in the pandemic-hit gaming sector in December]
The only one of the six gaming concessionaires native to Macao, SJM Holdings owns and operates the Grand Lisboa Palace Resort and the Grand Lisboa hotel and casino, among others.
Macao's gaming sector is still in recovery from the pandemic, despite the lifting in January of all travel restrictions. 
Although the sector posted a 33.1 per cent year-on-year increase in Gross Gaming Revenue (GGR) in February, from 7.7 billion patacas to 10.3 billion patacas, the numbers are still far below their pre-pandemic levels.