Galaxy reports 42 per cent drop in earnings
Galaxy reports 42 per cent drop in earnings

Link copied
Concessionaire plans for the opening of phase 3 of its resort but like others is still counting the cost of the three-year Covid-19 pandemic.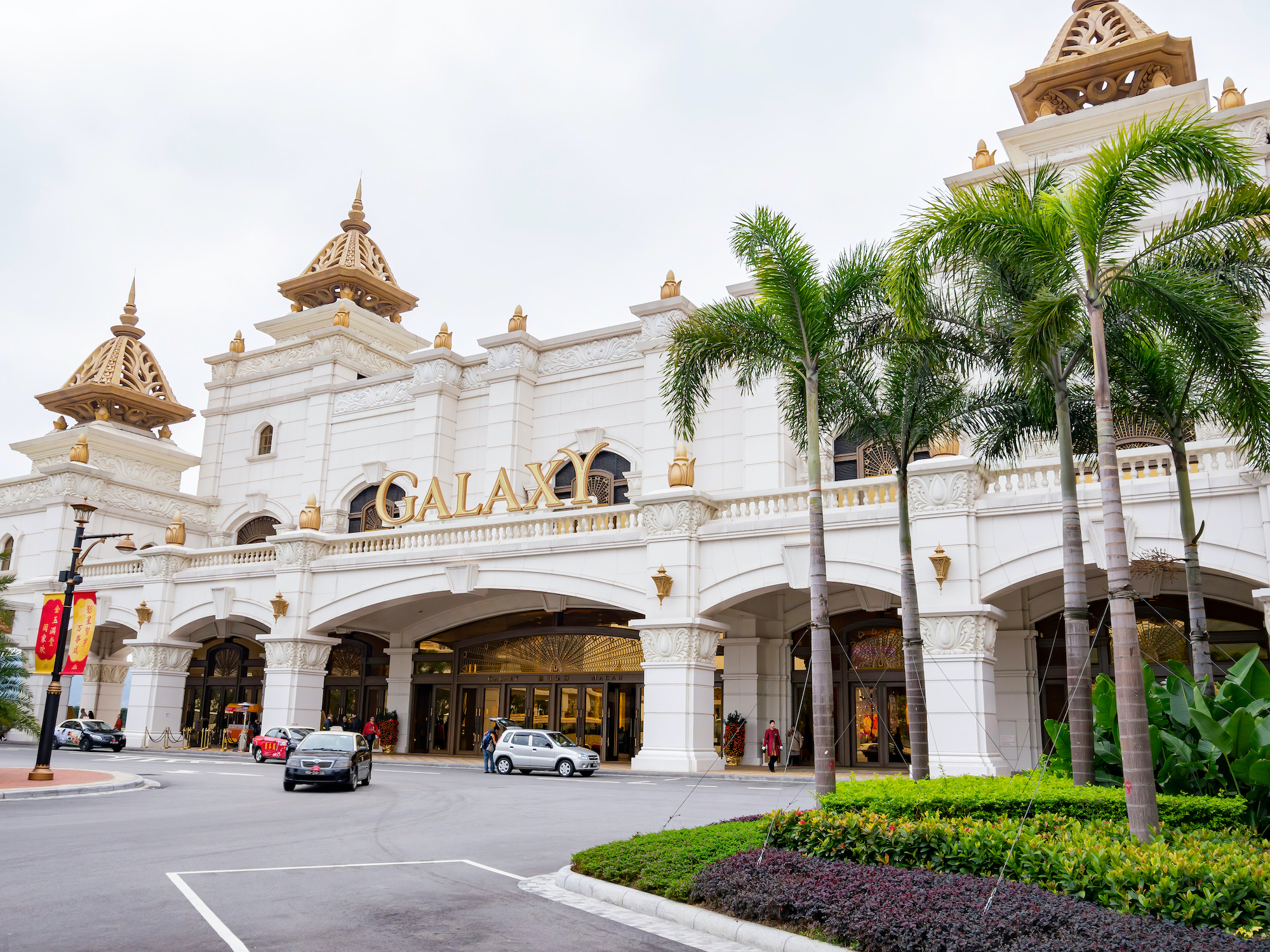 Galaxy Entertainment reported 2022 revenues of HK$11.5 billion, according to a filing to the Hong Kong stock exchange cited by TDM.
The broadcaster said the performance represented a drop of 42 per cent compared to the previous year.
According to gaming news outlet, GGRAsia, the concessionaire suffered a net loss of just over HK$3.4 billion in 2022, versus HKD1.3 billion in profits in 2021.
[See more: Top consultant says Macao's bid to reinvent itself will be challenging] 
The news comes as Galaxy prepares for the opening of phase 3 of its resort, to include a convention centre, the Raffles and Andaz hotels, and a multipurpose arena that is set to host K-pop megastars Blackpink in May.
Macao is emerging from three years of Covid-19 restrictions but the territory and its gaming concessionaires are still counting the cost.
The government collected just 19.11 billion patacas in gaming tax in 2022, or just under 56 per cent of the projected total.