Gaming tax plummets as Macao counts the cost of the Covid-19 pandemic
Gaming tax plummets as Macao counts the cost of the Covid-19 pandemic

Link copied
But expert voices hope for a steady recovery with revenues for 2023 expected to reach around half of 2019 levels.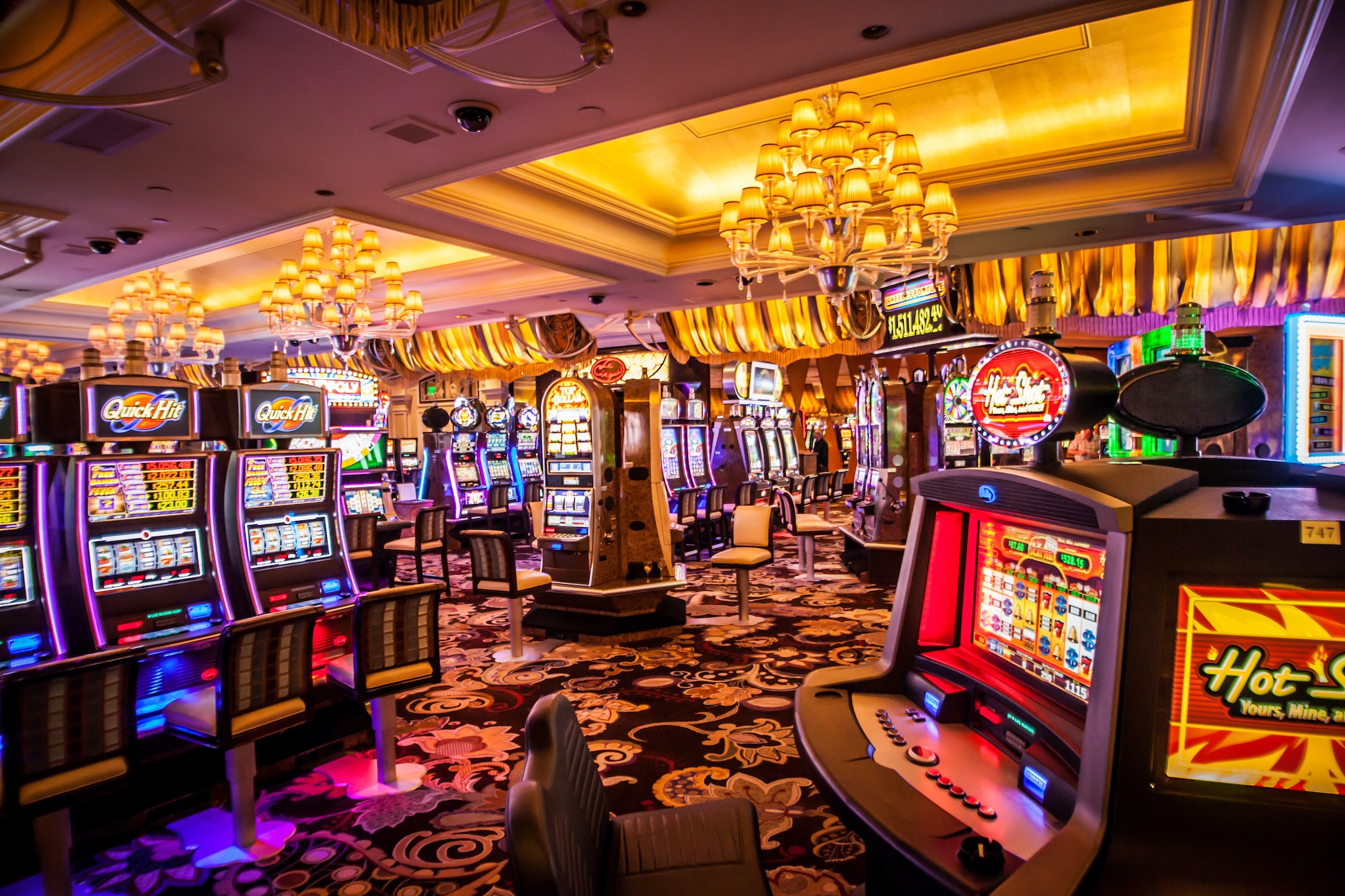 The Macao government collected slightly more than half the gaming tax it hoped for in 2022, according to Asia Gaming Brief (AGB), citing official data.
Levies amounted to just 19.11 billion patacas (US$2.39 billion), or just under 56 per cent of the projected total, AGB said.
The sum — representing the impact of the three-year Covid-19 pandemic on gaming operations — is a 44 per cent reduction from the 2021 figure.
Gaming consultant Alidad Tash said that the low figure showed that Macao could not have waited any longer to reopen.
"It should've opened a year earlier," he told Macao News. Tash said "large companies with access to loans" would have "somehow managed," but small businesses "would've suffered and gone under had the opening been prolonged."
[See more: Government to spend 600 million patacas on tourism promotion campaigns]
He pointed out that the total gaming revenues for the six concessionaires in 2022 was only 14 per cent of 2019 levels. 
However, he added that in 2023 gaming revenues and taxes are "expected to rise significantly, to somewhere between 40 to 55 percent of 2019 levels."
He told Macao News that the return of tour groups was also highly beneficial since "tour groups tend to support small businesses and the non-gaming sectors."