Exhibition timed to coincide with International Women's Day opens in Coloane
Exhibition timed to coincide with International Women's Day opens in Coloane

Link copied
The show, a series of portraits of female artists and creatives in Macao, is being held at the Hold on to Hope project.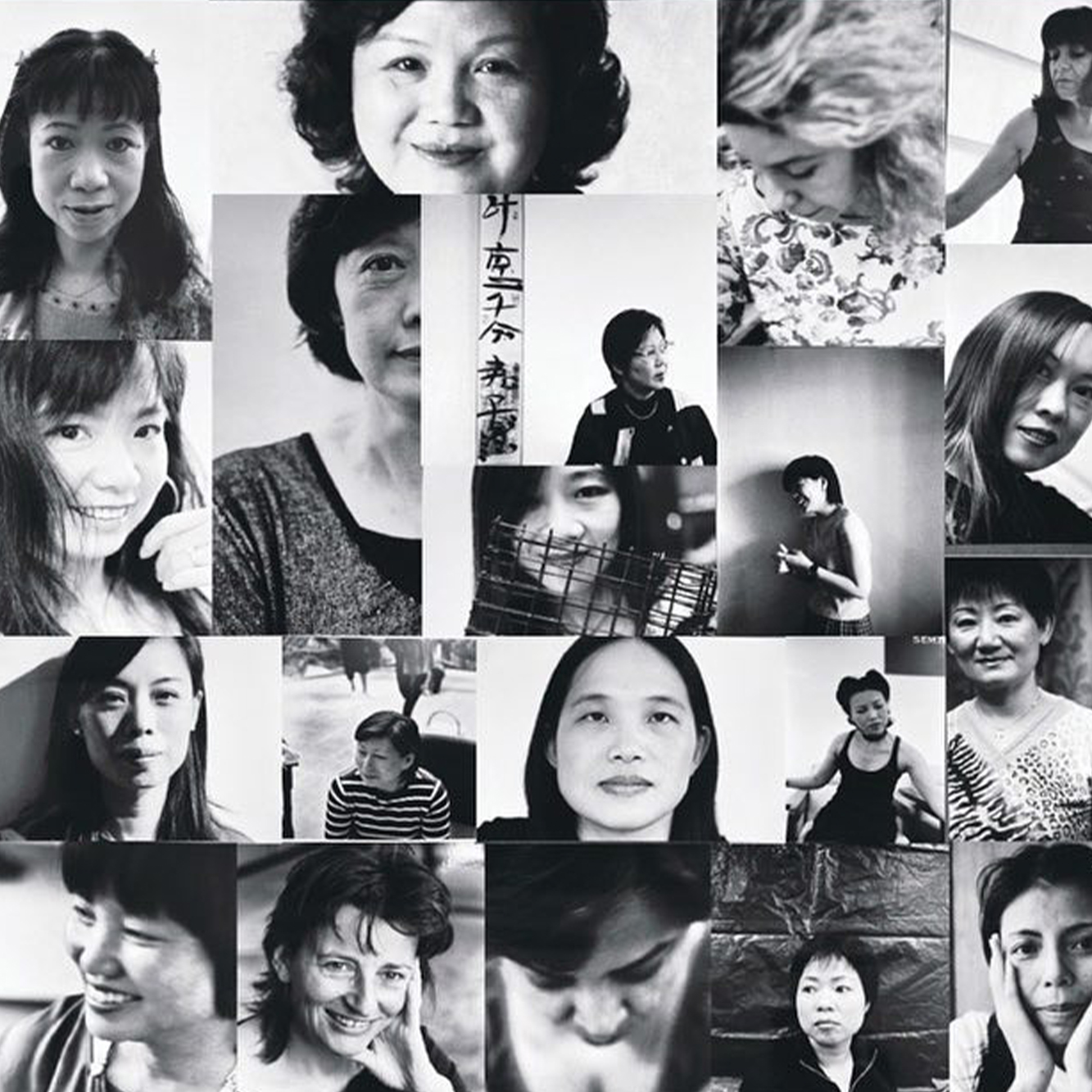 A photographic exhibition entitled 20 Women Artists of Macao is being held in support of International Women's Day at the Hold on to Hope gallery in Ka-Ho village, Coloane.
The work is by Lúcia Lemos, founder of Creative Macau – a non-profit organisation that promotes local art and culture. It consists of portraiture made 22 years ago of female creatives and artists, both professionals and hobbyists, with a Macao connection. 
The subjects are photographers, painters, illustrators and performers, some well-known, some not, but all finding a certain freedom in their creative pursuits.  
"Because I have an eye for detail, I've always been into portrait photography," Lemos told Macao News. 
She adds that she has seen improvements in the position of women since the portraits were first made.
"Although the masculine world in Macao has always been utterly strong, I do feel that space has been held for women in the city – we are heard and feel represented," Lemos says. "Without a doubt, it is easier to be a woman today in today's world." 
Consisting of a café and gallery, Hold on to Hope is a vocational training project providing rehabilitation programs to recovering substance abusers. 20 Women Artists of Macao will be on show there until 26 March. 
— With reporting by Sara Santos Silva