Zhuhai's 1st confirmed swine flu patient 'transited Macau'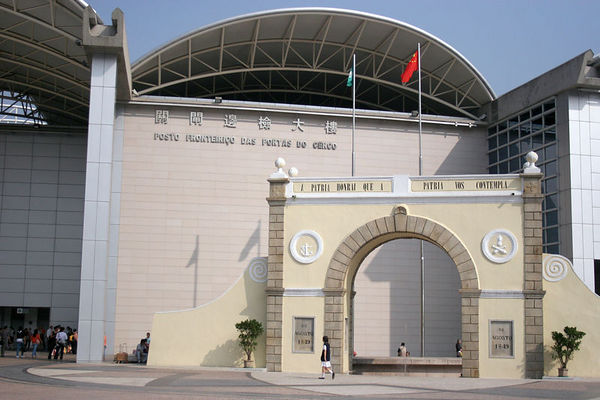 Macau, China, 03 Jun – The Guangdong Health Department informed the Macau Health Bureau (SSM) Tuesday that Zhuhai's first confirmed swine-flu patient passed through Macau last Friday.
According to an SSM statement last night, the patient went from the ferry terminal in the Outer Harbour by bus to the Barrier Gate checkpoint en route to Zhuhai last Friday night.
The patient fell ill in Zhuhai last Saturday said today the Macau Post Daily.
The Guangdong Health Department described the patient as a 45-year old American Chinese.
The SSM statement described the 45-year old patient as being 1.72 metre tall and sporting a trimmed beard and a ponytail.
When travelling to the Barrier Gate, the patient wore a navy blue jacket and a grey T-shirt, blue jeans and black shoes. He carried a blue rucksack, a black bag and a blue suitcase.
The statement urged residentes who had contact with the patient during his brief stay in Macau to get in touch with the Health Bureau for advice.
The statement stressed that anyone who had contact with the patient would not need to undergo a medical checkup because when transiting Macau that person had not yet been ill.
The Guangdong Health Department confirmed the case Tuesday.
The patient arrived from Hong Kong International Airport, where he arrived on a Cathay Pacific flight from New York.
The SSM statement said that until last night no suspected or confirmed case of swine flu had been found locally. The number of confirmed cases in mainland China reached 41 and 15 in Hong Kong.
(MacauNews)