Shun Tak China launched maritime services between Macau and Guangzhou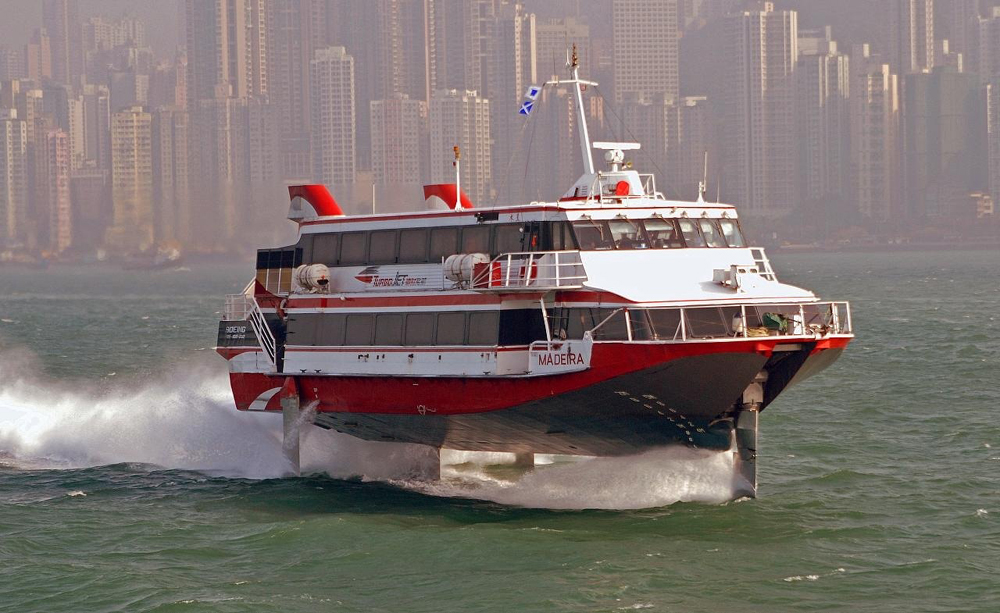 Macau, China, 30 Jun – Hong Kong-based shipping firm Shun Tak China Travel Ship Management launched Tuesday a new daily passenger ferry service from Macau's Outer Harbour ferry terminal to Guangzhou's Nansha district, according to The Macau Post Daily.
The voyage will take around 90 minutes, an official from the company said.
The Macau government in January issued five companies licenses with 14 new permits for shipping routes between Macau and regional ports.
The launch of the new route to Guangzhou brings to five the total number of these routes that are currently operational.
The five operators who received the new licenses, comprising Turbojet, Yuet Tung, Chu Kong, Macao Dragon and Cotai Jet, have until July 13 to launch operations or risk losing the permits to use the routes, a spokesperson for the Maritime Administration (CP) said to the paper.
One of the companies, Macao Dragon, does not currently offer any other services to Macau, and was only issued one route. According to the CP spokesperson, Macao Dragon may risk losing its right to operate in Macau if the company fails to get services up and running by the deadline
Macao Dragon was slated to run a ferry service between the Taipa ferry terminal and Shun Tak Centre in Hong Kong.
Other services that are not yet operational are supposed to include extra links between Taipa and Zhuhai's Jiuzhou port, Guangzhou, and Shenzhen, with extra services between Macau's two ferry terminals (Outer Harbour and Taipa) and the Hong Kong China Ferry Terminal in Kowloon, Hong Kong International Airport, Zhuhai and and Dongguan.
The new licensing arrangements were said by the government to be brought in to address the "increasingly competitive" ferry service market in Macau but since the licenses were issued in January, only CotaiJet, Yuet Tung and now Turbojet have started new routes.
A spokesperson for the Sun Tak-China Travel Ship Management joint venture company which operates under the brand TurboJet Macau indicated to The Macau Post Daily that the company was aiming to get the remaining 3 routes before the deadline.
(MacauNews)