Registration for "Stay, Dine and See Macao" second phase starts today
Registration for "Stay, Dine and See Macao" second phase starts today

Link copied
Second phase of MOP 120 million 'Stay, Dine and See Macao' scheme aims to pull in 100,000 participants with many new options.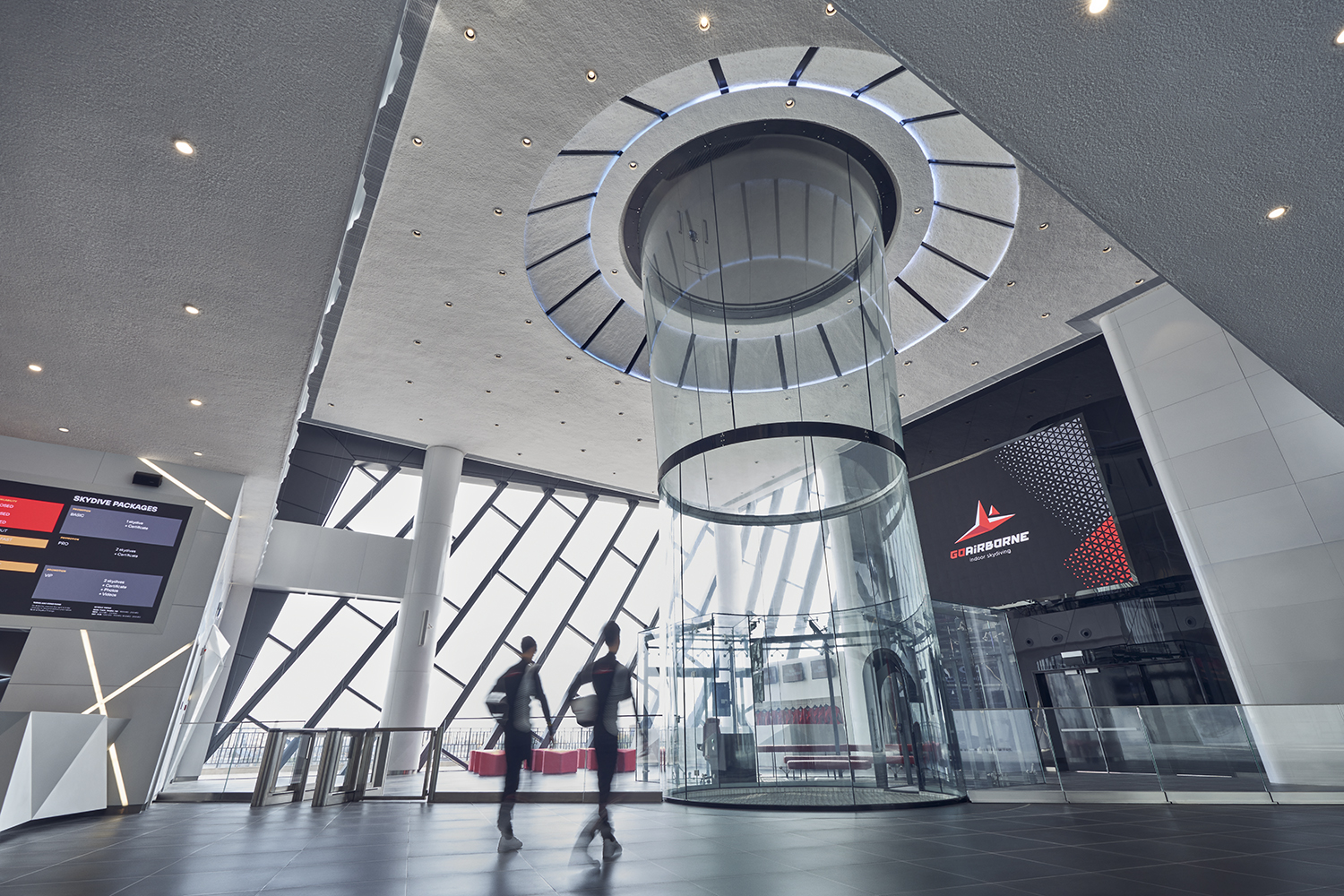 From zip lining to making egg tarts – as well as the ever-popular helicopter flightseeing trips – the second phase of the "Stay, Dine and See Macao" promotion is promising a summer of fun and thrills in and around the city.
Registration for 19 tour itineraries in July and August, including a new round of helicopter rides, starts today, Macao Government Tourism Office (MGTO) Director Maria Helena de Senna Fernandes has announced.
Macao residents who have not joined any tours this year are entitled to a one-time subsidy for both a local tour and hotel staycation.
Every resident is entitled to a maximum MOP 280 subsidy for taking a local tour, as well as a MOP 100 dining card (except for the helicopter ride experience and yacht check-in tour as well as the maritime tours). After the subsidy, the tour fee will range between MOP 28 – 588, covering sightseeing, the tour guide and insurance fees. The tours are conducted in Cantonese, Portuguese and English, The Macau Post Daily reported.
The second phase of the project includes four of the itineraries from the first phase while offering 15 new itineraries. These include touring Macao on an open-top bus, exploring the Coloane Karting Track, ziplining, and GoAirBorne at Lisboeta (indoor skydiving facility).
The new itineraries are divided into different series, comprising three classed as "Maritime Tours", five labelled "Parent and Child-Sports-DIY", five dubbed  "Adventure-Fun", while two fall under the "Legendary Figures-Patriotic Series". 
The four remaining itineraries from the first phase are: Explore Nossa Senhora Village of Ka Ho; VR Experience/ Encounter with Celebrities + Motorcycle Gallery + Portuguese Egg Tart DIY; Explore the History of Macao and Macao Grand Prix; and the Helicopter Ride Experience.
Senna Fernandes pointed out that helicopter rides will only be available at weekends and public holidays, offering 648 spots. She said residents who wish to join can sign up at registered travel agencies from 10 am today until Sunday at 6 pm.
She added that those who signed up for the first round of the helicopter ride but were not chosen need not sign up again as their names will be automatically transferred to the list in the second round.
She added that in the first round of "Stay, Dine and See Macao", 534 bus drivers, 451 local tour guides and 167 travel agencies took part, noting that until Monday 11,314 residents had signed up for the 297 tours. She also said that 8,343 hotel staycation packages were sold, accommodating 21,029 guests.
She pointed out that the "Stay, Dine and See Macao" budget stands at MOP 120 million, adding that in the first phase of the project the government has already subsidised MOP 4.8 million. She said that since the second round is taking place during the summer holidays, she hoped that around 100,000 residents will take part.