Malaysian AirAsia eyes Macau operating licence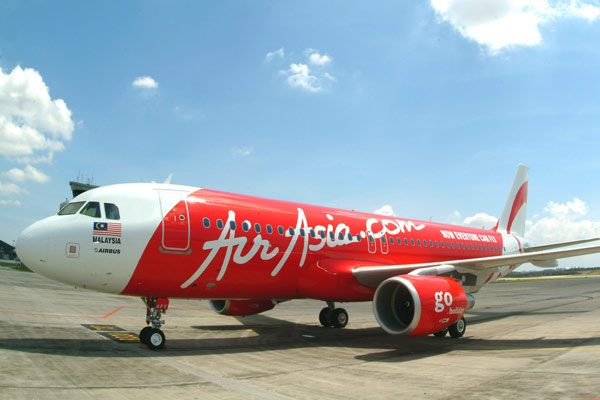 Macau, China, 13 Apr – AirAsia, Southeast Asia's biggest low-cost airline, is in "preliminary talks" for a local air operating licence that will allow it to set up a Macau-based venture, according to The Macau Post Daily.
The paper said that Air Asia spokesman Raman Narayanan told Bloomberg that the company have been approached two months ago but "no progress" had been made since then.
Narayanan stressed that his company was not in talks with the Macau government but with an airline, which he did not specify and sources identify as the Air Macau.
The Macau Post Daily said today that AirAsia was possibly in talks to acquire a sub-concession from Air Macau.
Malaysian Air Asia is one of the foreign airlines interested in taking the air operating licence previously owned by Viva Macau, the Financial Times reported Monday.
A Macau deal would offer AirAsia or any other foreign airline the possibility of taking advantage of Macau's so-called "fifth freedom" rights to operate flights to the United States and other long-haul destinations.
The "fifth freedom" right enbles the airlines of any two countries to pick up passengers at each other's airports for destinations in other nations.
The report follows a dispute between the first local low-cost carrier Viva Macau and the Macau Government which resulted in the revocation of the airline's air operator certificate (AOC) on March 28 by the Macau Civil Aviation Authority (AACM).
Macau Civil Aviation Authority (AACM) president Simon Chan Chou Weng said last week that the government was currently in negotiation with a Korean airline to open up flights between the two sides.
Weng also said that the routes left empty by Viva Macau's demise may not remain empty, and could be exploited by other interested airline companies.
(MacauNews)