Macau residents allowed to get Taiwan visas online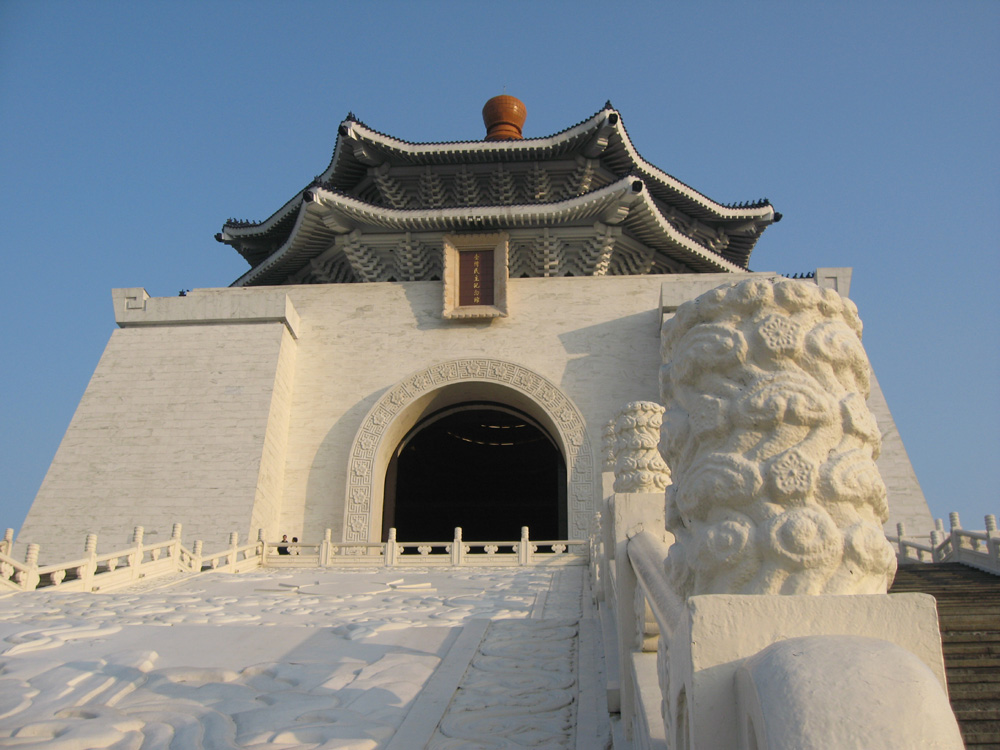 Hong Kong, China 2 Sept – Macau citizens and Hong Kong passport holders can apply for Taiwan visas online since Wednesday, South China Morning Post (SCMP) reported Wednesday.
Taiwan National Immigration Agency spokeswoman Li Lin-feng said that Hong Kong and Macau citizens could print out visa agreements, after applying for visas via the internet.
"These visa agreements would be valid for three months," she said.
According to Li, the entry permit would allow applicants to stay in Taiwan for a month. They would no longer need to pay application fees, she added.
Macau holders of Oortuguse passports do not need to apply for visa before travelling to Taiwan.
(MacauNews)