Macau registers 34 swine flu cases in two weeks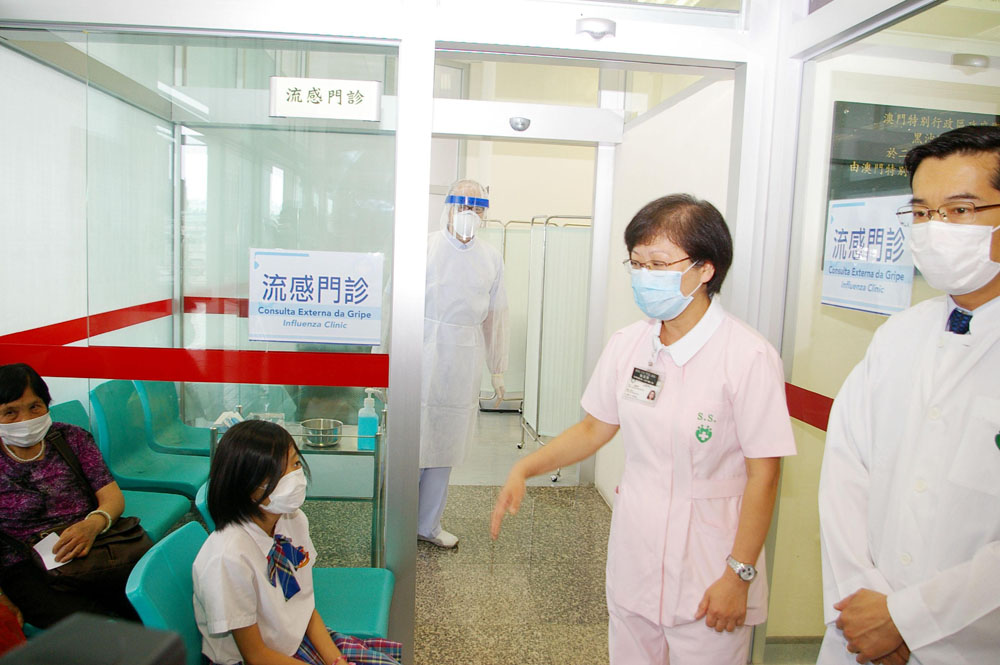 Macau, China, 2 Jul – The Macau Health Bureau announced on Wednesday that the number of confirmed cases of A H1N1, otherwise known as swine flu, in the territory reached 34, 12 of which are local infections.
Lei Chin Ion, the director of the Health Bureau, confirmed that 17 patients with A H1N1 are being treated and their health status is satisfactory.
Ion also said that 108 individuals are under medical observation at their homes for having been in contact with people that have the virus.
Among these individuals are 18 athletes and a coach that were in contact with a young athlete that returned from an event in Athens and was infected.
A Health Bureau statement released Wednesday stated that the pandemic alert level in Macau continues to be at 6, and the risk of catching the virus is moderate.
The Health Bureau admitted that the number of cases of swine flu will increase in the coming days, but said there is no reason for panic.
The first case of swine flu entering Macau happened on 17 June.
Six days later, the first case of local infection was registered, after a total of eight patients were confirmed as having the virus in Macau.
(MacauNews)