Macau logs 2 million visitors in Jan, up 1.4 pct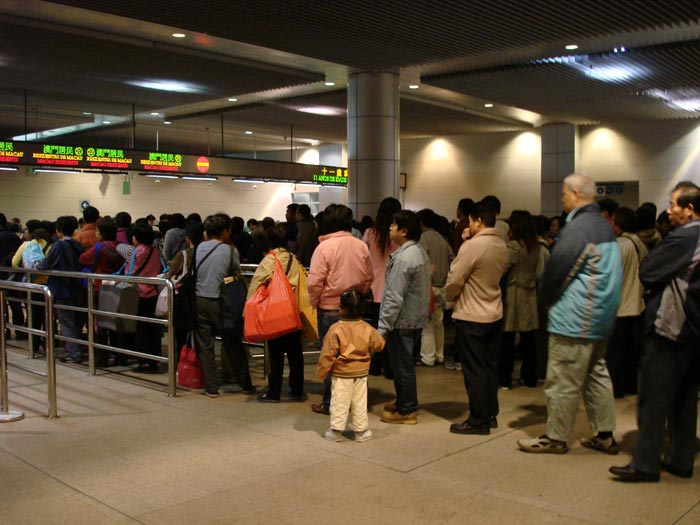 Macau, China, 24 Feb – Macau recorded 2.07 million visitor arrivals in January, an increase of just 1.4 percent over the same month last year, the Statistics and Census Bureau (DSEC) announced on Wednesday.
However, compared to the previous month, January's figure was down 8.6 percent, The Macau Post Daily pointed out.
Visitors from Asia accounted fro 97.2 percent of all arrivals, with the daily average in January standing at 66,969 and tour group members accounting for 54.5 percent.
Mainlanders made up 58.8 percent of the total number of visitor arrivals. The number of mainland visitors rose 7.9 percent year-on-year. Hongkongers had a share of 25.5 percent of all visitor arrivals a fall of 2.8 percent year-on-year.
Visitors from Guangdong accounted for 53.9 percent of all arrivals from the mainland.
The number of visitors from India fell 6.5 percent year-on-year to 9,555.
Just 5.8 percent of all visitors arrived by air. Some 57.1 percent arrived by land via Zhuhai and 37.1 by ferry from Hong Kong and Guangdong.
(MacauNews)