Macau government restricts entry of mainland Chinese tourists starting Monday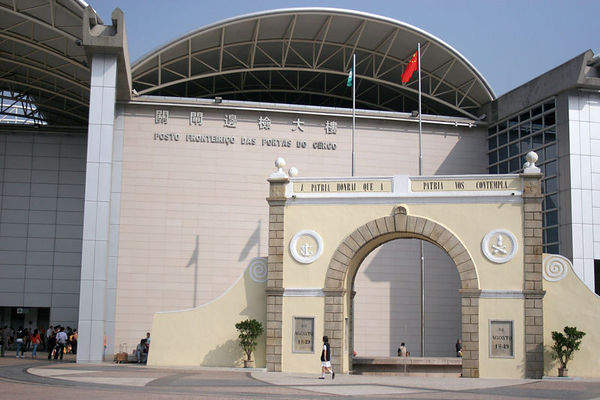 Macau, China, 1 Sept – As of Monday tourists from mainland China will only be authorised to remain in Macau for seven days instead of the 14 days previously allowed, according to measures announced by the territory's police force, Polícia de Seguranca Publica(PSP)
According to the police, the new measures announced last July are meant to render the control of mainland passport holders transiting through Macau to a third destination (other than Hong Kong and the mainland) "more efficient" as well as to prevent cases of overstaying.
If a transit traveller from the mainland fails to travel do a third destination during his seven-day stay in Macau but decides to enter Macau from the mainland once again his stay will be limited to just two days.
A third request under the same circumstances would be rejected, the PSP said.
A police source said that many transit travellers from mainland China had previously been found to be involved in illegal business activities on the fringe of gaming industries.
PSP also said that from Monday holders of two-way exit permits issued by the mainland authorities for visits to Hong Kong only will no longer be permitted to enter Macau from Hong Kong.
The measures come in the wake of the recent restrictions of individual travel permits by the authorities in Guangdong province for visits to Macau imposed in 2007.
The measure does not affect visits by mainland Chinese who travel as part of a group, which in the first seven months of the year rose 18.5 percent against the same period of 2007, as it applies only to individual visas.
Between January and June of this year around 42,000 tourists from mainland China were found in Macau that had no visa or whose visa had expired.
In July over 1.5 million tourists from mainland China visited Macau, accounting for 57.6 percent of the total.
In the first seven months of the year 17.6 million tourists visited Macau. (MacauNews)