Macau denies entry to June 4 protest leader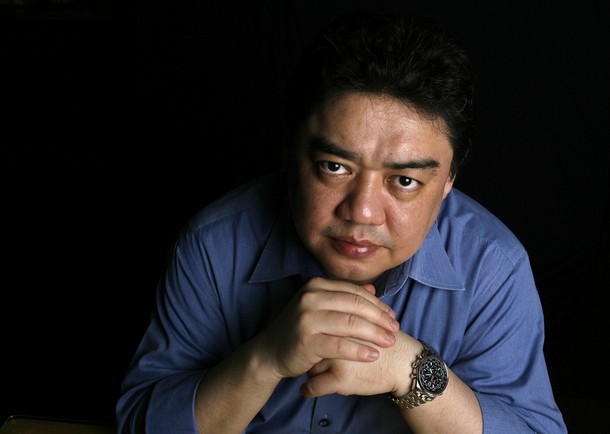 Macau, China, 04 Jun – Activist Wu'er Kaixi tried to reach mainland China via Macau Wednesday but was refused entry the city by the immigration department. and spent the night in a restricted zone at Macau airport.
He had been planning to hand himself to the mainland authorities to stand trial, according with the Hong Kong paper South China Morning Post (SCMP).
The exiled leader of the 1989 Tiananmen Square incidents said the Macau authorities had arranged a room for him in the airport's immigration facilities and ask him to leave today.
Wu'er Kaixi, 41, arrived in Macau on an EVA Air flight from Taipei at 5.49pm and joined a queue at an immigration counter. He was led away by five officers from the immigration department shortly according with the SCMP.
"The immigration officers cited the city's internal security law as reasons for barring me. They told me to catch the flight to Taipei scheduled for 8.35pm, but I refused to leave," he told the newspaper.
"I told them they must use force if they wanted to deport me from Macau. I won't co-operate with them."
As a Taiwan passport holder, Wu'er Kaixi is entitled to visa-free entry to Macau. He visited the city in 2002.
In 2004 he visited Hong Kong, another administrative region of China, but again did not enter mainland China.
In a statement issued before he flew to Macau, he said: "I am wanted by the Chinese government and have been in exile ever since June 1989.
"I have made this decision because China will not let me return and my parents are prohibited from travelling abroad. China refuses to engage in dialogue and I am hopeful that a trial (in a mainland court) at least would be a resumption of dialogue of sorts."
Wuerkaixi said that by turning himself in he wanted to force the mainland authorities to declare its stance on the 1989 crackdown.
A spokesman for Macau's security police confirmed only they had denied entry to a Taiwanese passport holder and claimed he had left.
The Portuguese News Agency Lusa quoted an official source as saying that Wu'er Kaixi " is forbidden" to enter Macau.
Twenty years ago, as university student in Beijing, Wu'er Kaixi, a Uygur from Xinjiang , made a name for himself as a hunger striker and criticized a senior Chinese official on television..
After the crackdown he fled to France, then the United States, where he studied at Harvard. In 1994 he married Chen Hui-ling, a native of Taiwan, and in 1996 moved to Taipei and became a Taiwanese citizen. He works as an investment banker.
(MacauNews)