Hotel numbers up on last year but one-third less than 2019
Hotel numbers up on last year but one-third less than 2019

Link copied
In the wake of Covid-19, guests are up 552 per cent compared to 2020, but 34 per cent less than the glory days of the year before.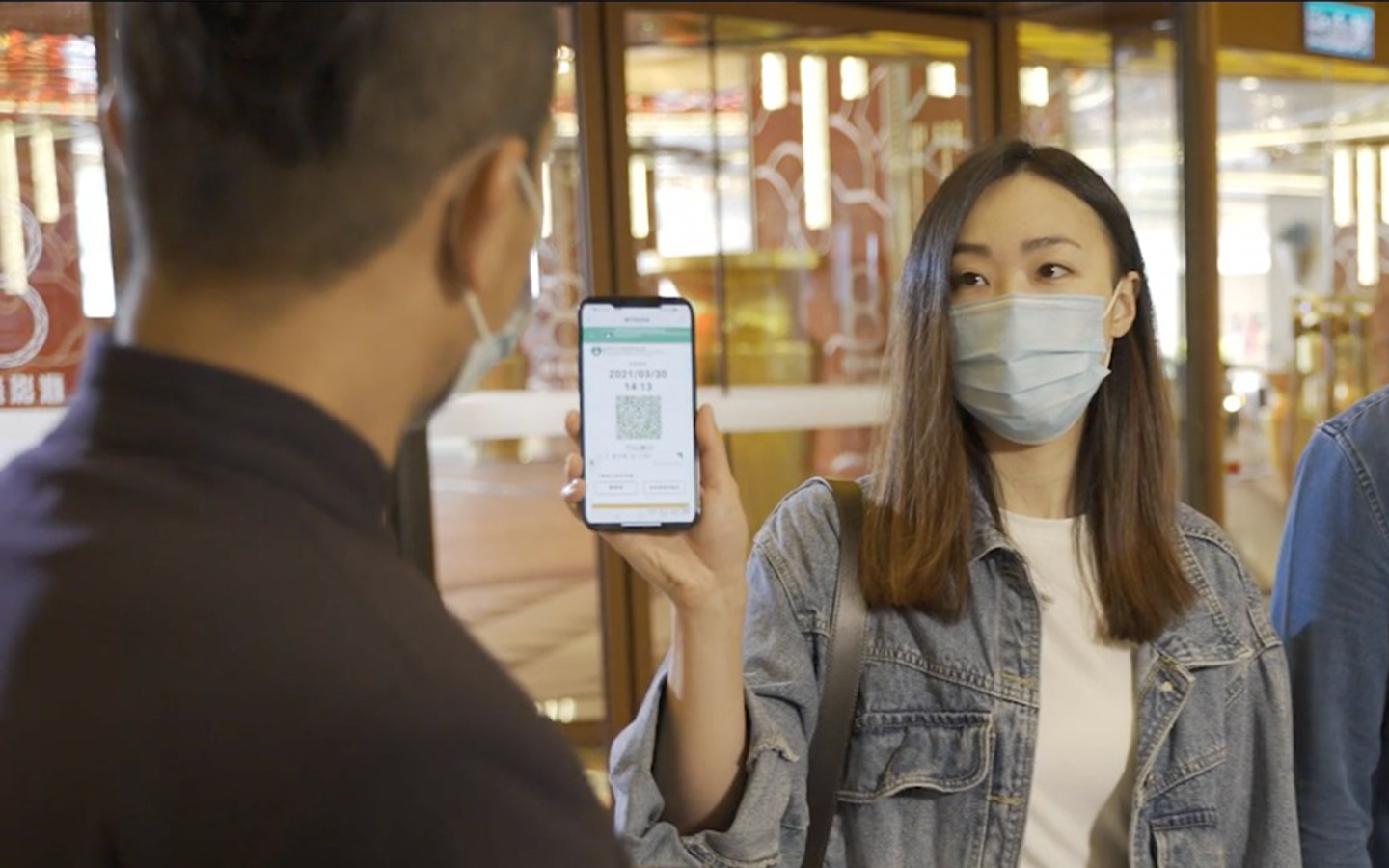 Macao's hotels welcomed more than 24,000 guests a day in May, many more than in 2020 but still far short of 2019's total.
The Statistics and Census Bureau said that the city's 115 hotels and guesthouses recorded 760,000 guests in May, a year-on-year growth of 552.3 per cent. 
By comparison, around 1.1 million guests were recorded in May 2019, representing around 37,300 guests a day.
According to a DSEC statement yesterday, Mainlanders accounted for 86.7 per cent of all guests, the number of local staycationers rose 112.3 per cent to 68,000, and on average, guests stayed 1.6 nights. 
The number of available guestrooms rose 10.1 per cent to 37,000, and the average occupancy rate increased 50.2 percentage points to 62 per cent, with three-star and four-star hotels outperforming the sector's average, at 70.7 per cent and 67.5 per cent respectively.  
Data on quarantine hotels and guesthouses were excluded from the compilation of the sector's statistics for May and the first five months of the year. 
In the first five months, the number of guests rose 71.5 per cent year-on-year to 2.9 million. 
Macao's tourism sector is recovering from the severe impact of the Covid-19 pandemic on the local economy, The Macau Post Daily reported.