Holiday arrivals nudge 100,000
Holiday arrivals nudge 100,000

Link copied
The cavalcade of visitors over Easter and Ching Ming is pointing to even better numbers in future and fuelling hopes for the city's economic revival.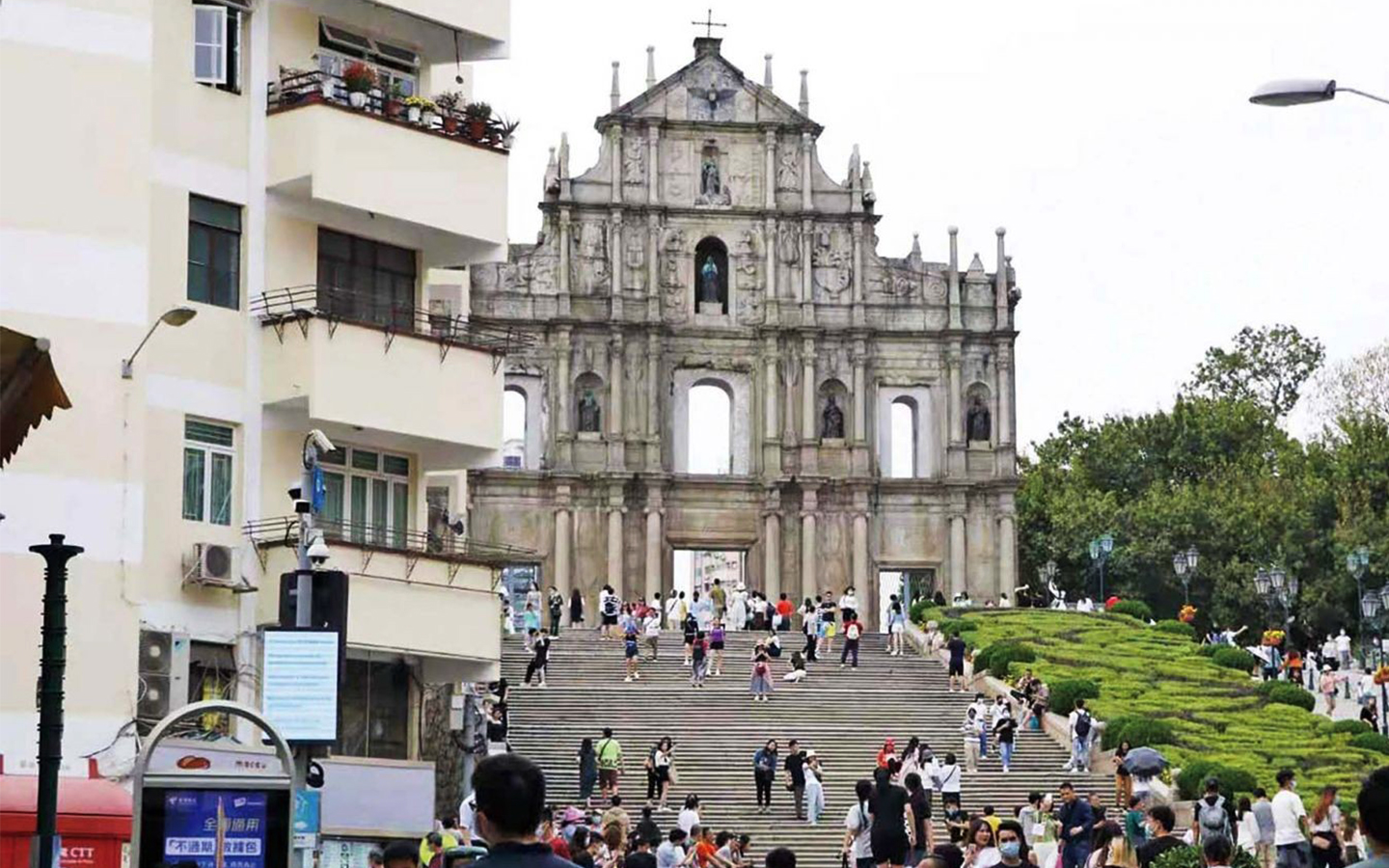 Almost 100,000 visitors came to the city during the five-day break, the Macao Government Tourism Office (MGTO) announced.
According to the MGTO, Macao recorded 99,568 arrivals with a daily average of 19,914 visitors between last Friday and Tuesday. Average hotel occupancy rate was 53.1 per cent, The Macau Daily Post reported.
The MGTO said that 90,491 of the arrivals came from the mainland, 7,678 from Hong Kong and 1,399 from Taiwan. Mainland visitors accounted for over 90 per cent of all arrivals.
The daily average number of arrivals increased by 53.8 per cent compared to this year's Chinese New Year (CNY) holiday. The daily average number of mainland visitor arrivals rose by 54.1 per cent compared to the CNY holiday, while the daily average number of Hong Kong visitors grew by 49.9 per cent.
Macao's hotels reported an average occupancy rate of 53 per cent. The occupancy rate of three-star hotels reached 59 per cent, while five-star hotels recorded a 53.2 per cent average occupancy rate.
The average room rate for hotels and guesthouses was MOP 953.2 during the holiday. The average room rates for five-star and four-star hotels were MOP 1,142.2 and MOP 654.1 respectively. However, the average room rate for all hotels and guesthouses dropped by 23.3 per cent compared with the CNY period.
The MGTO has emphasised it will continue to promote Macao as a "healthy, safe and quality destination" to attract mainland visitors and that more promotional offers will be rolled out for the upcoming May Day holiday, in order to draw more visitors to spur the city's economic revival.