Covid-19 keeps visitor arrivals in the doldrums
Covid-19 keeps visitor arrivals in the doldrums

Link copied
Compared to the millions who flocked to Macao back in early 2020, last month's total of 655,505 – more than 90% mainlanders – was a paltry result.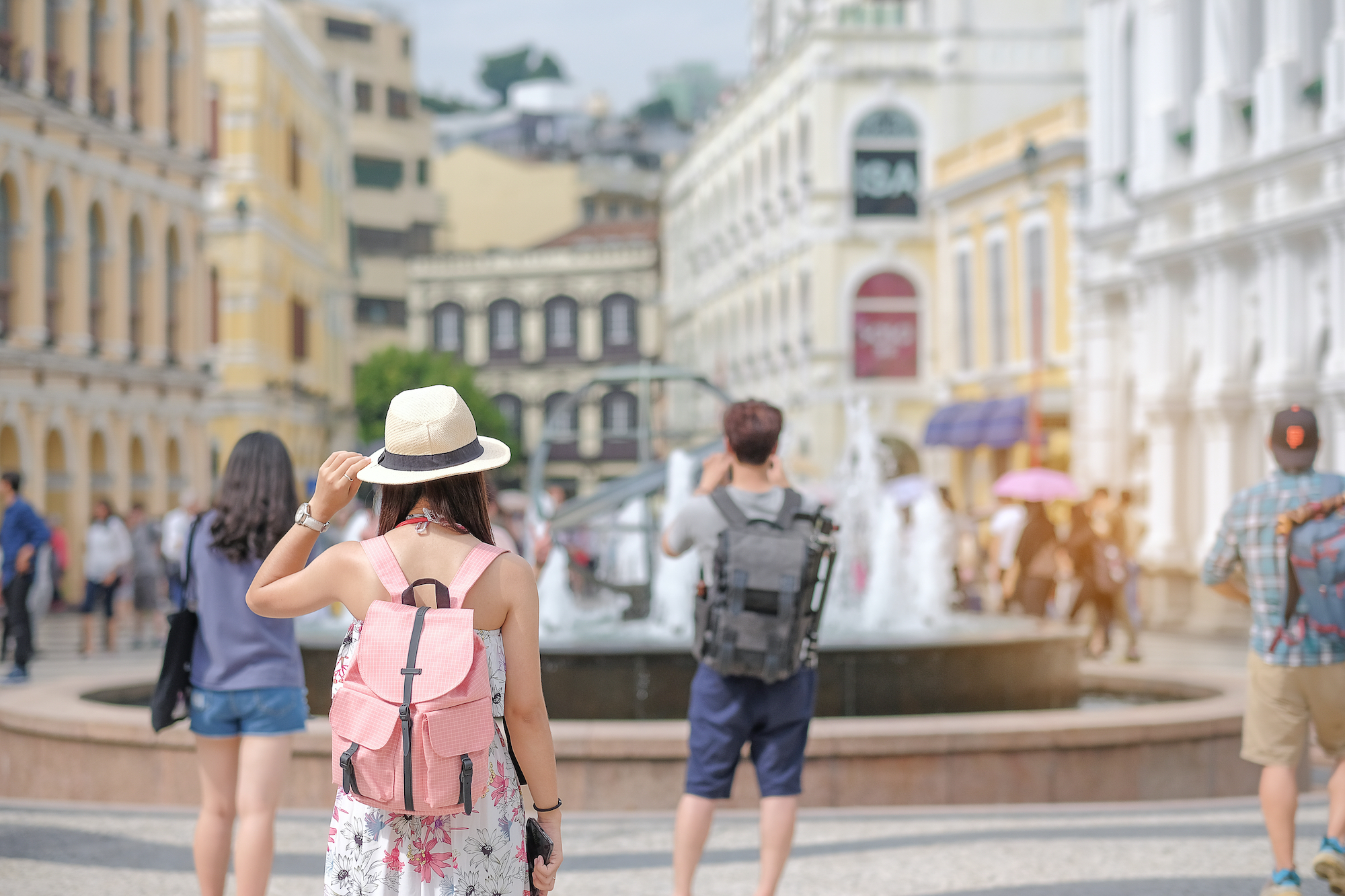 Macao's visitor arrivals fell by 5.6 per cent month-on-month but rose 53.5 per cent year-on-year to 655,505 in February, the Statistics and Census Bureau (DSEC) announced yesterday. 
By comparison, in January 2020 – which was the last month of normality in Macao before the government barred foreign tourists from entering the city in March 2020 in response to the Covid-19 pandemic – Macao welcomed nearly 2.9 million tourists.
This February, same-day visitors (376,033) and overnight visitors (279,472) increased by 106.8 per cent and 13.9 per cent year-on-year respectively. Of these, 50,607 visitors arrived by air. 
Visitors' average length of stay shrank by 0.4 days year-on-year to 1.5 days. On average, overnight visitors stayed for 3.3 days, 0.1 day more than a year earlier. 
Mainlanders accounted for 92.9 per cent of all visitor arrivals last month, 63 per cent of whom came from the nine mainland cities in the Greater Bay Area. February also recorded 41,409 visitors from Hong Kong and 4,742 from Taiwan. 
In the first two months of the year, visitor arrivals grew by 37.2 per cent year-on-year to 1.3 million.