Air Asia to restore more services from Macao
Air Asia to restore more services from Macao

Link copied
Flights to Bangkok and Manila slated to resume soon, with other services added in the coming weeks and a boost in air cargo traffic expected.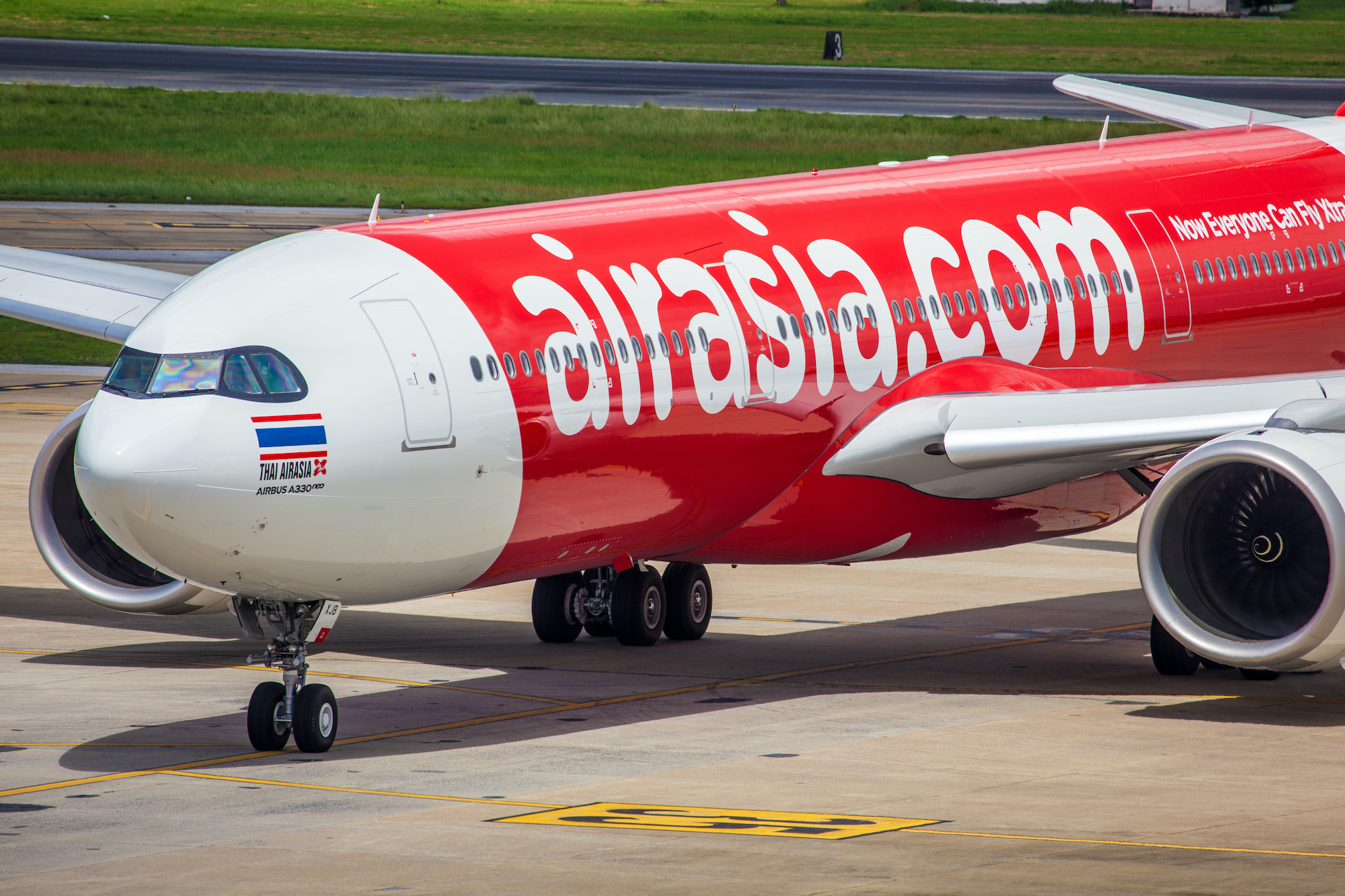 Low-cost carrier Air Asia is to resume its Macao-Bangkok route on 25 February followed by the resumption of services to Manila on 2 March.
The move comes in the wake of the resumption on Tuesday of flights between Kuala Lumpur and Macao, Jornal Tribuna de Macau reported. It cited an interview given to the Chinese-language Ou Mun newspaper by Air Asia's CEO for Hong Kong and Macau Celia Lao Sio Wun.
Lao told Ou Mun that, by the end of March, flights should have resumed to popular Thai destinations Phuket and Chiang Mai and to Kota Kinabalu in Malaysia.
[See more: Where can your Macao passport take you?]
The news comes in the wake of Air Macau's announcement that it too would be restoring several regional services.
While Air Asia's services to Bangkok and Manila currently operate twice or thrice weekly, they could become daily flights in the second half of 2023, Lao said, estimating that flights would reach pre-pandemic levels in late 2024 or early 2025.
She also suggested that air cargo traffic to Macao would expand, with local enterprises able to import fresh produce and other goods directly from Southeast Asia instead of transhipment through Hong Kong or ports in mainland China.