2023 Macau Women's Sports Carnival slated for next month
2023 Macau Women's Sports Carnival slated for next month

Link copied
After a one-year hiatus due to the Covid-19 outbreak, the Sports Carnival is back. The deadline to sign up for event is 8 March.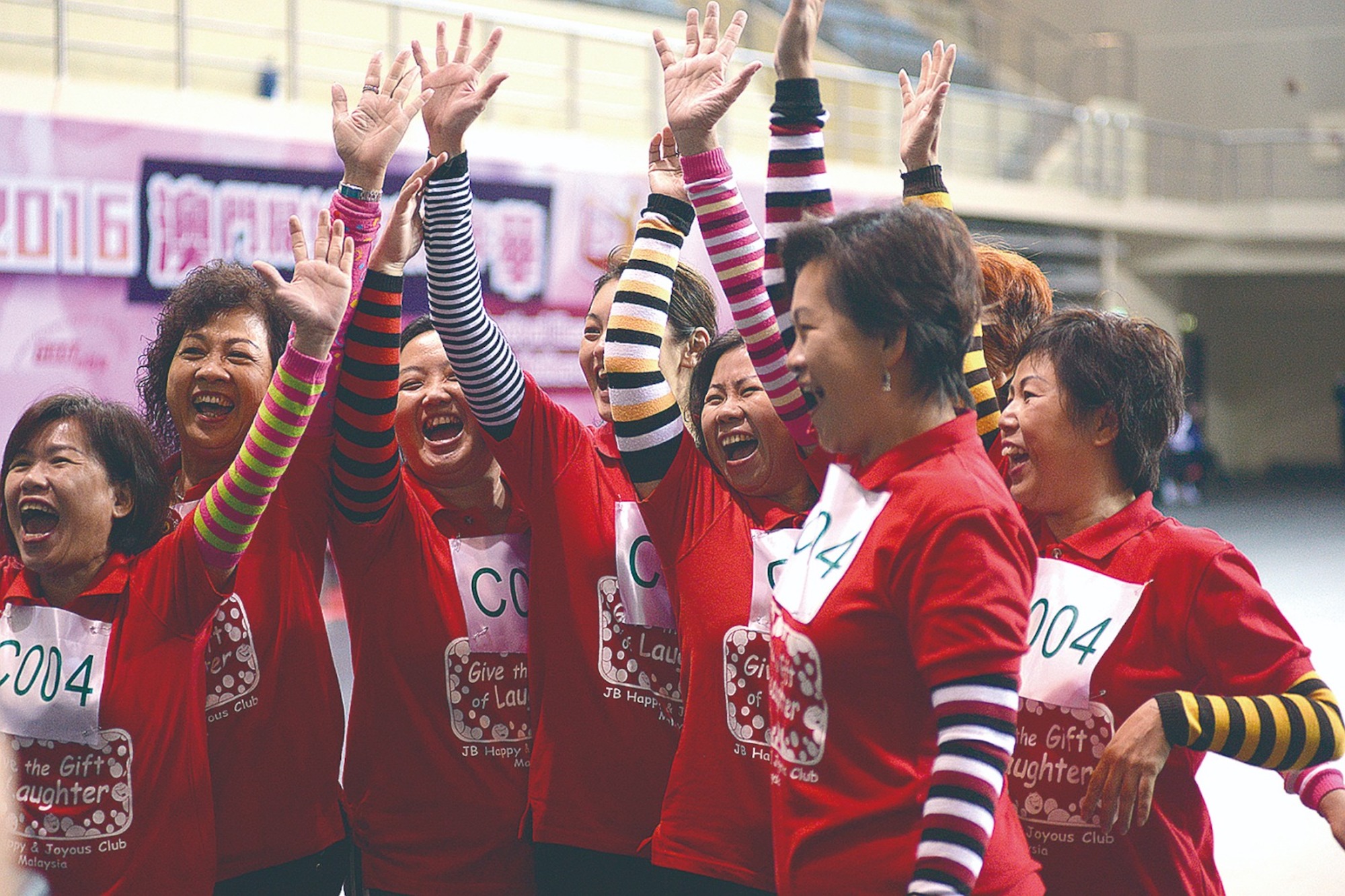 The 2023 Macau Women's Sports Carnival will be held on 12 March at the Tap Seac Multisport Pavilion. 
The 20th edition of the event, which is organised by the Sports Bureau and the Macau Women's General Association, aims to promote women's participation in physical exercise and to improve their physical fitness.
[See more: Has Covid-19 set gender equality back in Macao?]
The tournament will be carried out in a team format, with 8-10 women in a team. Local women born between 1963 and 2005 are welcome to sign up for the event by noon on 8 March. 
According to TDM, last year's Sports Carnival was cancelled due to the outbreak of Covid-19 in neighbouring regions.