2022 CTA Tour SJM Professional Finals and National Tennis Championships start today
2022 CTA Tour SJM Professional Finals and National Tennis Championships start today

Link copied
Top mainland China players will be displaying their skills at Cotai's Tennis Academy until 11 December.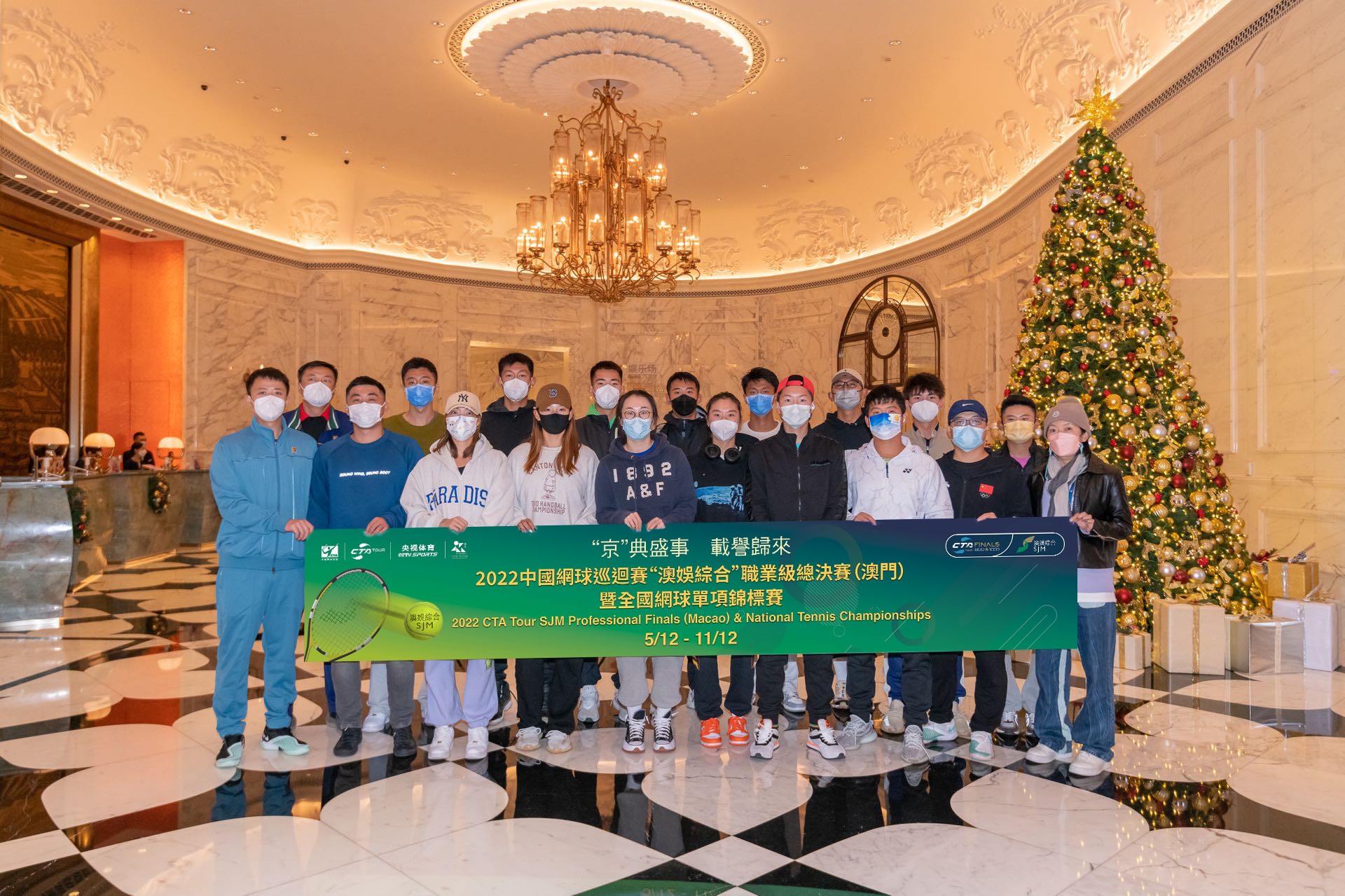 Star players from mainland China, including Zhang Ze, Gao Xin, Wang Chu Han, Feng Shuo, Wu Mei Xu, Yang Zi Yi, Zheng Wei Qiang, Tang Cheng, Li Han Wen and Li Ma Jun are limbering up for the start of the 2022 CTA Tour SJM Professional Finals (Macau) and National Tennis Championships.
The event, which is sponsored by SJM Resorts, runs from today until 11 December at the Macau Tennis Academy in Cotai.
Players will be vying for honours in four categories – Men's Singles, Women's Singles, Men's Doubles and Women's Doubles. This tournament is only open to the top 16 players in the national rankings.
As Macao plays host to one of the region's top sporting events for the second year running, SJM said it is proud to present some outstanding offerings in line with the event, promoting the development of sports and recreation within the local community, and adding that the activities will stimulate fresh interest in the next generation by way of an all-round, immersive experience in accordance with the Tourism + Sports initiative.