Caritas sets up 70-bed shelter in preparation for typhoon
Caritas sets up 70-bed shelter in preparation for typhoon

Link copied
Open from 8 am to 5 pm daily, the shelter will have washing facilities as well as food and drink.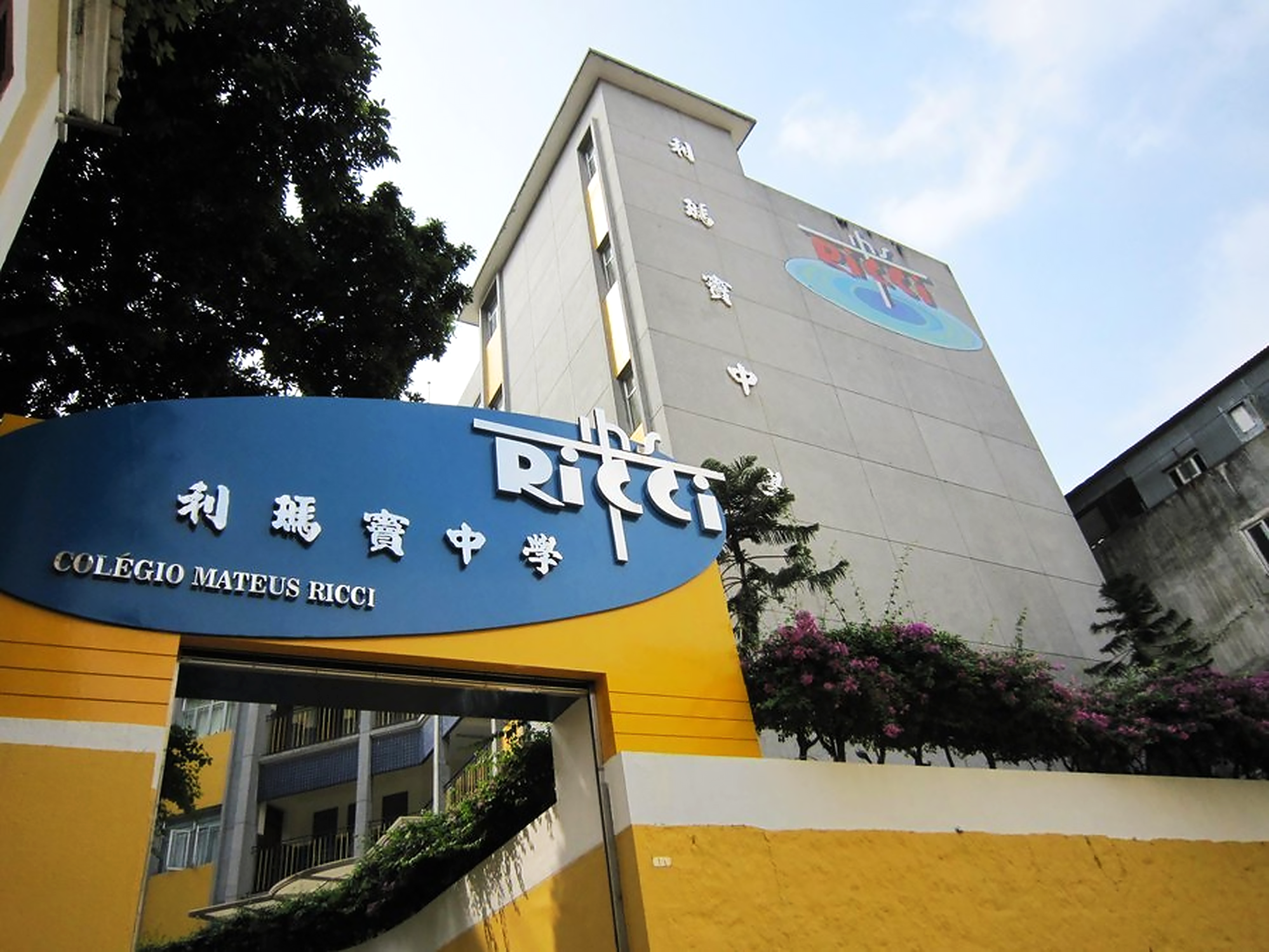 Caritas Macau and Colégio Mateus Ricci have joined forces to turn an auditorium into a daytime shelter for Macao's night shift workers.
Secretary-general of Caritas Macau Paul Pun Chi Meng said Colégio Mateus Ricci was chosen as it is easily accessible and the school's terrain is higher, so services will not be affected by flooding caused by typhoons or heavy rains.
He noted that the Zhuhai and Macao border still has restrictions, so possible beneficiaries include foreign employees who need to work at night or Macao residents who live in the mainland. Pun said they can stay at the shelter after getting off work instead of going to parks or open places to rest. Volunteers will also be present to give proper care.
Pun said that while setting up the shelter, he received help and support from all walks of life, and offered special thanks to the school for providing the venue. When the school resumes classes, Pun said the NGO will find another place to maintain the relevant services.
The day shelter will provide about 70 beds, all of which have disposable mattresses, and is equipped with shower facilities, dry food, and drinking water. 
Users are advised to keep a safe distance of one metre between beds, and are welcome to check in from 8 am to 5 pm every day. Users must show the green code of the Macao Health Code before entering the centre. Caritas Macau reiterated that the staff will conduct comprehensive disinfection and cleaning of the venue after the daily closing.