10 minutes with Kian Egan of Westlife
10 minutes with Kian Egan of Westlife

Link copied
The Irish singer and songwriter talks to Macao News about the group's second appearance in Macao – and how, this time around, they want some time off to explore the city.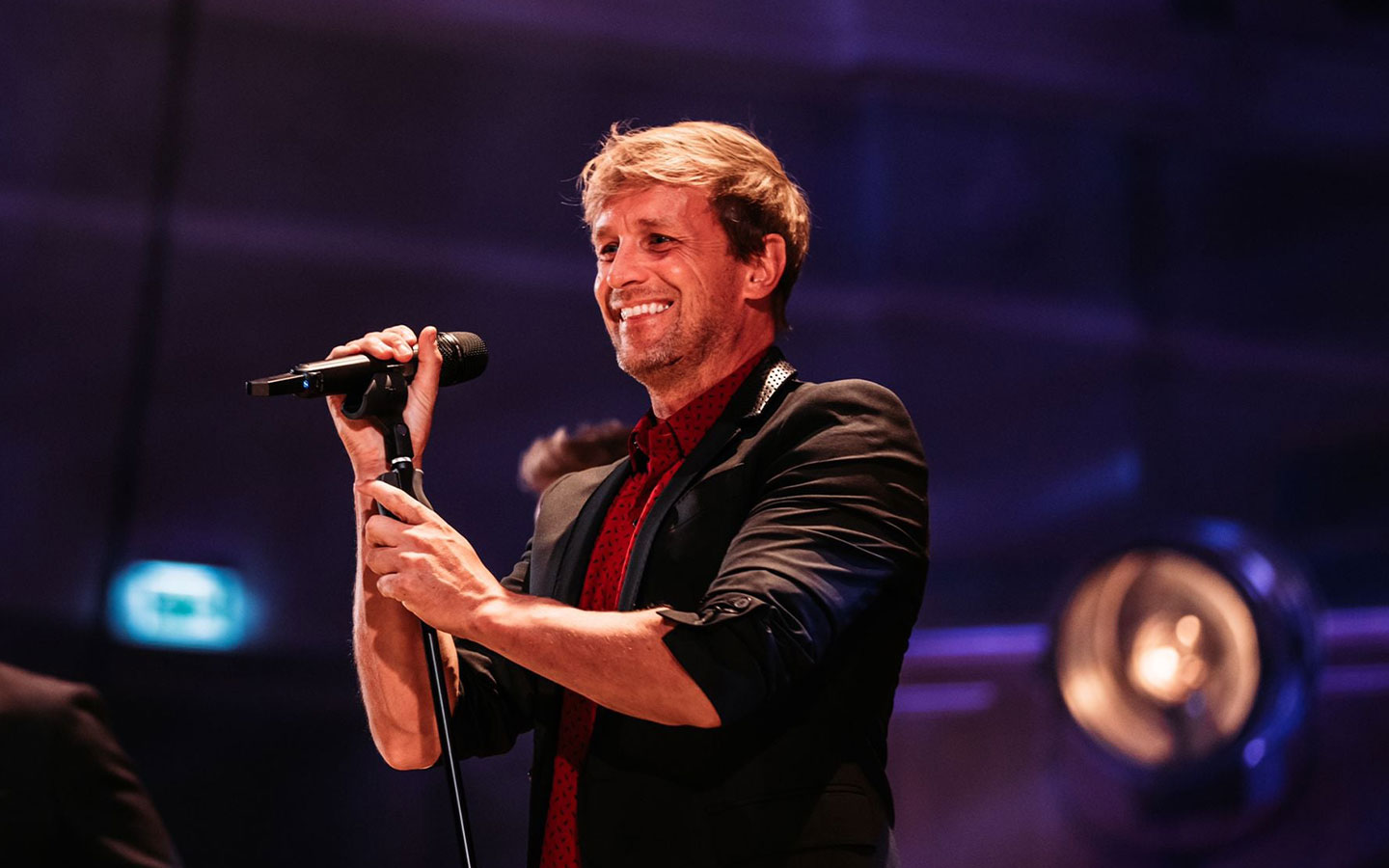 Over the course of a 25-year career, legendary Irish pop group Westlife have made the evolution from boy band to seasoned troubadours, but they haven't slowed down. 
The group's ambitious Wild Dreams Tour kicked off in the UK last year with a sell-out show at London's iconic Wembley Stadium. The tour now comes to Macao's Londoner Arena on 18 and 19 November, bringing Westlife to Macao for the second time (the first was a 2019 show at the Cotai Arena)
Consisting of Nicky Byrne, Kian Egan, Shane Filan and Mark Feehily, the band has sold more than 55 million records worldwide, achieving 16 number-one singles. They have won a World Music Award, two Brit Awards and four MTV Awards.
[See more: Top boy band Westlife announces Macao show dates]
At their forthcoming show, Westlife can be expected to perform earlier hits like "Swear It Again" and "If I Let You Go" as well as songs from their twelfth studio album, Wild Dreams, which was released in 2021.
Kian Egan jumped on a video call to tell Macao News about the band's impressions of the city.
What can you remember about your visit to Macao in 2019?
I remember coming from Hong Kong on the [Hong Kong-Zhuhai-Macao] bridge and it was such a spectacle coming into Macao. We really loved it there and thought we needed to be doing this [performing in Macao] on a regular basis. So, we're super excited about the fact that we're coming back.
What did you like about the city?
Just walking around all the different restaurants and casinos. It would've been really nice to kind of get out and see the place a little more but we only really stayed around the hotel that we were at. Hopefully, we're going to be there a little bit longer on this coming trip so we can actually get out of the hotel and get to see the rest of Macao. It's a place of great fun and entertainment that is definitely worth visiting. 
Does it mean that there is a chance people in Macao will spot you on walking around?
For sure.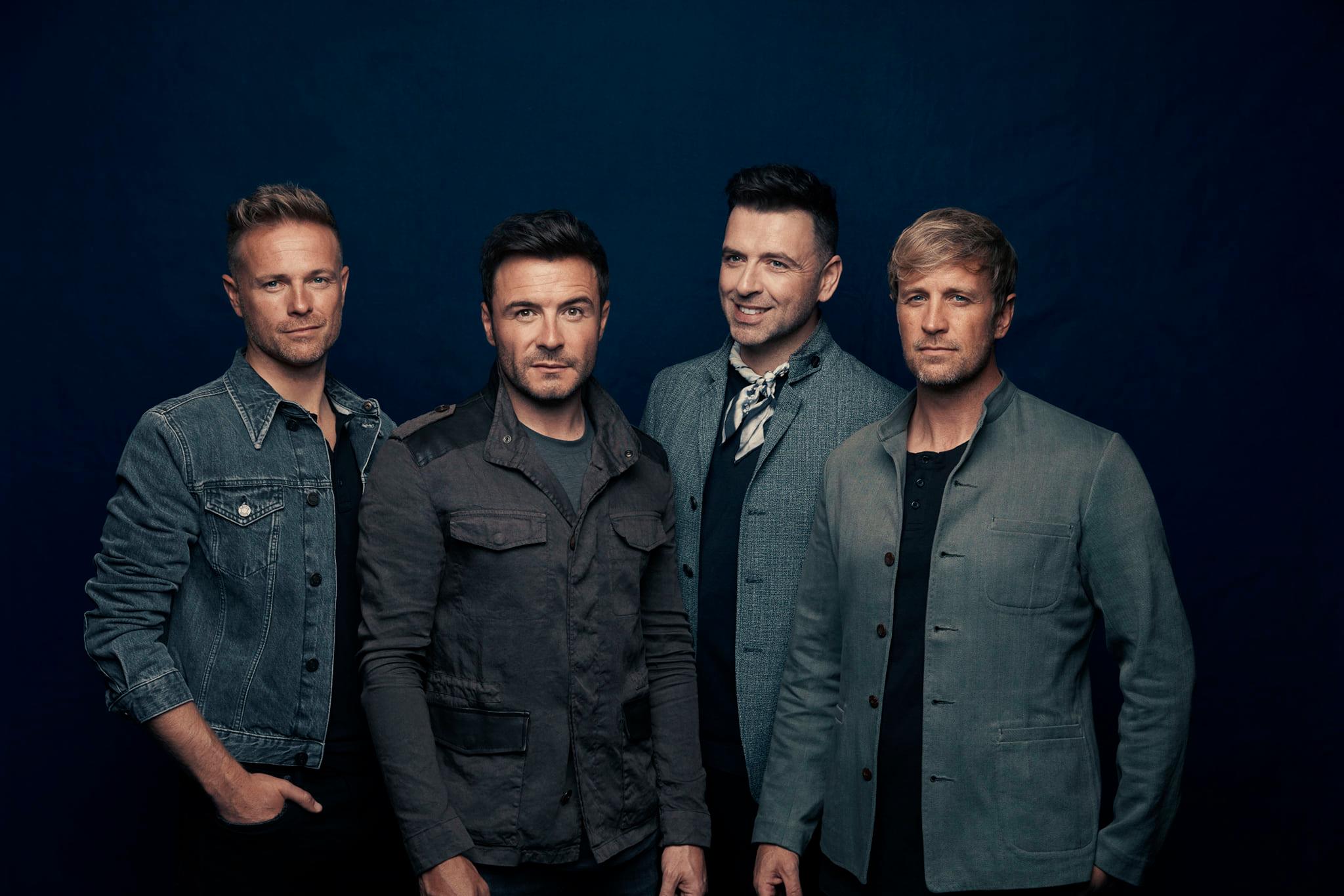 Can you tell us the highlight of Westlife's 25-year career?
There's been so many moments throughout our career that have been our highlights whether we're winning awards or having successful records. I think nowadays, the highlight for us at this point of our career is the fact that we're still going and that the audience is still there for us and people still love Westlife after all this time.
What is your expectation for your upcoming concert in Macao?
We're playing in a new venue so that's quite exciting and we hope to give a great performance and have a satisfied audience leaving a concert feeling like they've had a great time, a great show, a great night out and that they want to return.
What do you think of the Londoner Macao where you will have your concert?
We saw some stuff online with David [Beckham] when he was there for the grand celebration. Obviously, we spend a lot of time in London so we know the city very well and it'll be interesting to see what kind of aspect of London they've decided to put into the hotel. 
Got a message for our readers?
If you're a Westlife fan or you like pop music, be sure to come and see our concert in November. We promise a great night out. It's going to be a fantastic night.
---
Tickets are available online and prices start at 688 patacas.