Take a peek inside the state-of-the-art Londoner Arena
Take a peek inside the state-of-the-art Londoner Arena

Link copied
From sophisticated acoustics and excellent sightlines to next-level VIP suites, we head backstage for a closer look at the city's newest events venue at The Londoner Macao.
World-famous pop stars, sports showdowns, award shows, international events: Sands China Ltd. has hosted a long list of high-profile events at its 15,000-seat Cotai Arena at The Venetian Macao over the years. Bruno Mars and The Rolling Stones have wowed the crowds, as have Mariah Carey, Jacky Cheung, Jay Chou, BTS, the Backstreet Boys and world-championship boxer Manny Pacquiao.
And now, with the recently opened Londoner Arena, which debuted at The Londoner Macao's Grand Celebration in May, there's a whole new realm of possibilities. 
"In the past, we had to turn away exciting opportunities at times since we only had one arena, the Cotai Arena. Now, we can dramatically expand and diversify our events calendar," says Kris Kaminsky, Senior Vice President of Hotel Operations at Sands China Ltd. "With our opening of The Londoner Arena, hosted by our Sands global ambassador, David Beckham, the stage is set for Macao to welcome the world."
[See more: The Londoner Macao's exclusive Grand Celebration dinner was like a five-course tour of the integrated resort]
The state-of-the-art, 6,000-seat venue on the 4th and 5th floors of The Londoner Macao can host everything from world-class concerts to sporting events, glamorous gala dinners, corporate banquets, product launches and speeches. To see what all the excitement is about, we went behind the scenes.
Design with a difference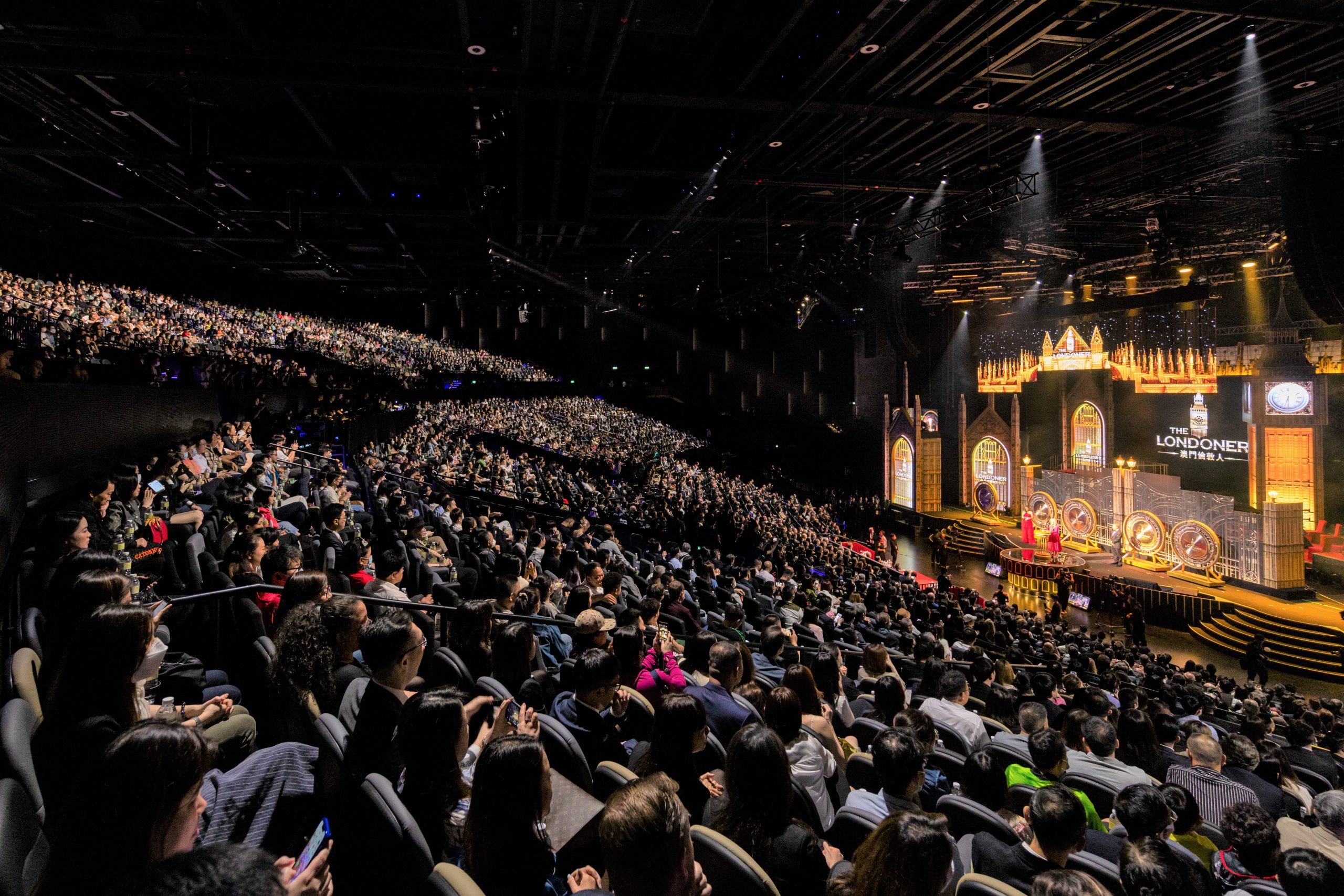 Designed by award-winning Populous architects, the innovative space feels like a cross between an arena and a theatre. With its lofty, 18-metre-tall ceilings and 6,000-guest capacity, it is large enough to host high-profile musicians and athletic events. At the same time, comfy seating and subtle, muted colour tones make events feel more intimate and inviting – like watching a show in a black box theatre rather than a massive arena.
Seats with a view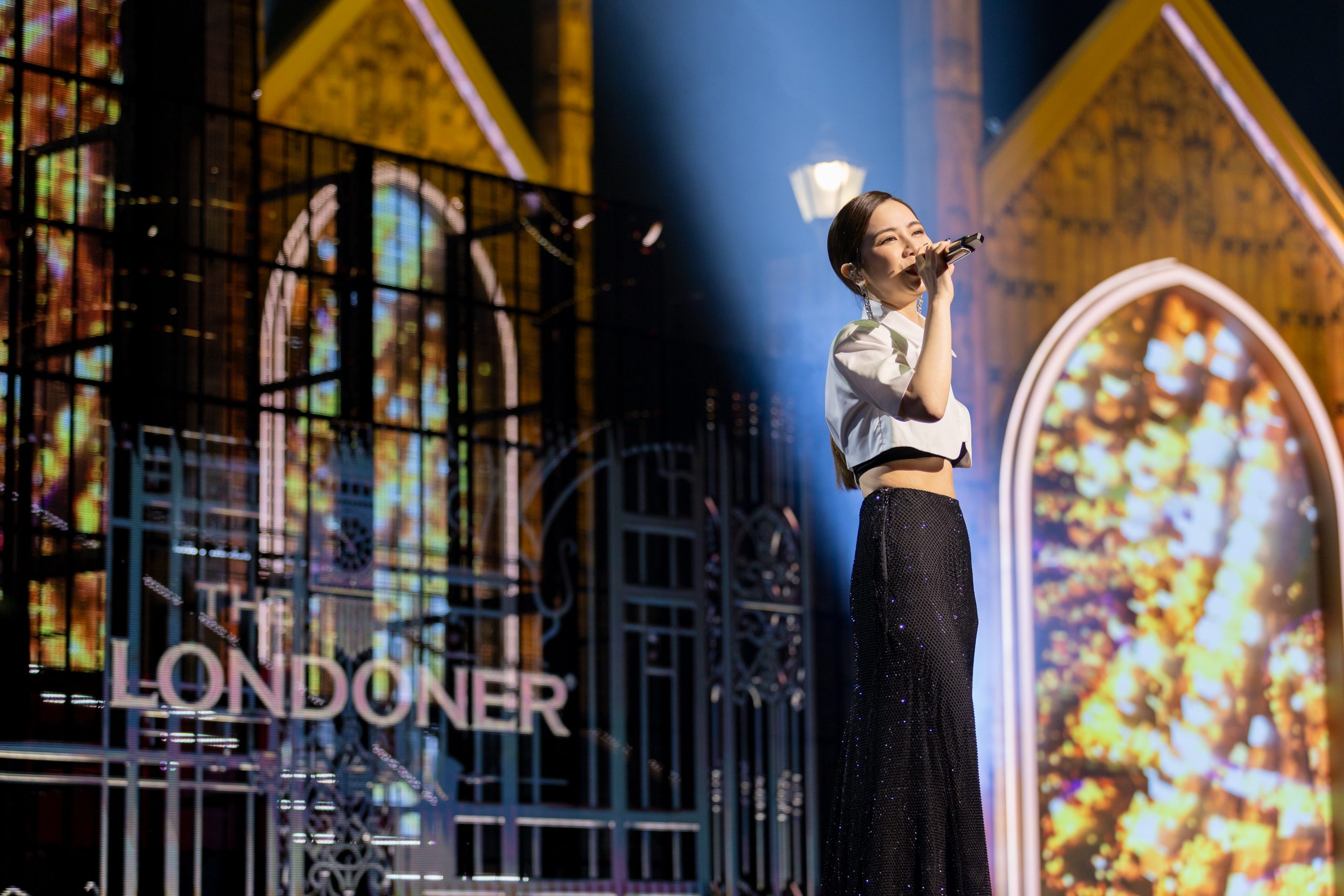 Shaped like an amphitheatre, the arena is organised in three-tiered seating areas with 1,000 in the lower section, 2,000 in the middle and 3,000 up top. Prioritising the guest experience, the arena was designed to ensure even the most peripheral seats have good sight lines of the stage. 
"Thanks to the arena's thoughtful seating design, artists are immersed in a high-energy performance space. At the same time, guests can experience international A-list productions typical of large-scale arena with two or three times the capacity but with sightlines in every seat and a proximity to the stage that you rarely find at other venues," says Bradley Smith, Assistant Vice President of Entertainment at Sands China Ltd.
An aural paradise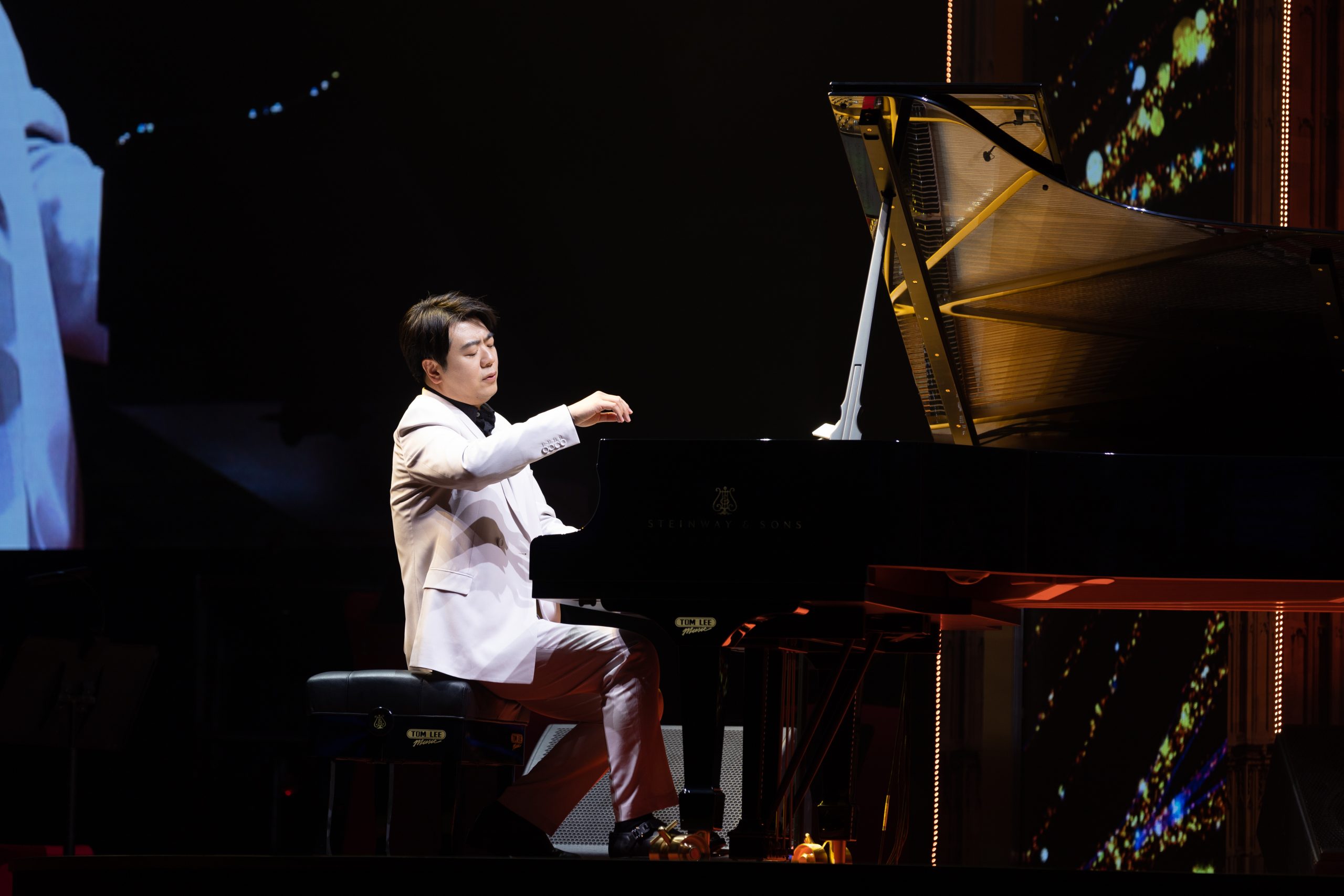 Further elevating each experience, The Londoner Arena has exceptional state-of-the-art acoustic capabilities. Thanks to a custom public address (PA) system calibrated to distribute sound evenly for each performance, guests enjoy crystal-clear and consistent audio quality no matter where they sit.
Flexible by nature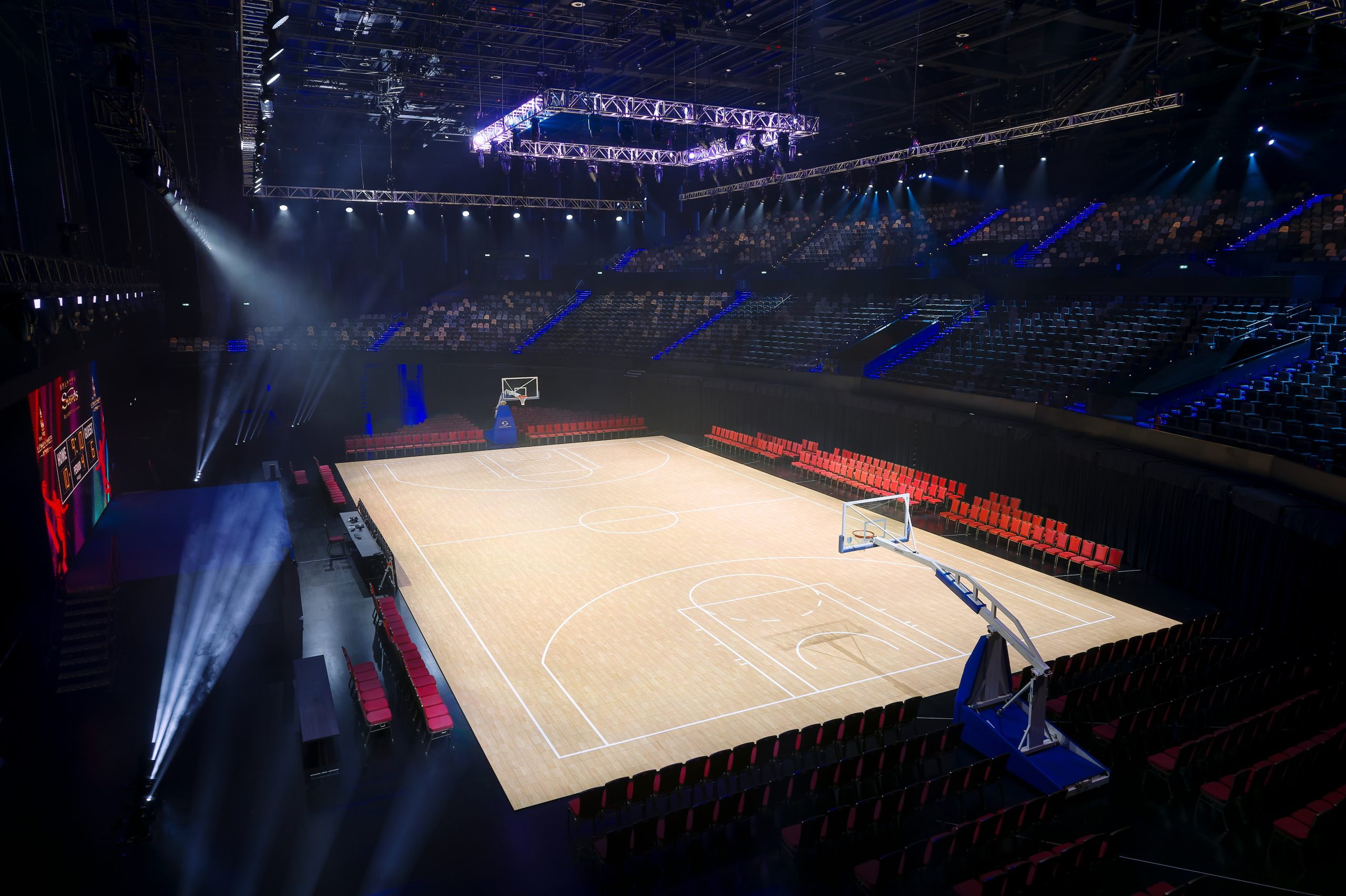 Since The Londoner Arena doesn't have a permanent stage and can retract the lower seating section, the auditorium can be customised to suit the occasion. This opens a world of possibilities for events, from standing-room formats for concerts and DJ performances to banquet dinners or boxing, tennis and basketball events. 
"We've added a flexible and multi-functional event space to Macao that's sure to attract top promoters and event organisers," says Kaminsky.
The in-house entertainment and event support team is yet another selling point. With over 15 years of experience, the team ensures the highest production quality for every event as part of its mission to create a memorable experience for performers, crews, and audience members alike.
The ultimate VIP experience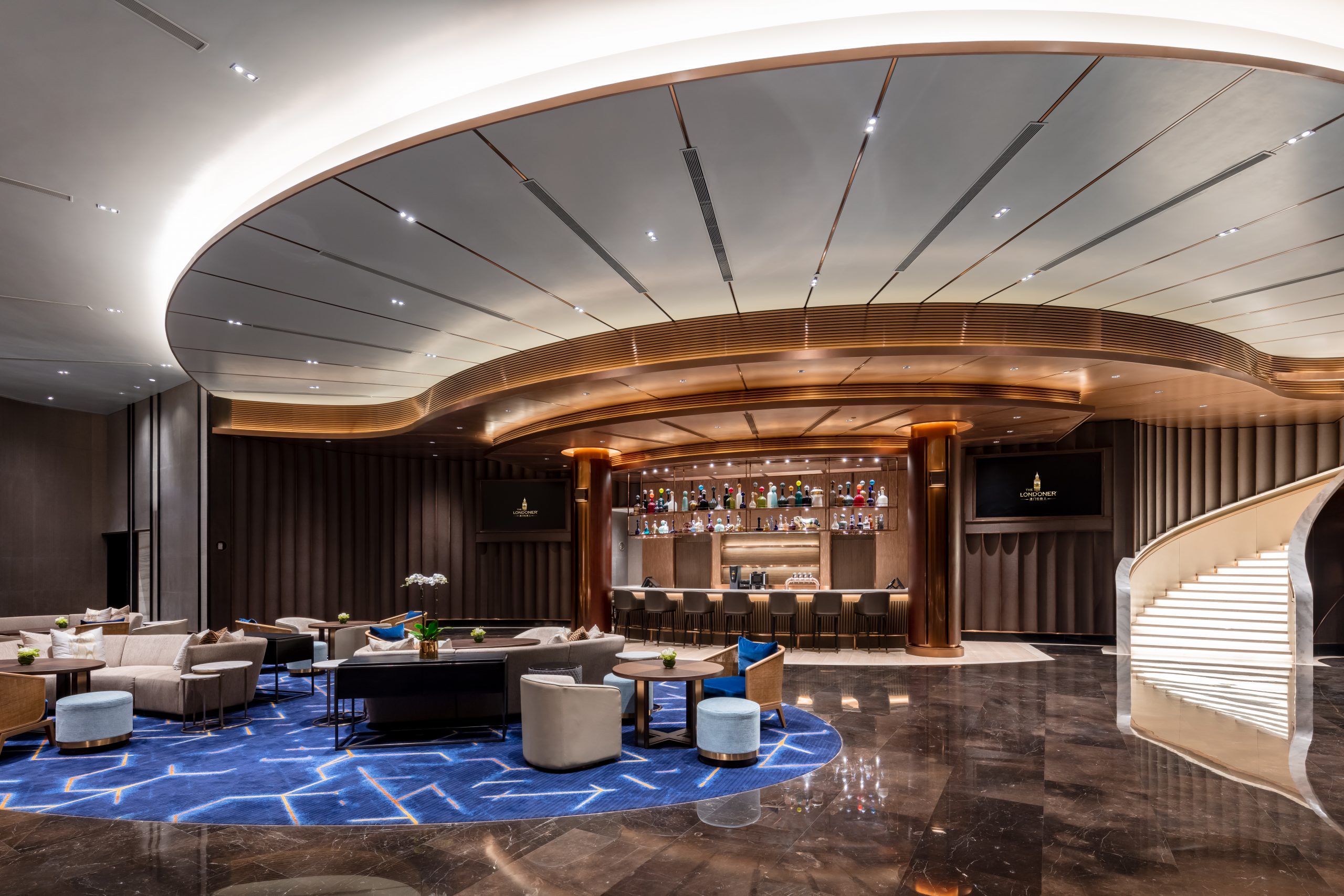 From VIP entrances to private suites and dedicated bars, The Londoner Arena offers an impressive array of perks for performers and high-profile guests. Among the many inviting spaces, the VIP Lounge is the place to see-and-be-seen before, during or after shows.
Luxury on tap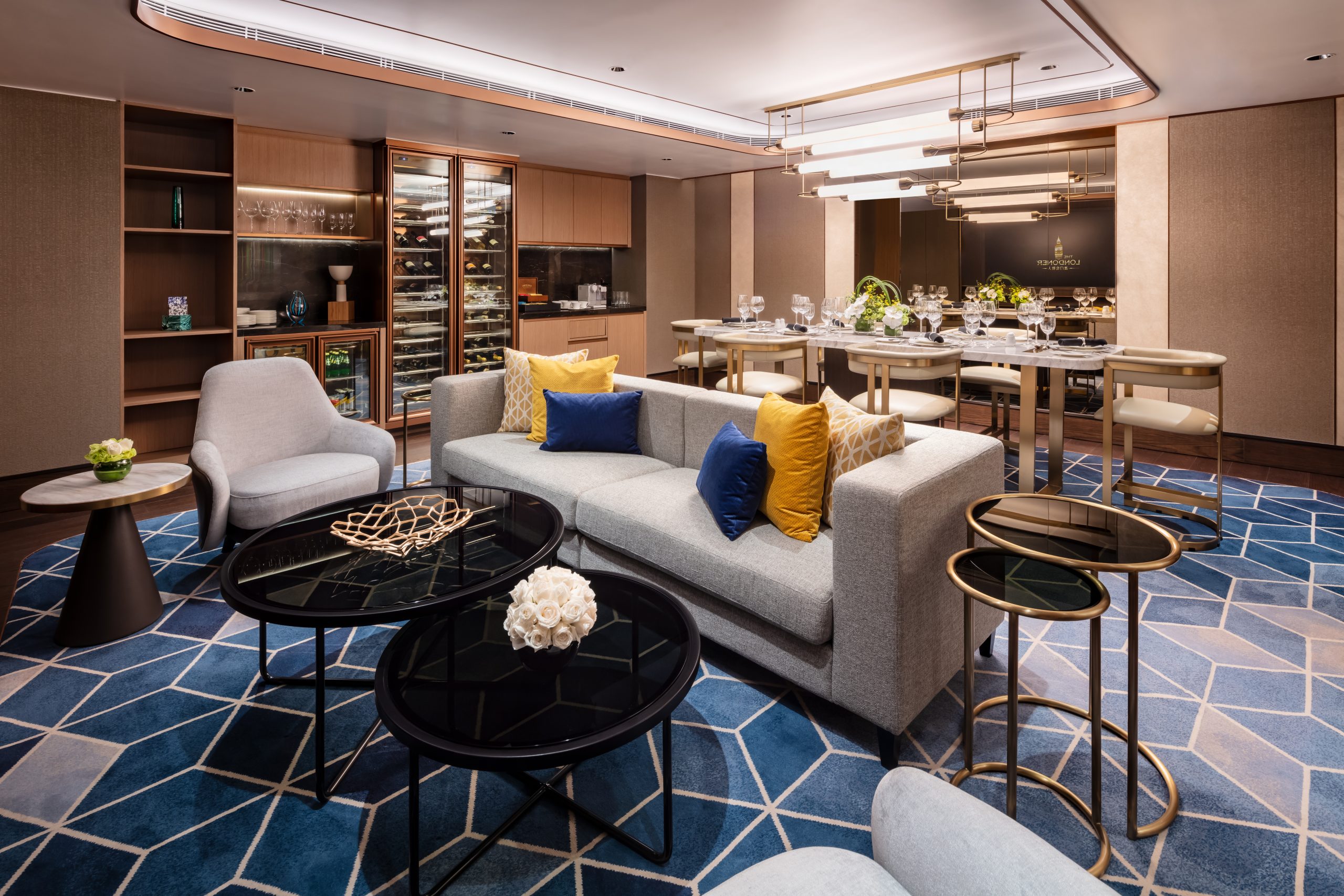 Guests who are lucky enough to hang out in one of the four VIP bunker suites can look forward to elegant interiors and plush furniture, big-screen LED TVs with live-feed support, full video and audio capabilities, refreshments and private entrances to the auditorium. And keeping with the arena's flexible nature, the suites also double as dressing rooms and pre-function spaces to accommodate performers and their production teams.
Behind-the-scenes perks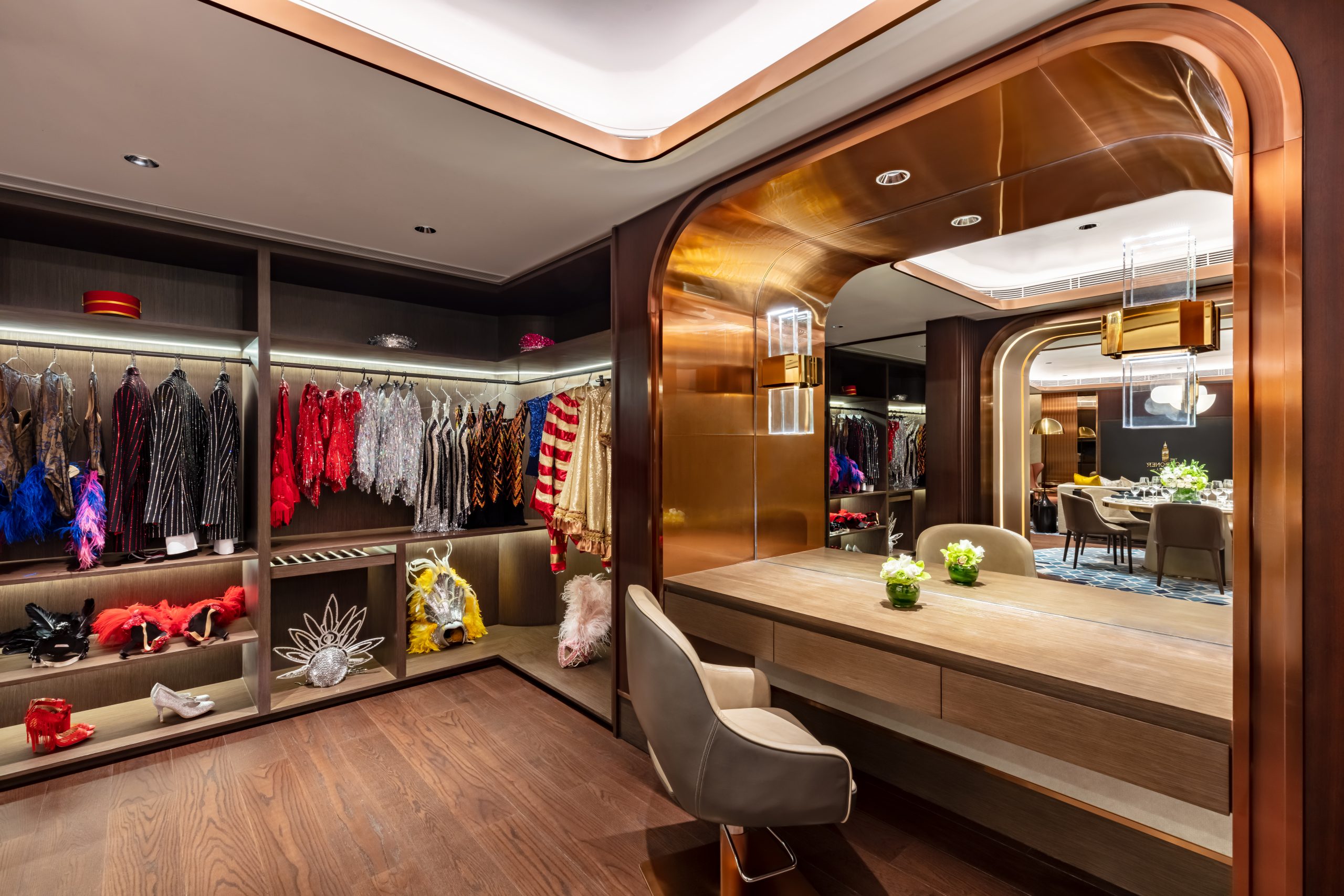 The Londoner Arena also goes above and beyond to take care of the visiting performers and crews. There is a full-service restaurant serving bespoke meals, spacious private dining rooms, six fully equipped artist dressing rooms (including a large chorus room for bigger crews), and an expansive "star dressing room" to accommodate A-list performers and their whole entourage.
---
Ready to experience The Londoner Arena for yourself? Coming up this year, look forward to Irish boy band Westlife's "The Wild Dreams" tour in November and much more to come. Stay tuned for more announcements here.