Top award for teamLab SuperNature Macao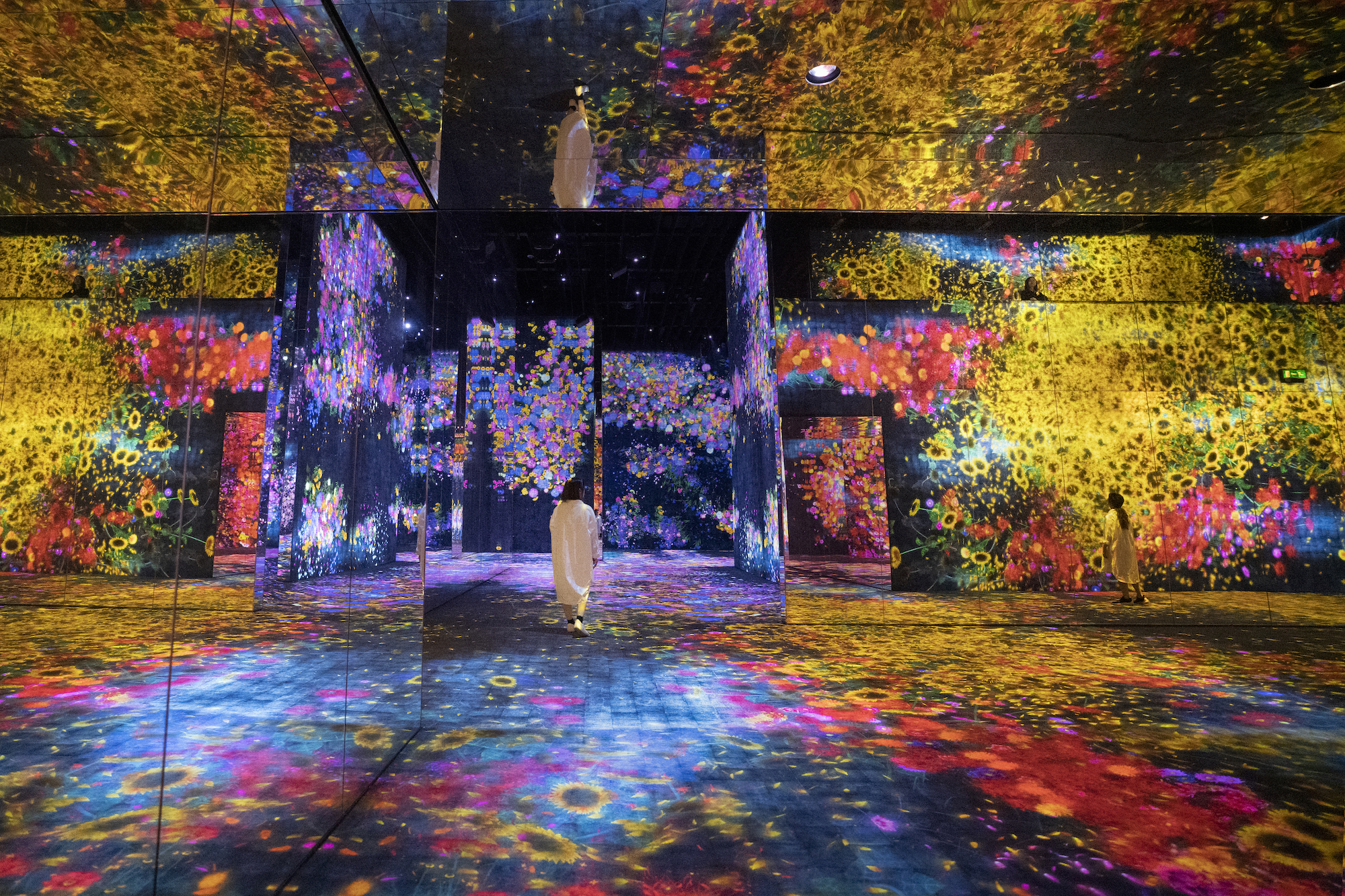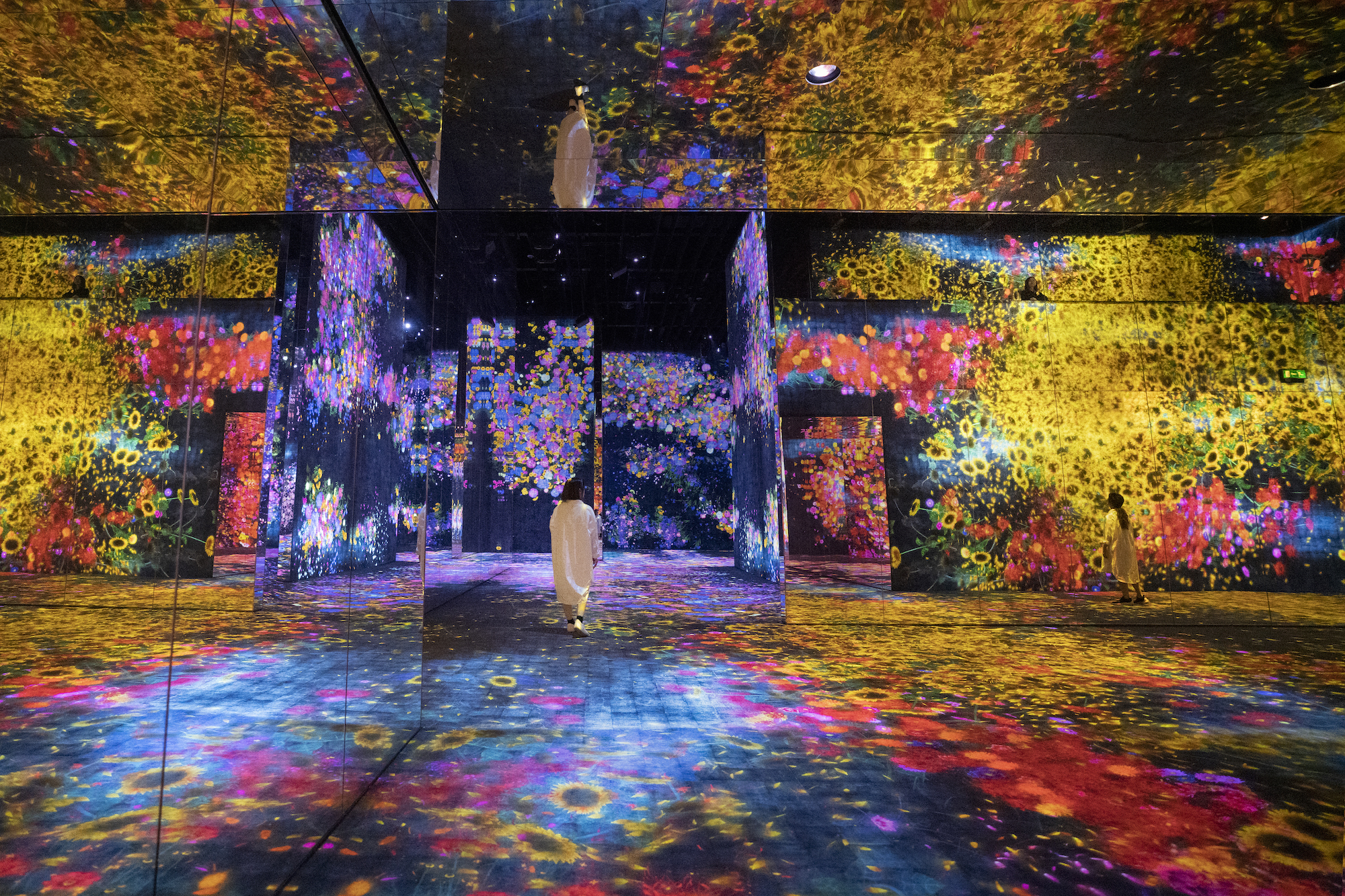 A cutting-edge Macao art exhibit has netted top honours at the 2021 Asia-Pacific Stevie Awards, one of the region's most prestigious awards.
Based at The Venetian in Cotai, teamLab SuperNature Macao won bronze in the Innovation in Entertainment Events category. An online awards ceremony will be held on 14 July.
teamLab SuperNature Macao appeals to families and visitors of all ages, as an immersive interactive experience featuring innovative art installations in a three-dimensional space that spreads over 5,000 square metres sheltering beneath eight-metre-high ceilings.
Observers have noted that teamLab SuperNature Macao spearheads a new generation of art. Visitors can change the nature of the works in real time, directly affecting outcomes through synergistic interaction. The artworks are not pre-recorded images but created by a computer programme that continuously renders and reconfigures them based on the visitors' actions. Previous visual states can never be replicated and will never recur.
Sean McCreery, Senior Vice President of Resort Operations at Sands China Ltd, said: "teamLab SuperNature Macao represents a new technological benchmark in entertainment. Every participant can enjoy a unique experience.
"These remarkable installations allow visitors to explore new perceptions of the world and the relationship between humans, nature and technology. Receiving a Stevie award is very gratifying and encourages us to continue pushing the boundaries in entertainment and recreation."
Formed in 2001, teamLab's international, interdisciplinary group of specialists includes artists, programmers, engineers, CG animators, mathematicians and architects whose collaborative practice aims to meld art, science, technology, design and the natural world. 
teamLab's works were highlighted in Top 10 Art Exhibitions from 2015 until 2018 by design magazine designboom, and showcased in The World's Greatest Places 2019 by Time magazine.
The Asia-Pacific Stevie Awards is a business awards programme that recognises innovation in the workplace in all of Asia-Pacific's 29 nations. More than 900 nominations from organisations across the region were considered in a wide range of categories. Gold, silver and bronze Stevie award winners were determined by the average scores of more than 100 executives around the world acting as judges.