The Macao Museum of Art is inviting proposals for the Venice Biennale
The Macao Museum of Art is inviting proposals for the Venice Biennale

Link copied
Calling all Macao artists and curators: if you have an idea for Macao's exhibition at the 2024 Venice Biennale, then art administrators want to hear from you.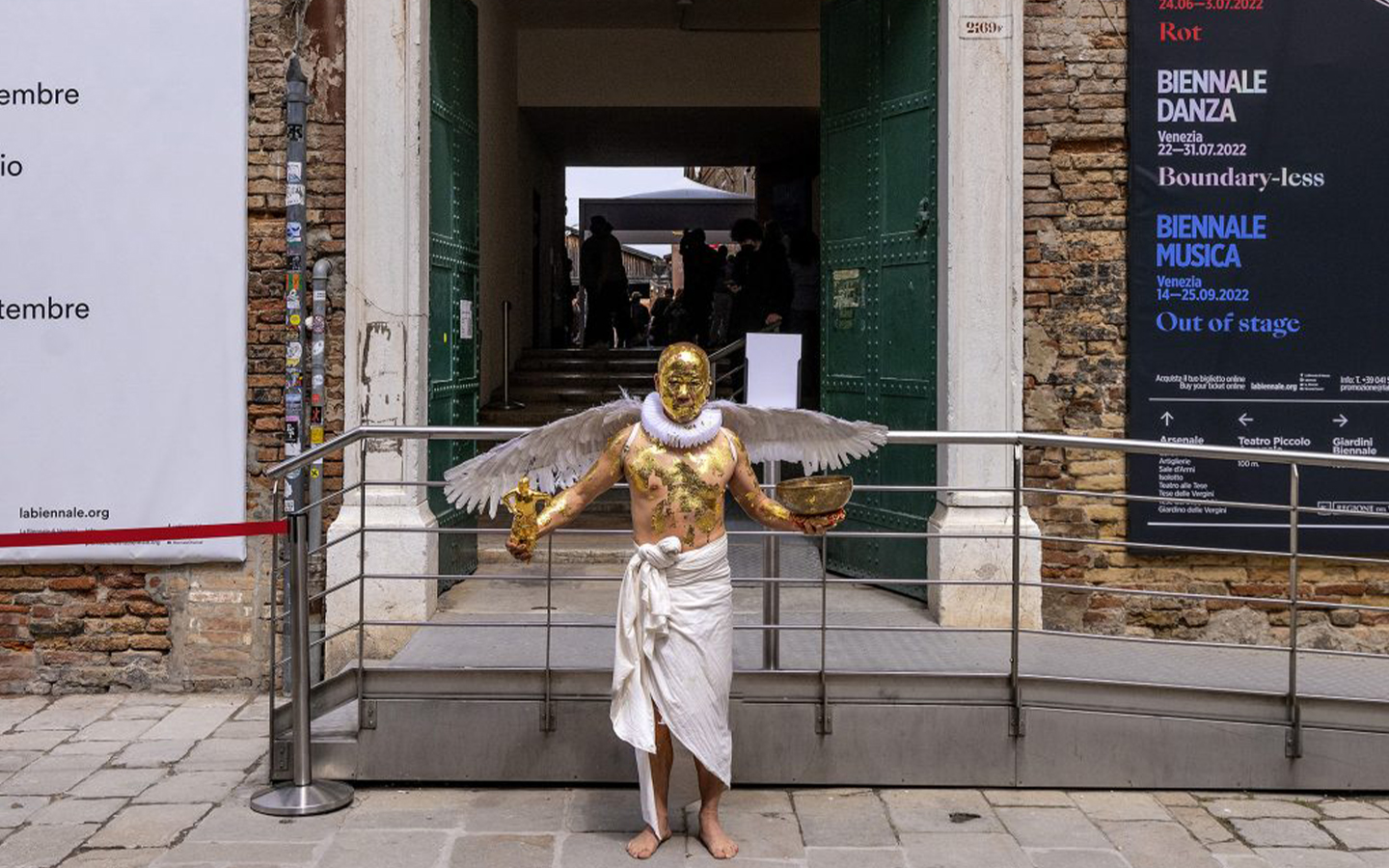 The Macao Museum of Art (MAM) is now calling for proposals for the Macao exhibition at next year's Venice Biennale, which will be the 60th iteration of the prestigious international cultural event.
The 2022 Venice Biennale attracted 800,000 tourists and art lovers from around the world. The MAM has participated in the event eight times, showcasing 19 local artists.
Last year, Macao's contribution was the lavish Allegory of Dreams. Created by local artists Chan Hin Io and Ung Vai Meng, and curated by Joāo Miguel Barros, the show fused performance art, photography, video and sculpture. 
[See more: Macao's entry at the Venice Biennale, Allegory of Dreams, comes home]
Exhibition proposals for 2024 must be submitted in teams of at least two members, one of whom is a curator. Participants must be adult permanent residents, and at least one must have previously participated in open-call contemporary art exhibitions. 
Proposals will be evaluated by a panel of experts and representatives from the Cultural Affairs Bureau, with the winning application announced in September.
The full set of regulations can be browsed, and application forms downloaded, at the website of the Macao Museum of Art.