Calling all local songwriters: Applications for the Echo Program are now being accepted
Calling all local songwriters: Applications for the Echo Program are now being accepted

Link copied
Budding composers in Macao are being given the opportunity to join a four-day mentoring session with Hong Kong music industry veterans.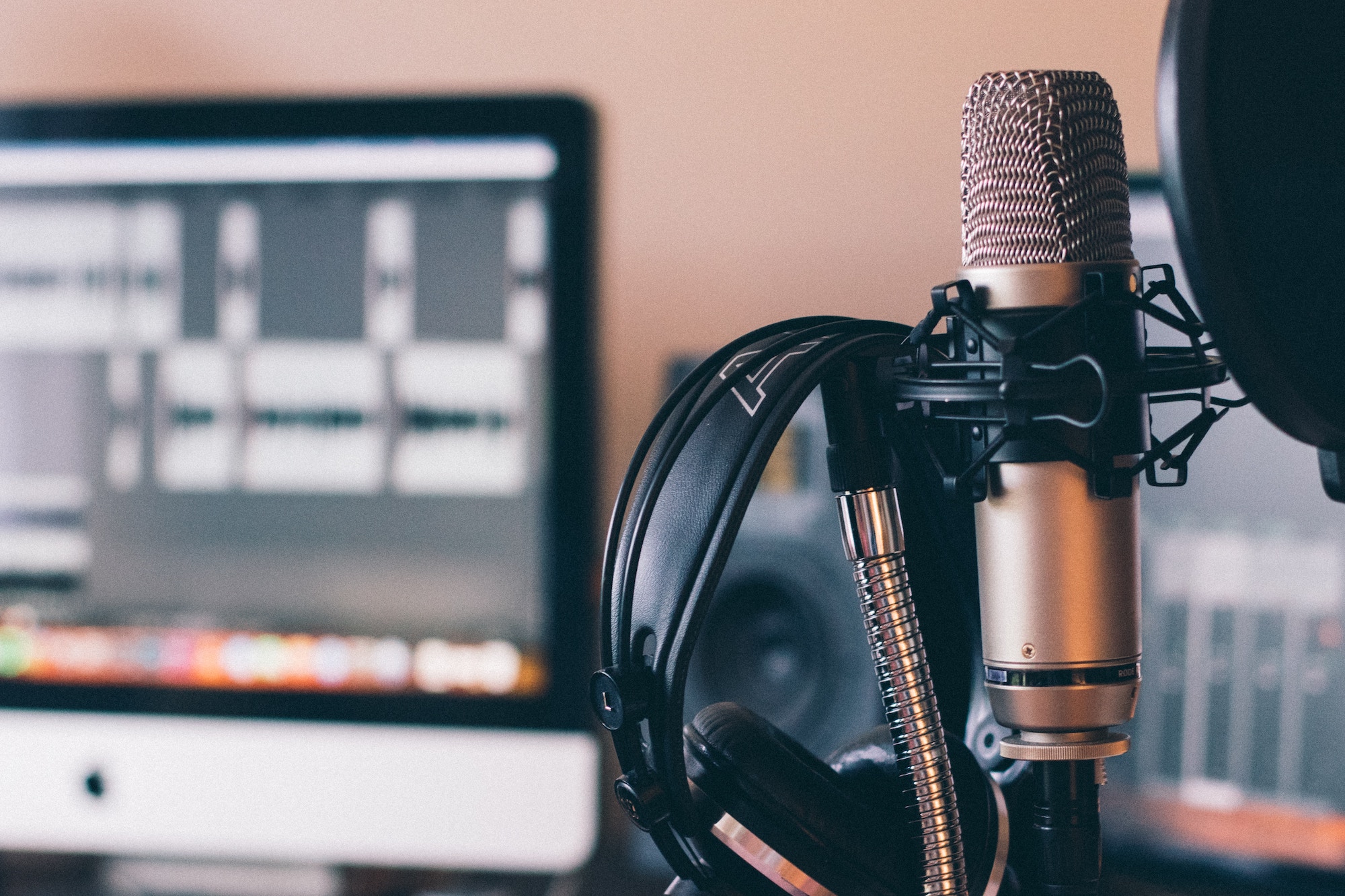 Applications are being invited from songwriters and composers in Macao interested in joining a mentoring program. Organised by the Cultural Affairs Bureau, the Echo Program will pair budding local talent with top professionals from the other side of the estuary for four days of guidance, sharing and instruction.
Among the mentors are award-winning Hong Kong producer Edward Chan, veteran lyricist Chow Yiu Fai and recording artist Yoyo Sham.
The instructors will take successful applicants through the principles of music production, song structure and melody, and other aspects of composition. Participants will work in teams and a cash prize, donated by the Galaxy Entertainment Group, will be given to the best team at the end of the four days.
[See more: Filming something about Macao? There's a grant for that]
According to an official handout, the Echo Program exists to help local songwriters "improve their professional skills" and contribute "to the development of Macao's original music industry."
The program takes place from 31 August to 3 September. Participants must have a Macao SAR Permanent Resident Identity Card and be aged 18 or over.
Applications must be submitted by 14 July. Details can be found on the Cultural Affairs Bureau website or on the website of Cultural and Creative Industries of Macao.