The MJC has been told to 'diligently' meet its obligations
The MJC has been told to 'diligently' meet its obligations

Link copied
With a new racing season announced, horse racing in Macao lives on for now but its troubles are far from over.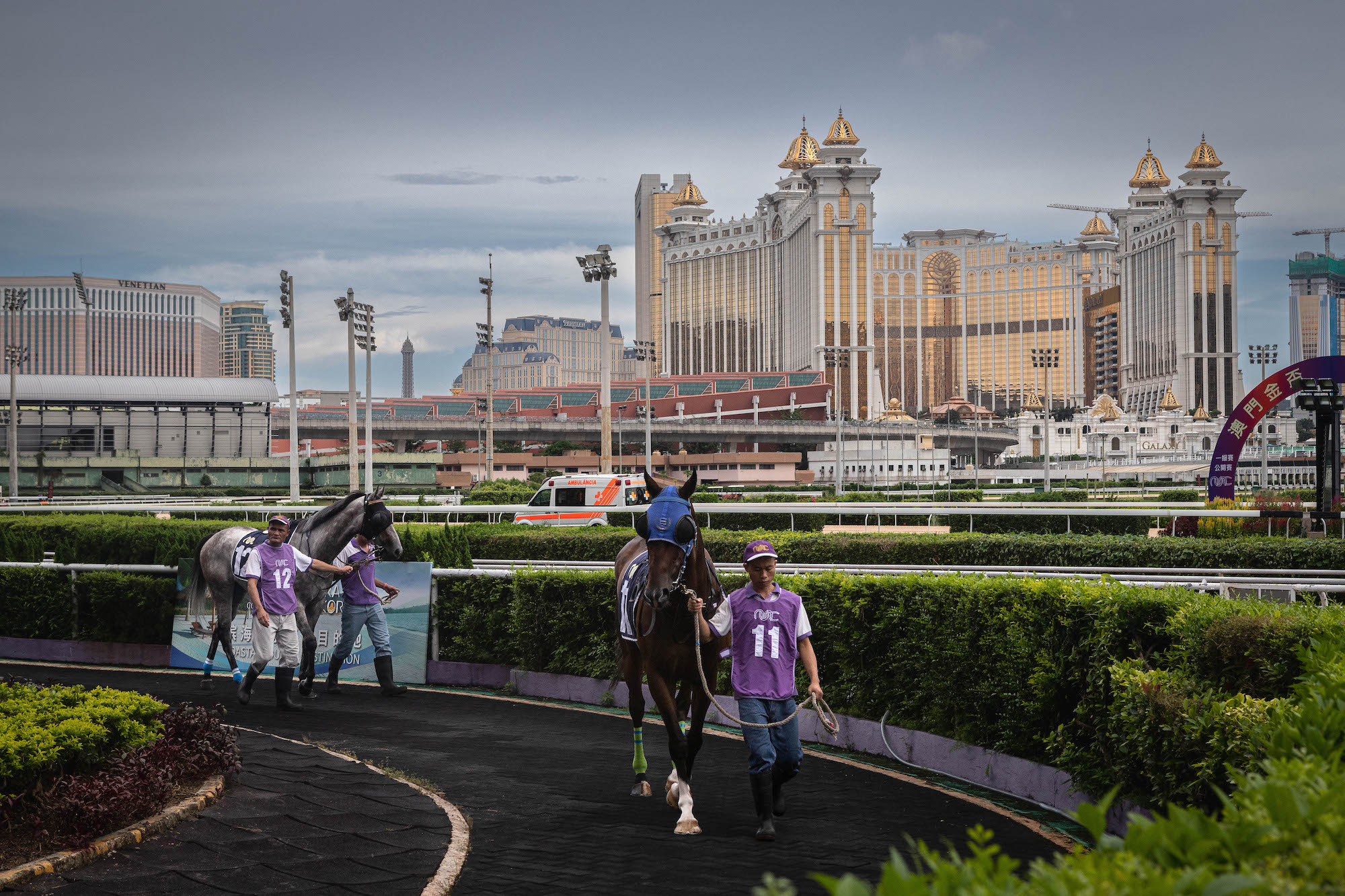 While horse racing in Macao appears secure for another season, a  top government official has reiterated the need for the Macau Jockey Club (MJC) and other gaming enterprises to "diligently" meet their contractual obligations.
On Wednesday, finance secretary Lei Wai Nong told local media that the Gaming Inspection and Coordination Bureau (DICJ) would be carrying out its regulatory responsibilities.
The MJC has reportedly not been meeting conditions outlined in the 24-year concession granted to it back in 2018.
[See more: Hold your horses: What's next for the Macau Jockey Club]
These require it to invest billions of patacas in upgrading its facilities – including the construction of two hotels, so-called 'smart' stables, an equine theme park, and a riding school.
While a timeline for these projects has not been made public, the MJC reported accumulated losses of 2.1 billion patacas last year.
The club published its 2023-24 racing calendar last weekend, quashing rumours that the end was imminent for horse racing in Macao.