Repairs will be carried out at three historic structures in Macao
Repairs will be carried out at three historic structures in Macao

Link copied
The Cultural Affairs Bureau has allocated funds to essential work at the Portuguese consul-general's residence and two other heritage sites.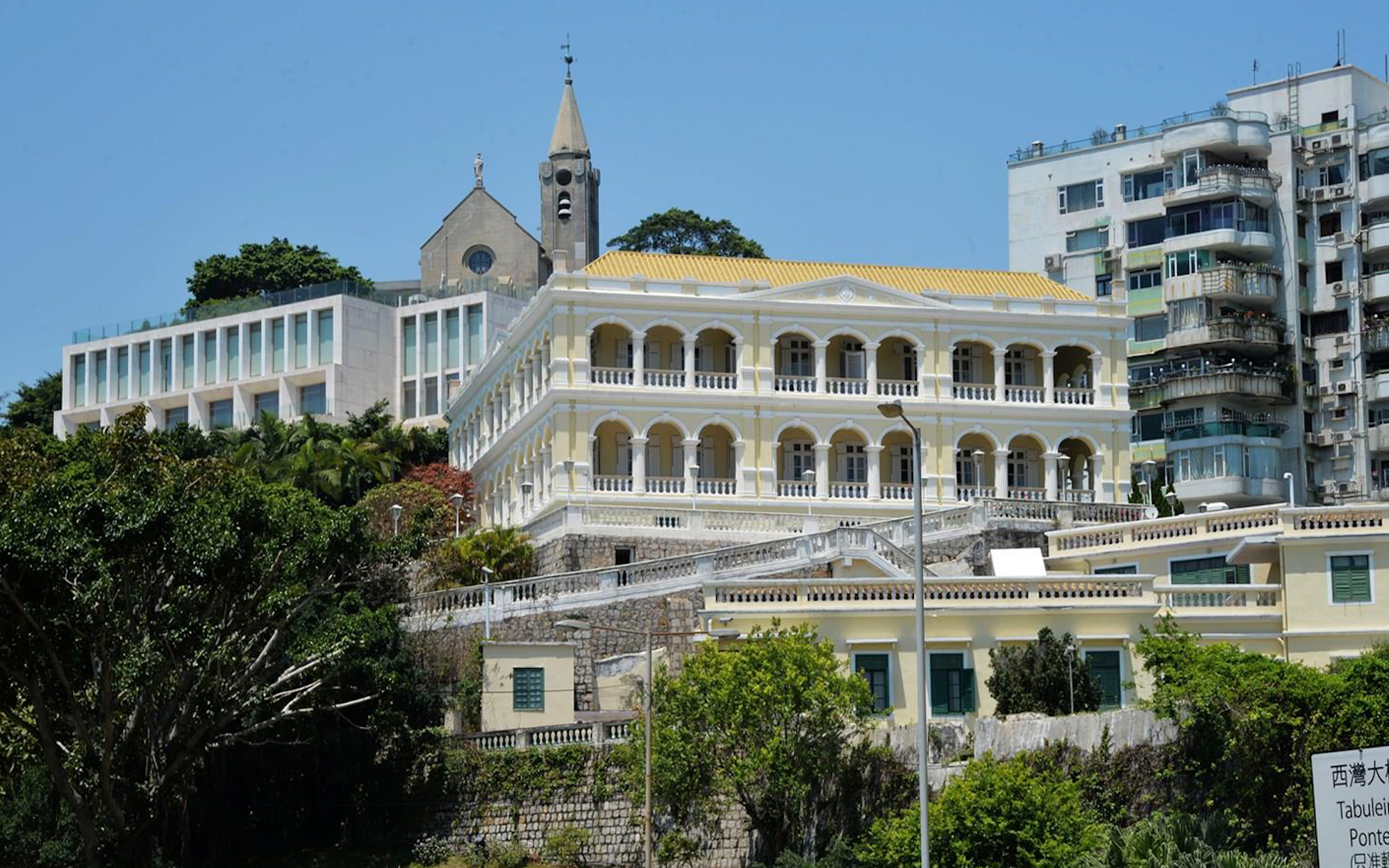 The Cultural Affairs Bureau (IC) has agreed to fund maintenance work on three historic structures, director Leong Wai Man says.
Speaking yesterday after a meeting of the Cultural Heritage Council, Leong said the cost of the work would be some 1.65 million patacas.
According to a report in Macau Post Daily, the historic structures are the official residence of the Portuguese consul-general (formerly the Bela Vista Hotel) on Penha Hill, the old wall of the former Iec Long Firecracker Factory, and the Calçada do Amparo near St Paul's Ruins.
[See more: Traders were already talking about a 'Great Bay' area 300 years ago]
The bulk of the funds, some 1.2 million patacas, will be spent on the consul-general's residence, which is believed to have been built around 1870. Leong told reporters that it had suffered from a leaking roof, cracking of brickwork, and other issues.
Meanwhile, the gatehouse adjacent to the Calçada do Amparo has been affected by peeling plaster, loosening of the wall, weakened wooden frames and water seepage, Macau Post Daily says.
At the Iec Long Firecracker Factory, works will involve the restoration of the wall with original types of raw materials.