Iec Long Firecracker Factory ups its game with new attractions
Iec Long Firecracker Factory ups its game with new attractions

Link copied
Music, exhibitions and workshops to liven up historical site in Taipa which recalls days when Macao led world in firecracker manufacture.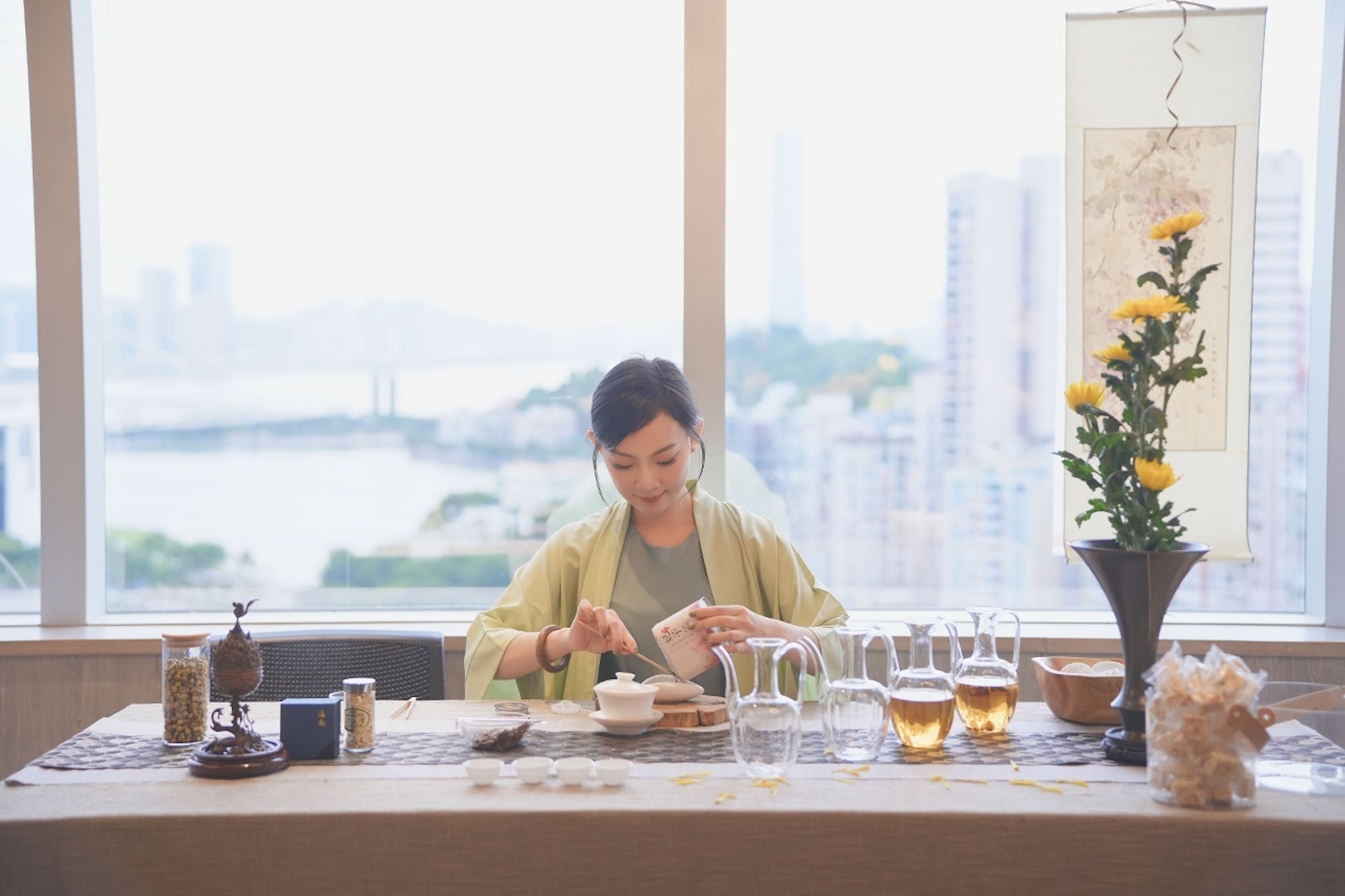 Music performances, parent-child tea art workshops and guided history tours are set to add to the attractions of the renovated Iec Long Firecracker Factory in Taipa over much of the coming month.
Guided historical tours in Cantonese and Putonghua, highlighting the days when Macao was one of the world's leading firecracker producers, will be on offer every Saturday and Sunday starting at 3 pm this month, according to the Cultural Affairs Bureau (IC). Registration is not required.
[See more: Travel back in time to experience Macao's firecracker era]
From 3 pm to 5 pm tomorrow, next Saturday and on 25 February, musicians will take turns to perform at the factory's entrance near Chun Su Mei ("Pine Tree Tail") Community Centre.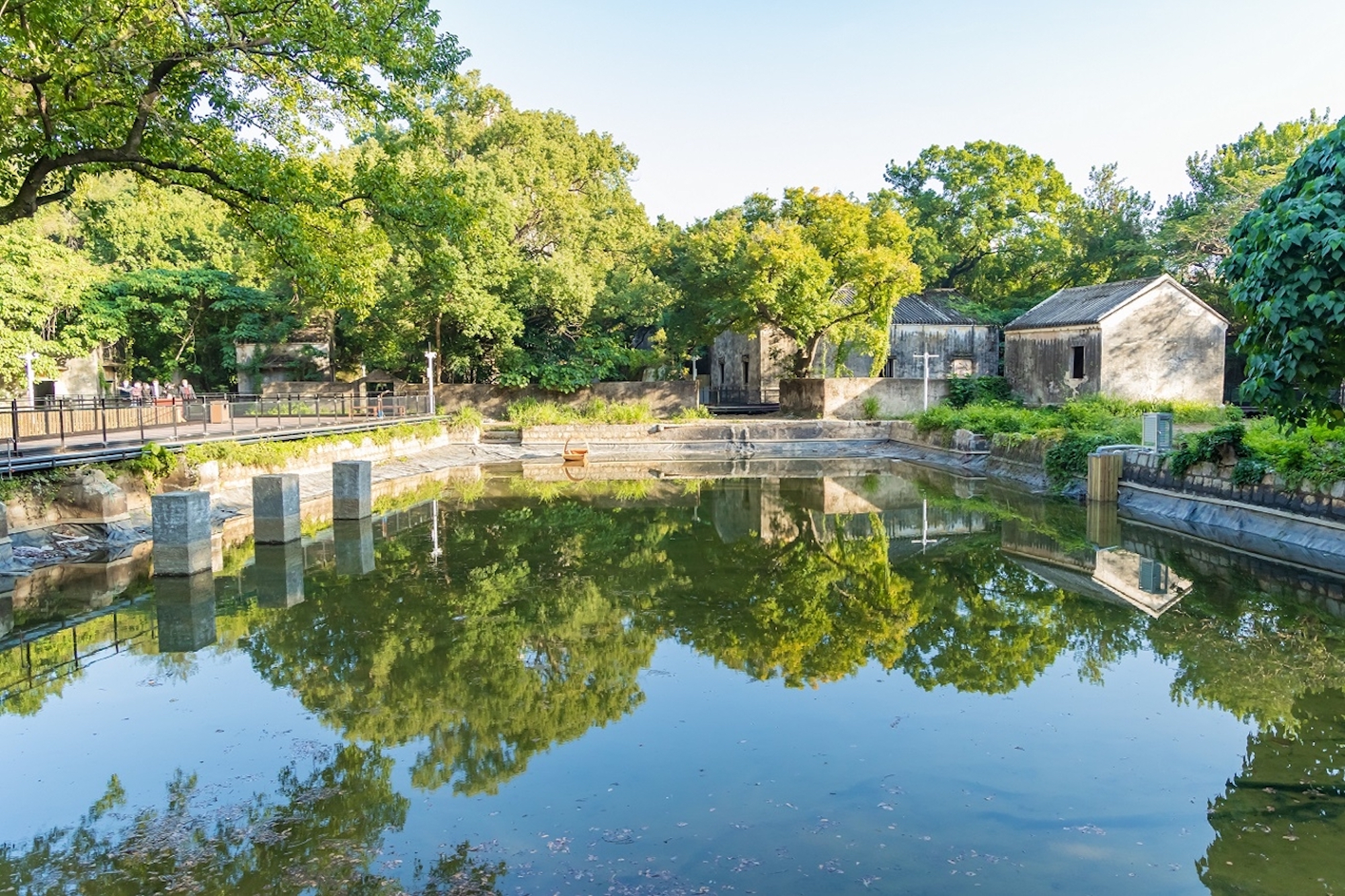 From next Sunday through 5 March, a Tea Coaster Exhibition will be held in the square at the entrance to promote traditional Chinese tea culture, while a Parent-Child Tea Workshop will be held from 3 pm to 5 pm every Sunday on 19 and 26 February, and on 5 March. Each workshop is limited to 10 pairs comprising an adult and a child aged between six and 12. All children must be accompanied by an adult. Interested parties can sign up for the workshop through their Macao One Account.
The bureau's first-phase revitalisation of the factory's 25,000-square-metre site, which has been partially open to the public since late December last year, has logged over 47,000 visitors, the IC noted.
In the next stage, the bureau will gradually make use of the factory's space to provide more fun facilities for children, including tree houses, and experience activities. Speciality coffee shops will be set up and performers will be invited to the site, The Macau Post Daily reported.
The factory's 400-metre wooden walkway is open from 6 am to 7 pm daily, while the exhibition gallery and cultural gift shop are open from 10 am to 6 pm every day. Admission is free.