Huff doesn't win Macau Guia Race for causing 'avoidable collision'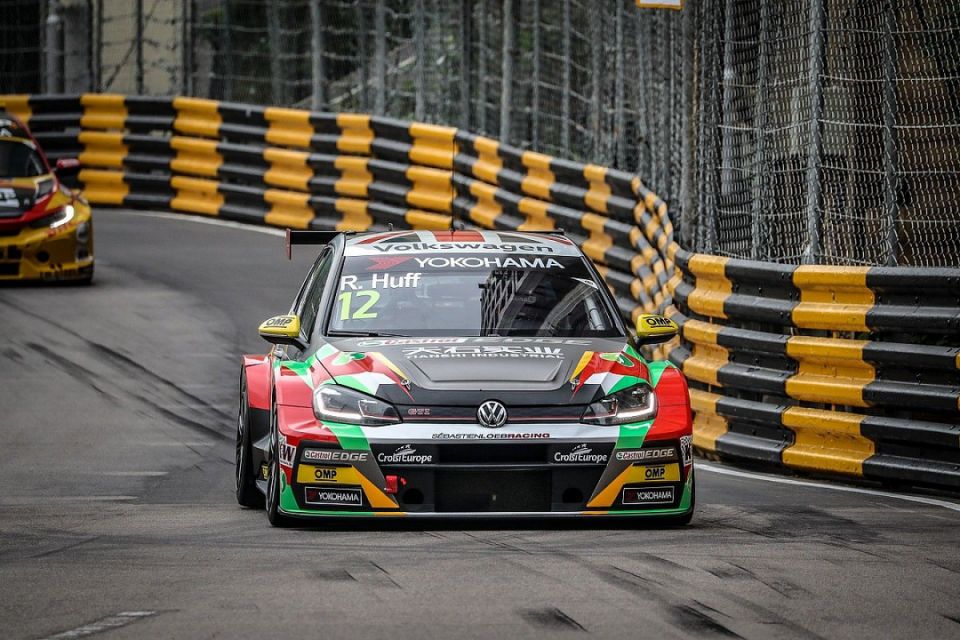 Veteran British driver Rob Huff "caused an avoidable collision" during the Macau Guia Race today, the Stewards of the Meeting of the 67th Macau Grand Prix (MGP) announced.
According to a statement by the stewards, they upheld a protest by mainland Chinese driver Zhang Zhiqiang's "Shell Teamwork Lynk & Co Motorsport against Car 10 driven by Rob Huff of MG XPOWER" after examining the video evidence and heard from the competitor's representative and driver.
The statement said that "drive-through penalty will be applied to Car 10 and drive-through penalty will be converted to 30-seconds time penalty added to the elapsed race time by the car 10."
The statement gave as the stewards' reason for their decision: "Breach of Macau Guia Race Sporting Regulations Article 12.1.d – 'Caused an avoidable collision'."
The official final result of today's Guia Race lists Zhang as the winner and Hong Kong's Sunny Wong Yat-shing and Lo Zse Ho in second and third place respectively.
With the 30-second penalty applied, Huff ended up in 23rd place among the 26 classified racers.
Huff had tried to win his 10th Guia Race today.
The accident-riddled race was suspended after just six of its 12 laps.
(The Macau Post/Macao News)
Photo by MGP