Hengqin unveils new list of incentives to attract Macao businesses
Hengqin unveils new list of incentives to attract Macao businesses

Link copied
Subsidies for R&D, rent, furnishing and more are available to companies setting up in Hengqin, authorities say.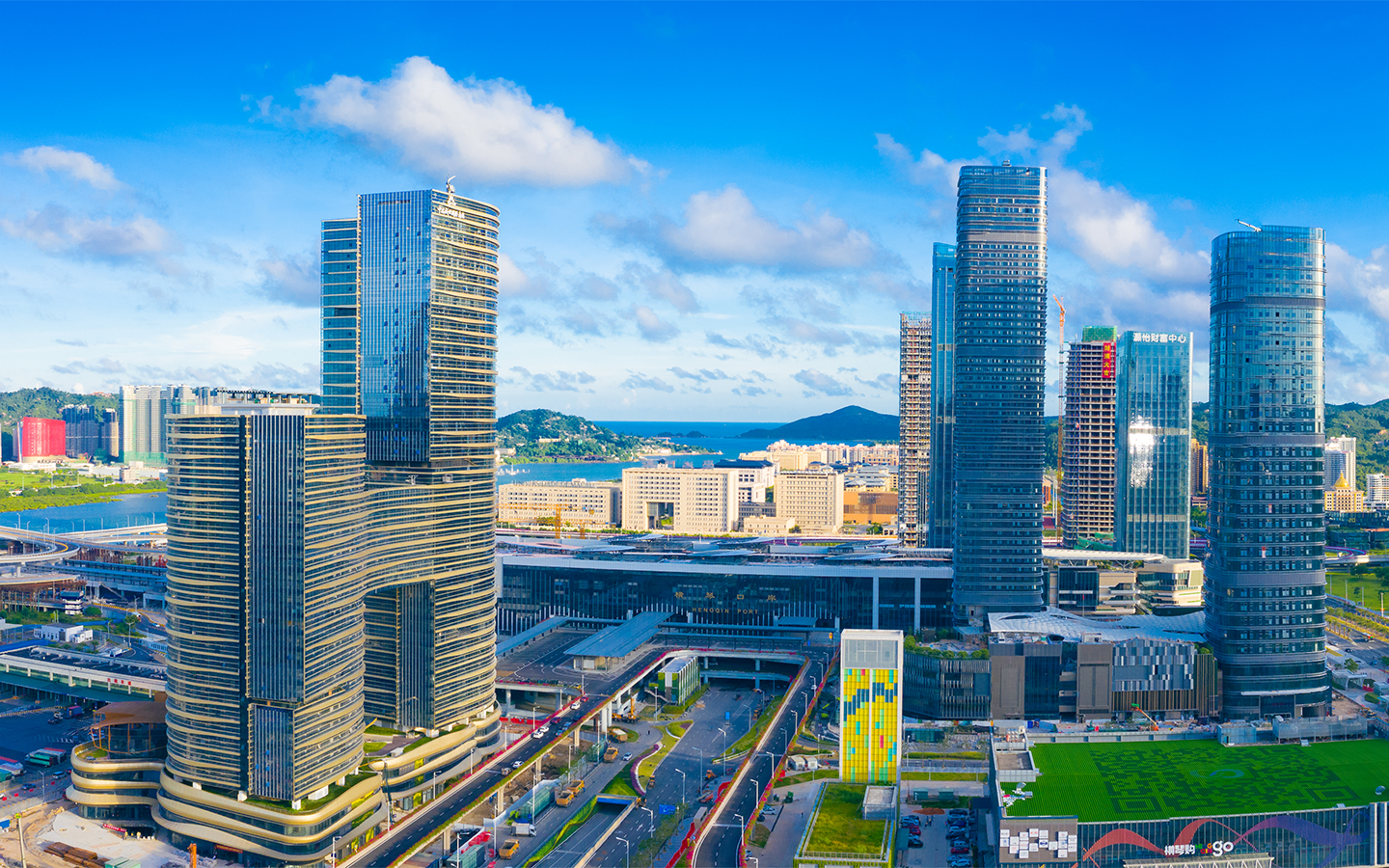 Macao businesses setting up in the Guangdong-Macao In-Depth Cooperation Zone can qualify for a range of subsidies, according to Hengqin authorities.
Fu Yongge, deputy director of the executive committee of the zone, said on Tuesday that the incentives were designed to help companies reduce their operating costs, China Daily reported.
Among the measures are subsidies to cover 10 per cent of a company's research and development (R&D) costs, capped at 5.8 million patacas.
[See more: New Hengqin regulations take effect on 1 March]
Grants are also offered to assist with rent and office furnishings. Some measures are sector specific, with catering companies eligible for one-off grants of 350,000 patacas, according to Global Times.
To be eligible, businesses must be registered and pay tax in Hengqin and have corporate deposit accounts there.
Officials recently announced that shoppers would be allowed to use patacas for day-to-day transactions in the Guangdong-Macao Intensive Cooperation Zone in Hengqin, under a joint proposal by the People's Bank of China (PBOC), the China Banking and Insurance Regulatory Commission, and other bodies.