Suncity Group shuts all its Macao VIP rooms
Suncity Group shuts all its Macao VIP rooms

Link copied
Decision follows disastrous day on Hong Kong Stock Exchange; analysts forecast thousands of job losses in Macao.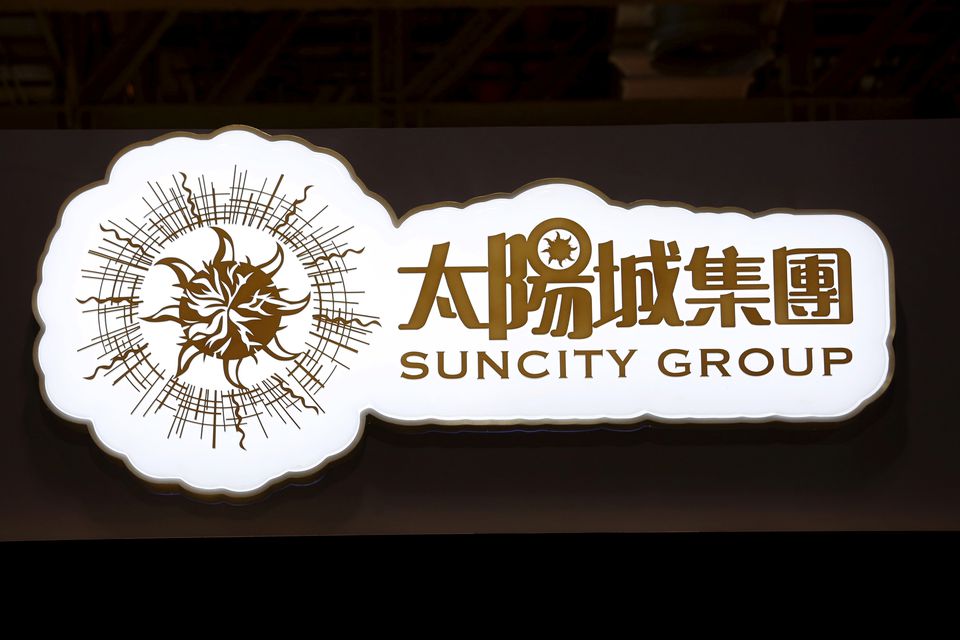 All of Suncity Group's VIP Clubs at casinos run by Macao's six gaming operators shut at midnight last night.
The dramatic turn of events comes after the group's founder and CEO was arrested last weekend, which sent its stock crashing and shockwaves through the entire industry.
"After this, now [people in the industry] know that arranging players to come to Macao, promoting gambling in China, even if it's a phone call in China, could land them in hot soup," said Ben Lee, founder of Macau gaming consultancy IGamiX. "The loss of jobs, in the thousands, will be a huge deal for Macao," he told Reuters.
Suncity has long been the major player in Macao's junket market, and at one point in 2019 was running 17 clubs in the city.
Observers reckon the company's future is now unsure following Chau's detention by the Macao Judiciary Police. He is currently remanded in custody awaiting trial for alleged criminal association, illegal gambling, money laundering.
Hong Kong-listed Suncity Group has interests in casinos in Vietnam and Russia and is developing a US$1 billion integrated gaming resort in the Philippines. The group's board has announced that Chau intends to stand down as CEO and director.