A record number of Macao restaurants made it into the 100 Top Tables guide
A record number of Macao restaurants made it into the 100 Top Tables guide

Link copied
Twenty-five establishments, an unprecedented number, were given the accolade this year, on account of "the brilliant things going on" in the local scene, guide editors said.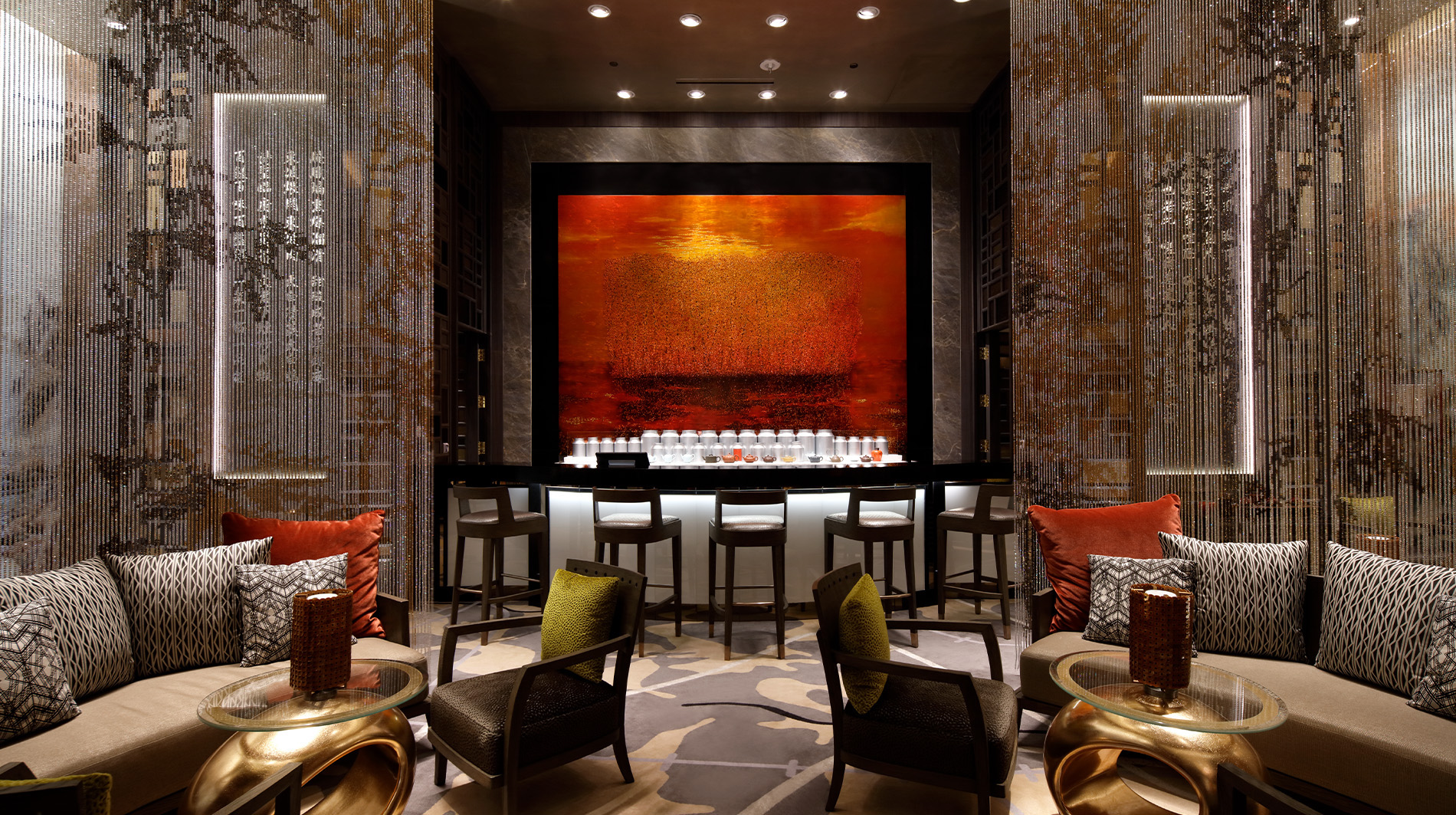 A record number of restaurants in Macao have made it into this year's 100 Top Tables guide, published by Hong Kong's South China Morning Post.
Despite the name, the 2023 list actually comprises 135 establishments, of which an unprecedented 25 are from Macao.
"There are brilliant things going on in the [Macao] dining scene and we felt it was only right to recognise those accomplishments", said the guide's editor Douglas Parkes.
He added that the territory might soon warrant its own guide. "If the Macao dining scene continues on its upwards trajectory, it's a real possibility", he said.
[See more: Raymond Vong, the affable restaurateur behind Henri's Galley]
Among the Macao restaurants listed for the 100 Top Tables guide are six new entries: Five Foot Road, Mesa, Palace Garden, Pin Yue Xuan, Wing Lei Palace and Ying.
Wing Lei Palace recently became one of only two Macao inclusions on Asia's 50 Best Restaurants list, along with sister restaurant Sichuan Moon. Wing Lei Palace's chef, Tam Kwok Fung, was also declared Chef of the Year by mainland China's culinary bible, the Black Pearl Restaurant Guide.
The full list of Macao restaurants in this year's 100 Top Tables guide can be seen here.