The Internet asked 'What is Macao's currency?' and we answered
The Internet asked 'What is Macao's currency?' and we answered

Link copied
The Macanese pataca has faced a long, uphill battle for acceptance in its hometown. Welcome to the curious world of Macao's unloved currency.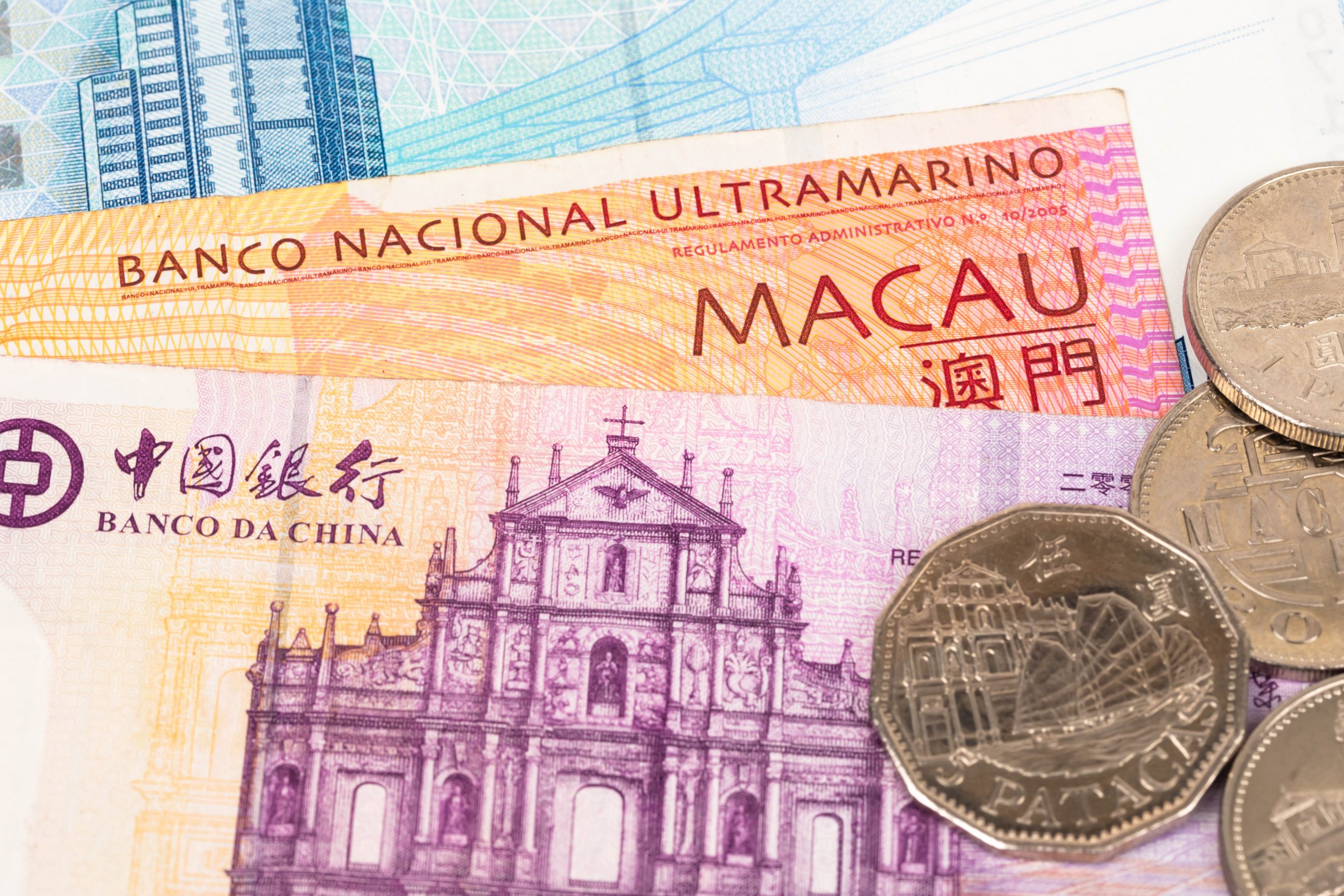 In its varying forms, it's a question that many travellers have frantically Googled just before the ferry pulls up at the Outer Harbour terminal: "What money do they use in Macao?" It's inevitably followed by: "Can I use Hong Kong dollars?"
In fact, Macao has had its own currency, the Macanese pataca, for more than a century. The Portuguese administration initiated it. After Macao's 1999 return to China, its new administrators kept it on. There are many laws supporting it. So, why isn't the pataca better known?
In truth, it's always been an underdog. Up until the early 20th century, Macao's bustling markets were a currency free-for-all. You could pay in Hong Kong dollars (first minted in 1863), Portuguese real, or Straits Settlements dollars – and perhaps receive change in qian. Those are the Chinese copper coins with holes in their middle. Shoe-shaped ingots cast in silver or gold, called sycee, also circulated. As did the fabled 'pieces of eight'. 
Pieces of eight are considered the first de facto global currency. Minted by the Spanish Empire, these coins were ubiquitous throughout Europe, North and South America, and East Asia by the 16th century – and highly prized by pirates. Robert Louis Stevenson immortalised their swashbuckling association in his 1883 novel, Treasure Island, by having Long John Silver's parrot squawk "pieces of eight!" as its catchphrase.
[See more: Macao added eight billion patacas to its financial reserves in March]
The coins' strange moniker was a reference to how they got used: you could cut one into eighths to make small change. Its official name, in English, was the Spanish American silver dollar (pieces of eights primarily hailed from what is now Mexico). In a vague way, pieces of eight were precursors to the Macanese pataca. Macao's Portuguese administrators called it pataca mexicana.
The new pataca came to town in 1906. Portugal had decided it was time to give Macao its own currency. The resulting banknotes, issued by Banco Nacional Ultramarino (BNU) and printed in London, were of such poor quality that locals refused to use them.
In response, officials decreed the Macanese pataca to be the territory's sole legal tender. They wanted one currency in circulation, to simplify financial reporting. Alas, it made no difference. Macao people couldn't believe that this shoddy paper money could possibly hold the same value as silver or gold, and continued using a medley of foreign options to pay for their day-to-day needs. A 1914 report from BNU's Macao manager noted that even civil servants rushed off to exchange their paper pataca salaries for coins, at shockingly low exchange rates.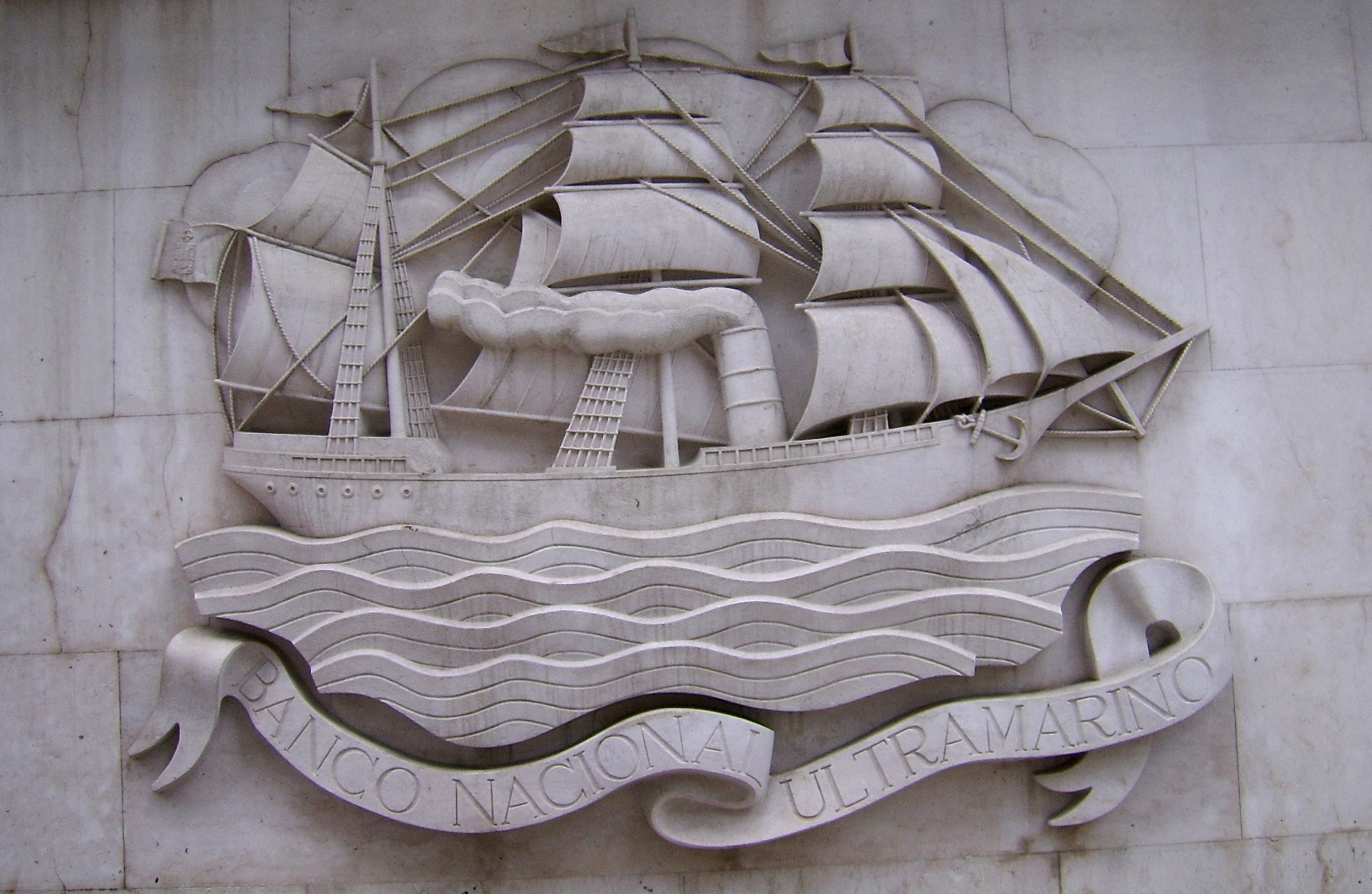 Somewhat embarrassingly, another paper alternative also appeared around this time – and proved much more popular. This was in the form of deposit certificates used by private Chinese banks, known as pangtan. Unlike pataca, pangtan could be swapped on demand for real silver. They were used like banknotes in Macao up until 1944, when the territory's authorities banned them.
However, this is not a happily-ever-after story for the pataca. World War II was still being fought in 1944 and while Macao, as a Portuguese territory, remained neutral, it couldn't help but be affected by the widespread geopolitical turmoil. 
[See more: The gaming king who amassed a fortune but lost his ear in Macao]
The British blockade of Japanese-occupied areas decimated trade, for instance. That led to a foreign currency shortage, making it difficult for Macao to pay for imports. The war also interrupted incoming shipments of freshly printed patacas from Europe. 
So began a brief new chapter where, instead of patacas (or pangtan or Hong Kong dollars), Macao people used so-called 'emergency money' devised by officials as a stop-gap. Thwarting fraud was at the forefront of officials' minds during this endeavour. Each note had to feature the hand-written signature of Carlos Eugénio de Vasconcelos, BNU Macao's then-manager (Vasconcelos later said he signed up to 5,000 notes a day). Printing staff were made to eat and sleep at their place of work, watched over by Portuguese soldiers.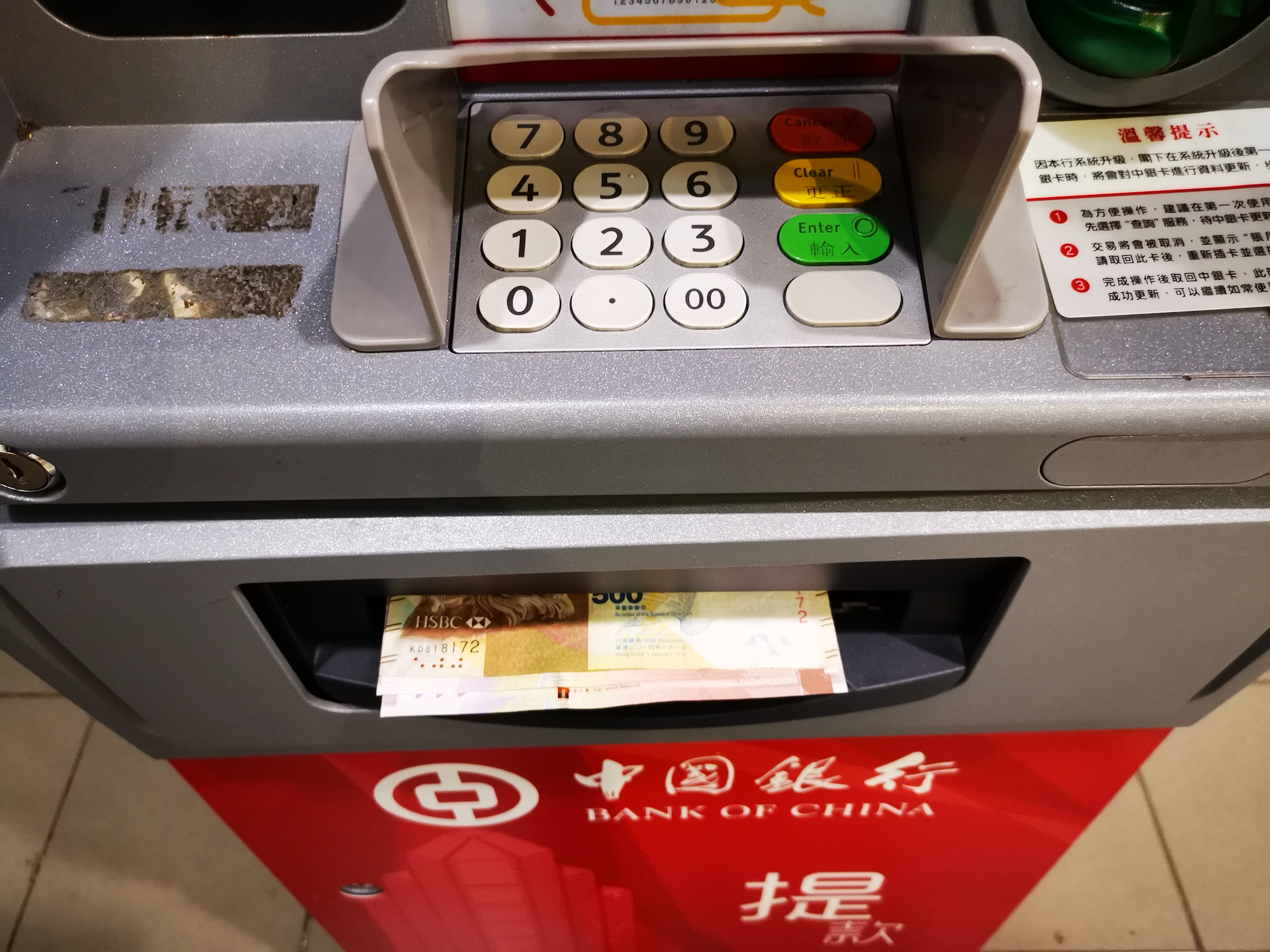 Banknotes have long been printed using engraved metal plates, giving paper money its distinctive texture – an anti-forgery measure. As these specialised plates were not available in wartime Macao, a local company used two 35 kg blocks of limestone to print the substitute notes instead. When the limestone blocks were not being used, they too got guarded at gunpoint. 
Emergency money was phased out by 1947, when Macao's stock of real banknotes was fully replenished. A few years later, in 1952, the first Macanese pataca coins entered circulation. Minting first happened in Lisbon, Portugal, before shifting to Macao in the 1980s. 
[See more: A digital currency pilot programme has been launched in Hong Kong]
But the territory's legal tender still struggled. While Macao wasn't the currency free-for-all of a century ago, people simply preferred using neighbouring Hong Kong's dollars. This likely came down to the latter's clout in international financial markets, as well as the fact Hong Kong is many times the size of Macao.
Finally, in the mid-1990s, a compromise was reached. A new law banned local retailers from refusing patacas – while tacitly acknowledging the Hong Kong dollar's dominance in the market. 
Today, Hong Kong dollars outnumber patacas in Macao (though the currencies are accepted equally). Their fixed exchange rate is 1.03 patacas to 1 Hong Kong dollar. Chinese yuan also circulates fairly freely. Pataca banknotes are still issued by the BNU, but also by the Bank of China. This dual-system was introduced a few years before Macao's return to China.
So yes, you can use Hong Kong dollars here. But try getting your hands on a few patacas – at least as a souvenir. It is also emblematic of Macao's unique culture. Pataca banknotes feature both the Portuguese and Chinese languages, for instance. And each time a new series is released, imagery depicting beloved local landmarks is updated. The centuries-old A-Ma temple – where 'hell money' is burned as offerings to ancestors – is a firm favourite. This feels appropriate given the countless generations of people who have passed through the temple's doors, currencies galore in their pockets.