A digital currency pilot programme has been launched in Hong Kong
A digital currency pilot programme has been launched in Hong Kong

Link copied
Experts say the e-HKD is being developed rapidly and could be of major importance if it manages to link to China's digital yuan.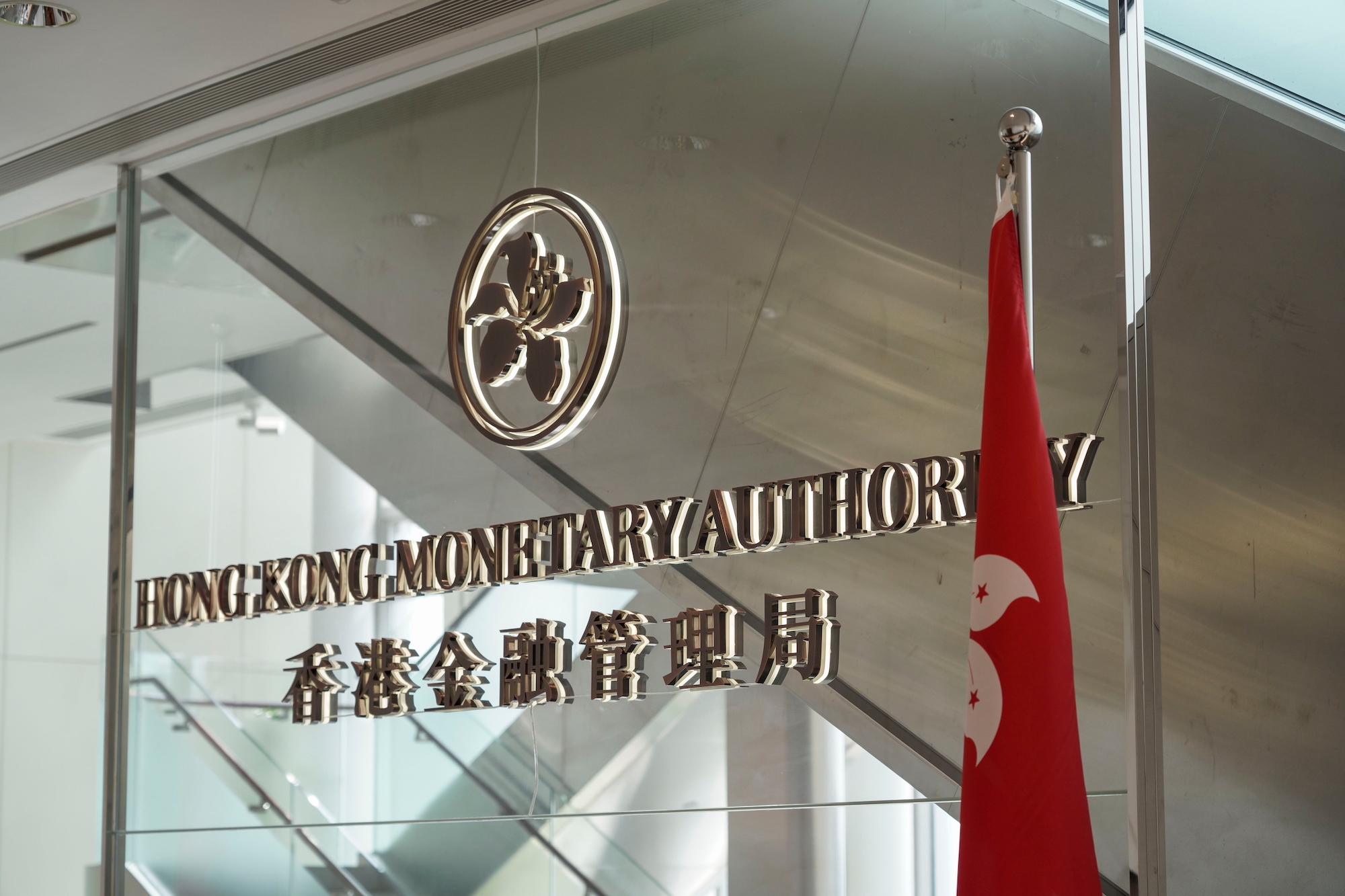 The Hong Kong Monetary Authority (HKMA) announced last week the launch of a digital currency pilot programme, partnering with the Bank of China, China Construction Bank, Industrial and Commercial Bank of China, HSBC and Standard Chartered Bank.
Alipay will also be testing the e-HKD's applicability, financial news outlet Forkast reports. Other participants include Visa and Mastercard and payment platform Ripple.
Almost all of the G20 countries are in the advanced stages of developing a central bank digital currency, but the speed of the Hong Kong pilot programme has taken observers by surprise.
[See more: Macao laying the ground to issue digital currency]
"The speed that HKMA is moving is not only startling but puts other central banks, particularly the U.S., on notice", Stanley Chao, of US business strategy firm All In Consulting, told Forkast. He said the move could act as a spur to make the US speed up its own digital dollar rollout.
Of particular significance is the potential interoperability of the e-HKD and China's digital currency, the e-CNY, considered the most advanced digital central bank currency and currently in use by millions of people in several regions of China where it is being trialled.
The HKMA has been studying the feasibility of the linkage, which could be a "game changer" and "create millions more cross-border transactions to the point that it could boost Hong Kong's economy," Chao believes.