World Press Photo expo closes early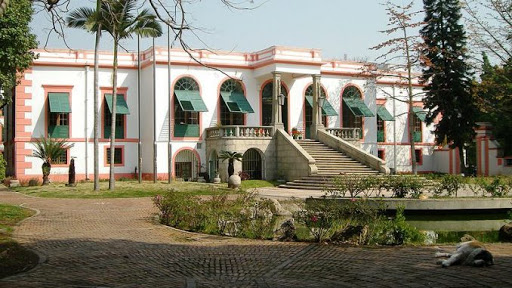 The annual World Press Photo exhibition hosted by local Portuguese community organisation Casa de Portugal in conjunction with the private Orient Foundation (FO) and public Macao Foundation (FM), which opened on 25 September and was slated to end on 18 October, was shut early due to "internal management problems" at the weekend, Casa de Portugal President Amélia António told Rádio Macau-TDM on Wednesday.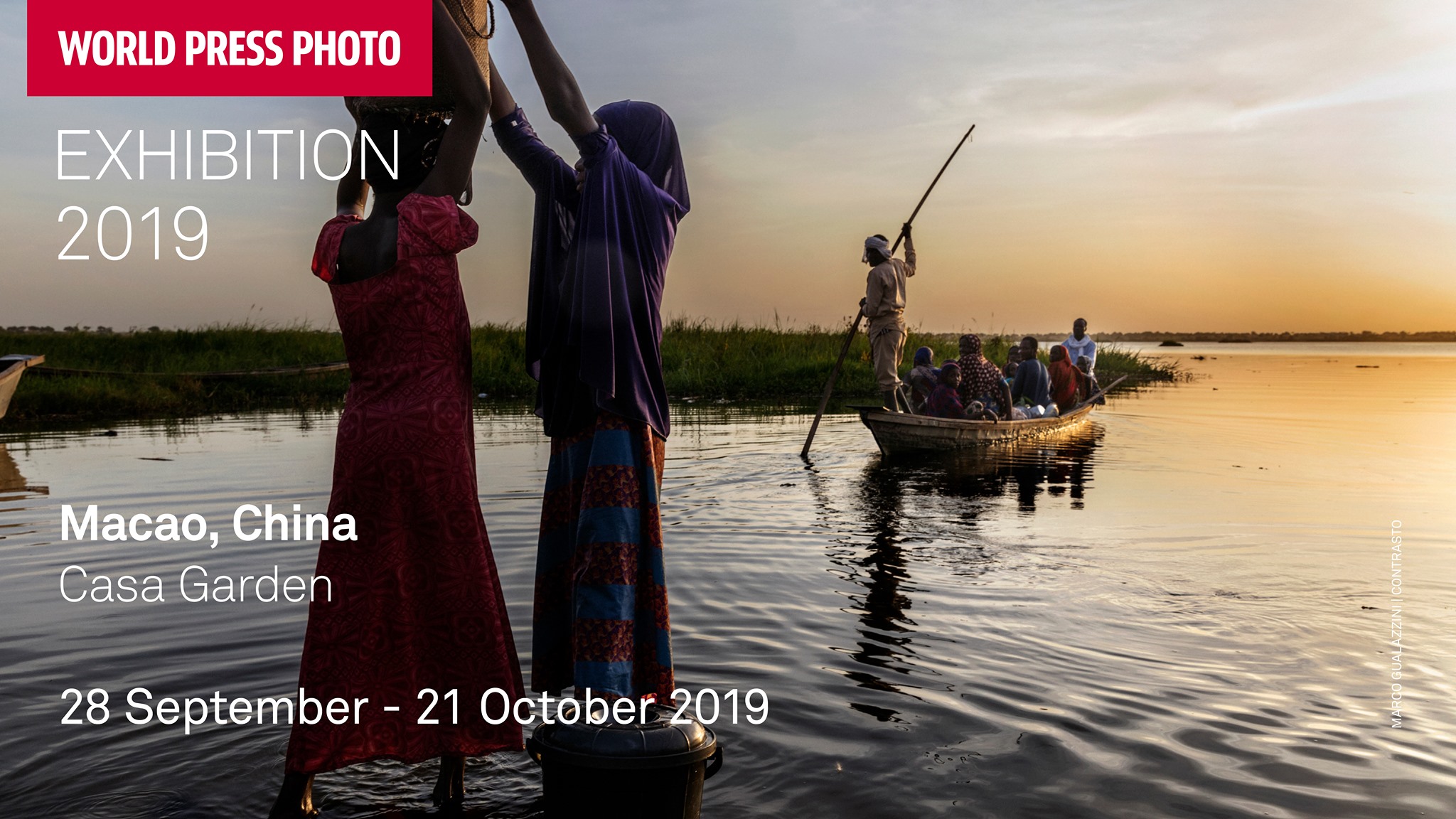 The well-known lawyer declined to elaborate on her remarks.
The report by the public broadcaster said that the exhibition was believed to have come to an early end because it included prize-winning photographs of Hong Kong's protest movement.
Visitors to the exhibition have told the Macau Post Daily that the photos appeared to focus on alleged police violence against the protesters.
Macao Foundation President Wu Zhiliang was quoted by the report as saying that the government-run foundation had "nothing to do" with the exhibition's early demise.
A senior civic leader told the Macau Post Daily last night that the exhibition's organiser (Casa de Portugal), supporter (Orient Foundation) and sponsor (Macao Foundation) "clearly lacked political sensitivity", adding that "one would expect them to know that Macao is very different [from Hong Kong]."
The World Press Photo Foundation describes itself as an "independent, non-profit organisation". Founded in 1955, the organisation based in the Dutch city of Amsterdam is known for holding an annual press photography contest and showing the prize-winning photos in a travelling exhibition in cooperation with partner organisations worldwide, such as Casa de Portugal in Macao for over a decade.
(The Macau Post Daily/Macau News)
Photo by World Press Photo