Funding has been renewed for Portuguese teaching programs in mainland China
Funding has been renewed for Portuguese teaching programs in mainland China

Link copied
The program, sponsored by SJM Resorts, comes as officials emphasise the importance of the language to China's trade with lusophone countries.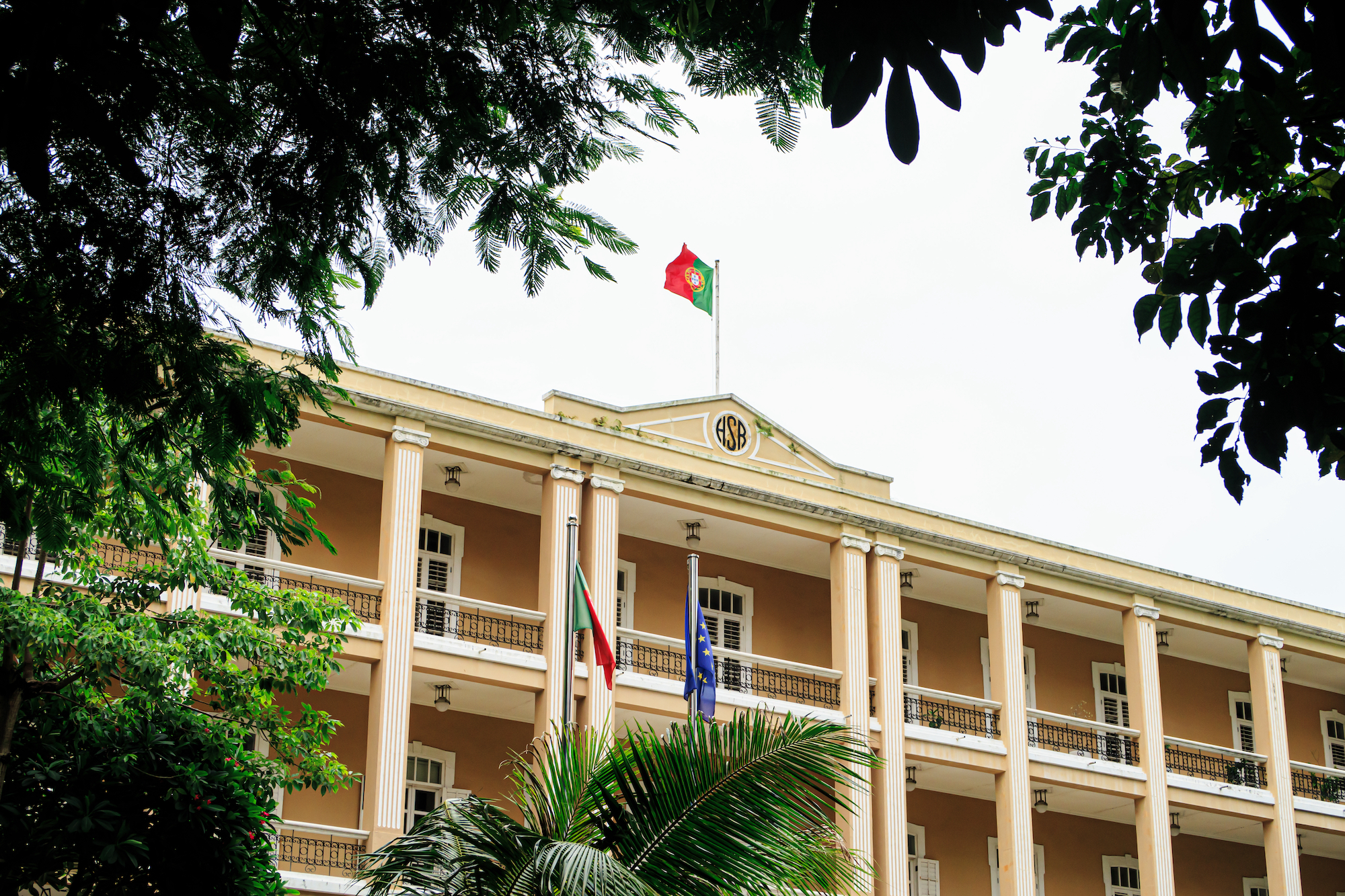 A program to promote the Portuguese language in mainland China is to be extended for another four years, TDM reports.
The broadcaster says that an agreement will be signed Wednesday at the Portuguese consulate in Macao between the Camões Institute and SJM Resorts, which has agreed to continue funding the project.
The original agreement, signed in 2019, saw Portuguese language courses offered in Beijing, run by the Instituto Português do Oriente in collaboration with Beijing Normal University's Maxdo College. 
More than 30 general training courses were offered as well as half a dozen exam preparation courses for the Centro de Avaliação de Português Língua Estrangeira – the body that assesses proficiency in the use of Portuguese as a second language.
[See more: The anniversary of poet Camilo Pessanha passes unnoticed in Macao]
The use of Portuguese in Macao and mainland China has been in the spotlight recently. 
In February, Alexandre Leitão, the Portuguese consul general, told Chief Executive Ho Iat Seng that the Portuguese language was important in trade between China and lusophone countries.
Earlier this month, the local government rebuffed suggestions that the use of Portuguese – one of Macao's official languages – was lagging in administrative and judicial circles, saying that it had trained more than 100 interpreters and translators since 2005.