Shakespeare and Chinese opera dominate Macao Arts Festival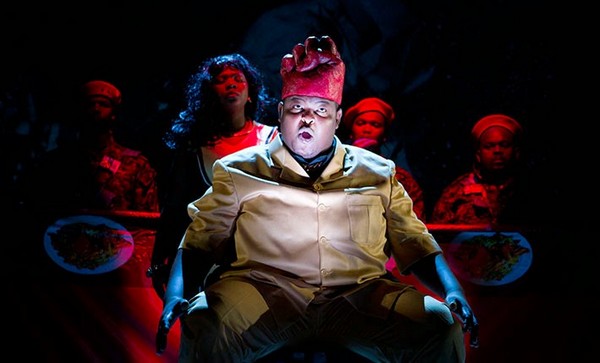 Performances of William Shakespeare's work and Chinese opera occupy a large part of this year's Macao Arts Festival (MAF) to mark the 400th anniversary of the deaths of the Bard of Avon and Ming Dynasty's famed playwright Tang Xianzu.
The festival, which takes place from April 30 to May 29, will open with a theatrical performance of Shakespeare's "A Midsummer Night's Dream" by the Shakespeare Theatre Company from the US and close with an adaptation of "Macbeth" by Third World Bunfight from South Africa that explores a vision of the world through post-colonial African Scenery and the past and current relations between Africa and the West.
As from the famous Chinese playwright, Tang's two acclaimed pieces will be staged – one of the "Four Great Chinese Classical Dramas", "The Peony Pavillion", by the Zhejiang Xiaobaihai Yue Opera Troupe, while the romantic tragedy "The Legend of the Purple Hairpin" will be presented by local Cantonese opera artists such as the renowned Chu Chan Wa.
The Culture Affairs Bureau is the organizer of the festival and the month-long programme's budget is 27 million patacas, 7 per cent down from the previous festival in 2015.
Tickets to the festival's shows will be on sale from March 13 at Macau Ticketing Networks outlets.
(macaunews/macaupost)