Macau documentary film festival commences on April 22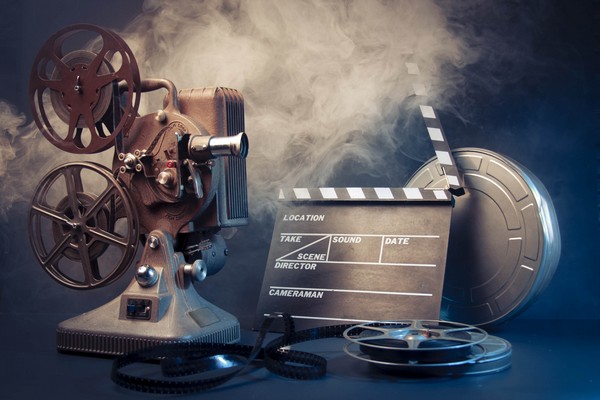 Comuna de Han-Ian, a local art and culture association, is set to organize the "1st Macau International Documentary Film Festival," which will commence on April 22 and run until May 1.
The festival, to be held at the Cinematheque – Passion, will present 18 films from more than 10 countries from Asia, Europe and America, according to a press release.
The opening film of the inaugural festival will be "Taste of Youth," the latest work of director King Wai Cheung, winner of the Golden Horses Awards. The film depicts the life of teenagers in Hong Kong in contemporary society. The film reflects on the present, and divines the future of the city.
Moreover, the festival will also present the Iranian film "Taxi," which won the "Golden Bear" award at the 65th Berlin Film Festival; the Indonesian film "The Look of Silence," which was nominated at the 88th Oscars for best documentary; and the film "China Heavyweight," which won the "Golden Horse Awards" for best documentary in 2012.
The festival is sponsored by the Cultural Institute and Melco Crown Entertainment.
(macaunews/macaupost)