Driver damages UNESCO-listed Mandarin's House
Driver damages UNESCO-listed Mandarin's House

Link copied
Repairs estimated to cost MOP 14,000, as Cultural Affairs Bureau considers ways to protect the 19th-century architectural treasure in future.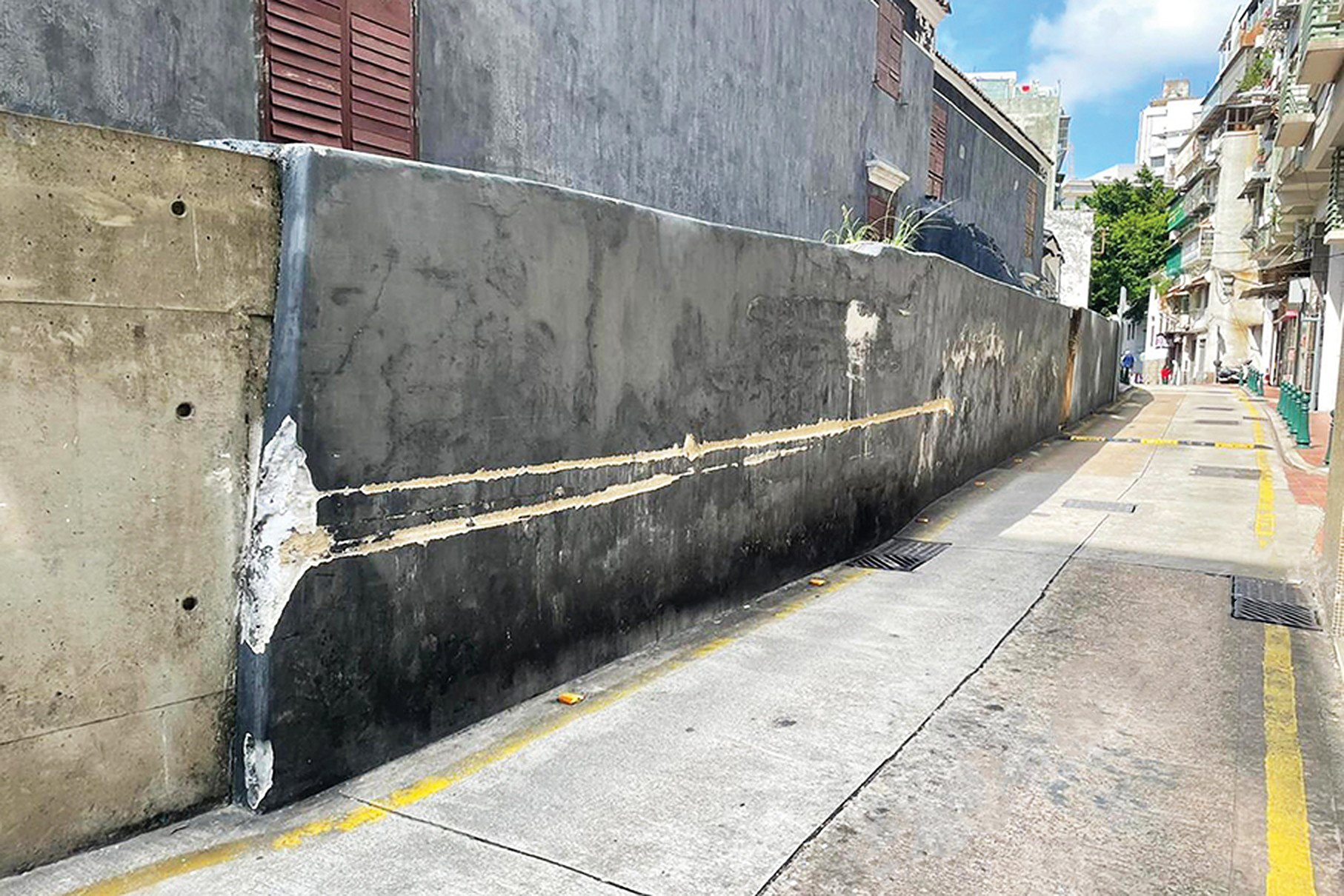 A careless driver has cut a four-metre gouge into the side of the Mandarin's House (鄭家大屋), one of Macao's precious UNESCO-listed heritage buildings.
A Cultural Affairs Bureau spokesman said repairing the damage would cost around MOP 14,000.
The Mandarin's House, which was built in 1869, was the residence and family home of the late Qing theoretician and reformist Zheng Guanying (1842-1921). It is located near Largo do Lilau in São Lourenço district.
The Macau Post Daily reported the bureau is considering how to prevent further damage, such as by installing speed bumps or road signs, to protect the heritage site.