Cultural Affairs Bureau offers to subsidise project to revitalise Mong-Ha Villas
Cultural Affairs Bureau offers to subsidise project to revitalise Mong-Ha Villas

Link copied
Scheme to revamp former civil servants' quarters due to go ahead this year, but the amount of money on offer remains under wraps.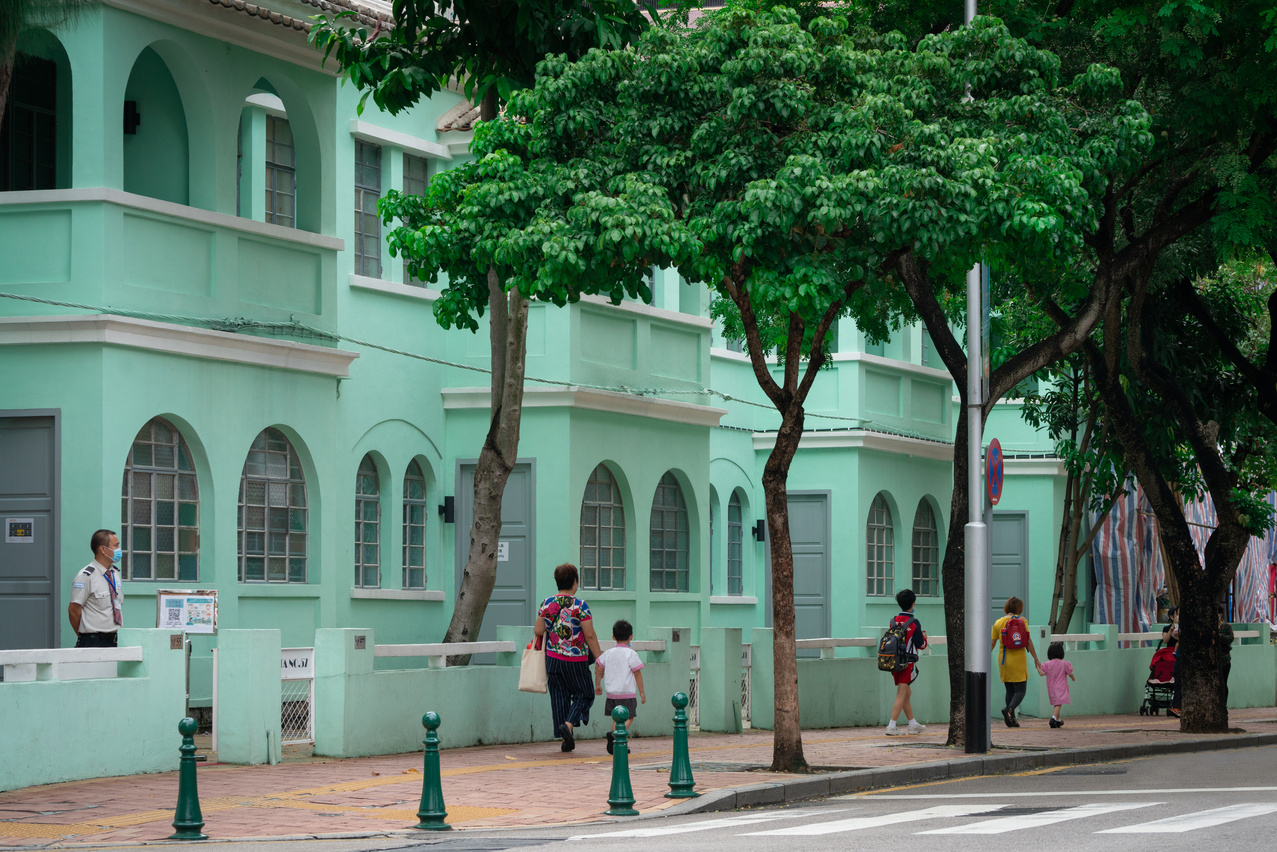 The Cultural Affairs Bureau (IC) is calling on developers to repurpose 10 buildings of the Mong-Ha Villas and offering to subsidise the operation.
IC President Leong Wai Man said the subsidy programme will be launched this year. She added that the government will convert some of the "areal cultural heritage" buildings that it owns for commercial purposes. 
She added that Mong-Ha Villas, former staff quarters for civil servants, comprises 12 buildings and the government is opening 10, three of which will be designated for cultural activities, while the remaining seven can be used for other purposes, such as retail or food and beverage outlets. The aim of the repurposing, she underlined, is to revitalise the Mong-Ha areal cultural heritage buildings, hoping to integrate the area with the northern and central district and become a route for cultural tourism.
Leong also said that as the areal cultural heritage buildings project is relatively large, applicants for this project would need a degree of financial support. She added that the successful applicant will be given a one-time payment, stressing that the bureau doesn't know yet how much will be given to the applicant.
Leong also said that another subsidy will be launched for owners of private cultural heritage buildings. She pointed out that the owners of those buildings can apply for a subsidy from the bureau for renovation and maintenance work. She underlined that she hoped that the subsidy scheme can enable more people to actively participate in cultural heritage protection work.
Leong also announced that  the bureau is inviting the previous curator of the Palace Museum, Shan Jixiang, and his team to design Macao cultural products with the aim of promoting the development of the city's cultural and creative industries.
In related news, the IC  has opened a new integrated space – comprising a bookshop, a café, art gallery and a workshop – in the Praça do Tap Seac business centre, also known as the Glass House. The space will sell local arts and crafts, and local publications, and the bureau is planning to invite local and non-local artists to host exhibitions there, The Macau Post Daily reported.