Alexis Tam announces memorial to patriotic musician in Macau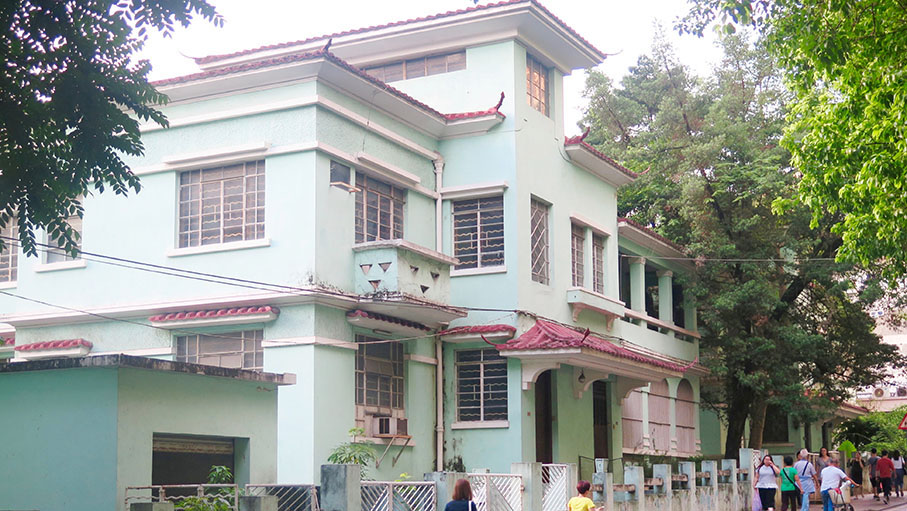 Secretary for Social Affairs and Culture Alexis Tam Chon Weng said on Monday the government planned to develop two Portuguese-style houses into a memorial to local musician and patriot Xian Xinghai, adding that the project was expected to be completed within the next two years.
Xian, who was born in Macau in 1905, was one of the earliest generation of Chinese composers influenced by western classical music who has influenced generations of Chinese musicians. Although he composed in all major musical forms (two symphonies, a violin concerto, four large-scale choral works, nearly 300 songs, and an opera), he is best known for his Yellow River Cantata upon which the Yellow River Concerto for piano and orchestra is based.
He died of pulmonary disease on October 30, 1945 in a hospital in Moscow at the age of 40.
Currently, there are four Xian Xinghai memorial halls, including one in Beijing, one in Panyu and one in the music college named after him in Guangzhou. They contain photographs of his life and his compositions; but there is no space for many items donated to China by the Russian government, including compositions he wrote during his time abroad. These are "sleeping" in storage, seen by no-one.
(Macau News / The Macau Post Daily)