Conservationists say not enough is being done to protect the Guia Lighthouse
Conservationists say not enough is being done to protect the Guia Lighthouse

Link copied
A proposed reduction in the height of certain buildings in the vicinity of the UNESCO-listed structure is insufficient, advocates say.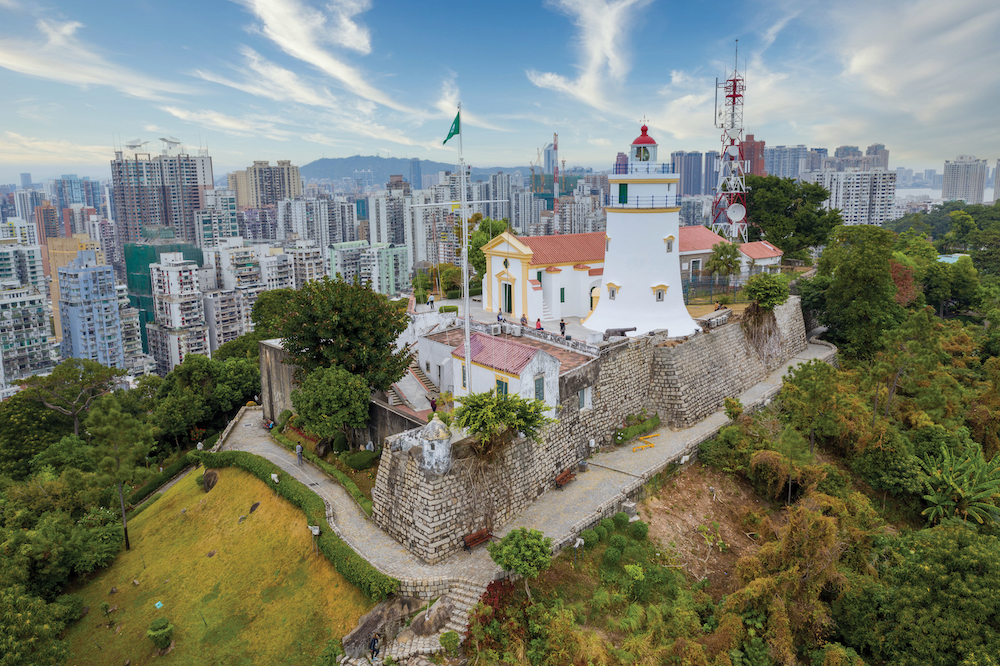 The construction of buildings more than 50 metres high is to be permitted within the buffer zone of the Guia Lighthouse – a UNESCO World Heritage structure – according to multiple media reports.
This is despite a 2021 UNESCO resolution calling on local authorities to take site and heritage conditions into account.
According to a report in Ponto Final, an official study has proposed a reduction in building height limits from 90 metres to 60 metres in the area around the Guia Lighthouse – a 19th-century building thought to be the first Western-style lighthouse on the China coast or even in East Asia.
[See more: Guia Lighthouse conservationists protest again to UNESCO]
Heritage advocates consider the reduction insufficient. "The proposed height limit is just a minor change. The so-called reduction of 30 metres is better than nothing, but the envisaged protection for the Guia Lighthouse is definitely not comprehensive and sufficient", lawmaker Ron Lam said.
Chan Tak Seng, head of a group set up to preserve the lighthouse, said the government had failed to conduct sufficient public consultation. He told Hoje Macau that the government's work in heritage conservation "fails to reach an international level and does not have a [global] perspective".
The Guia Lighthouse is part of the 17th-century Guia Fortress complex, together with a chapel and military buildings. It is included in the UNESCO World Heritage Site Historic Centre of Macau.