Guia Lighthouse conservationists protest again to UNESCO
Guia Lighthouse conservationists protest again to UNESCO

Link copied
Mammoth residential block likely to blight protected landmark, exceeding originally agreed height; Cultural Affairs Bureau accused of weakness.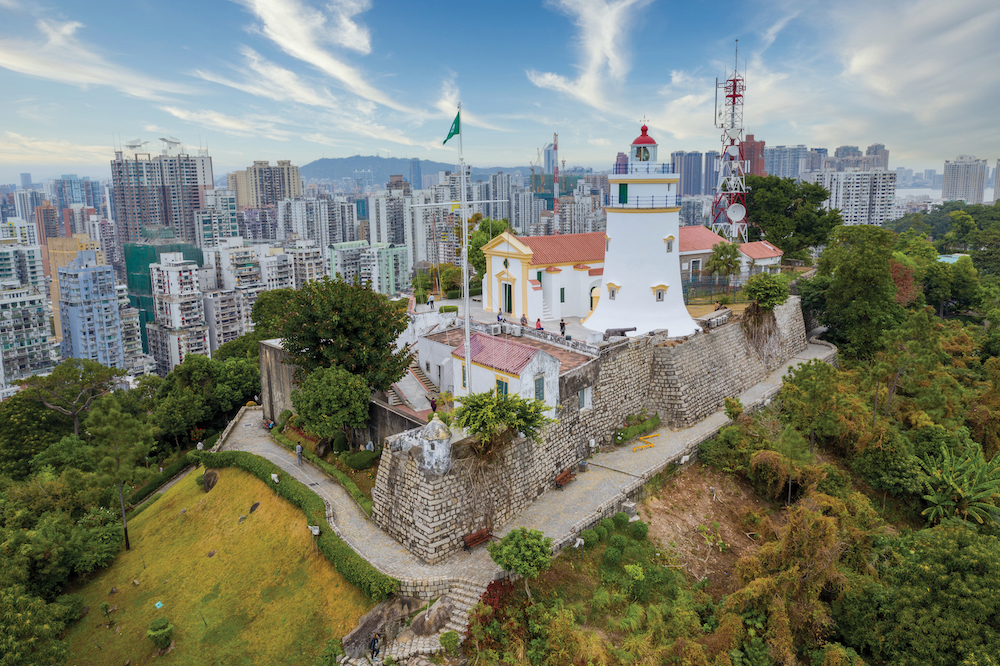 The Guia Lighthouse protection group has again protested to UNESCO after receiving a response from the Cultural Affairs Bureau reaffirming that the construction of the Calçada do Gaio building, near the Guia Lighthouse, should not be limited to a height of around 52 metres.
Last June, the Cultural Heritage Council conditionally approved the high-rise residential block's height at 82.32 metres, although the decision was dependent on final approval.
In 2008, the then-director of the Public Works Department, Jaime Carion, guaranteed that the height of the building would be no more than 52.5 metres, instead of the 126 metres initially approved. 
But until now, the building is still under embargo and there is no sign of it being unblocked. Earlier this year media reports linked Carion to official investigations into money laundering and bribery.
Faced with this succession of decisions, the Group believes that the Cultural Institute is more concerned with defending property interests than safeguarding classified heritage, TDM reported.