Daily Covid-19 infections in Macao are soaring
Daily Covid-19 infections in Macao are soaring

Link copied
The number of hospitalisations from Covid is also on the rise, with researchers predicting thousands of infections per day before the end of the month.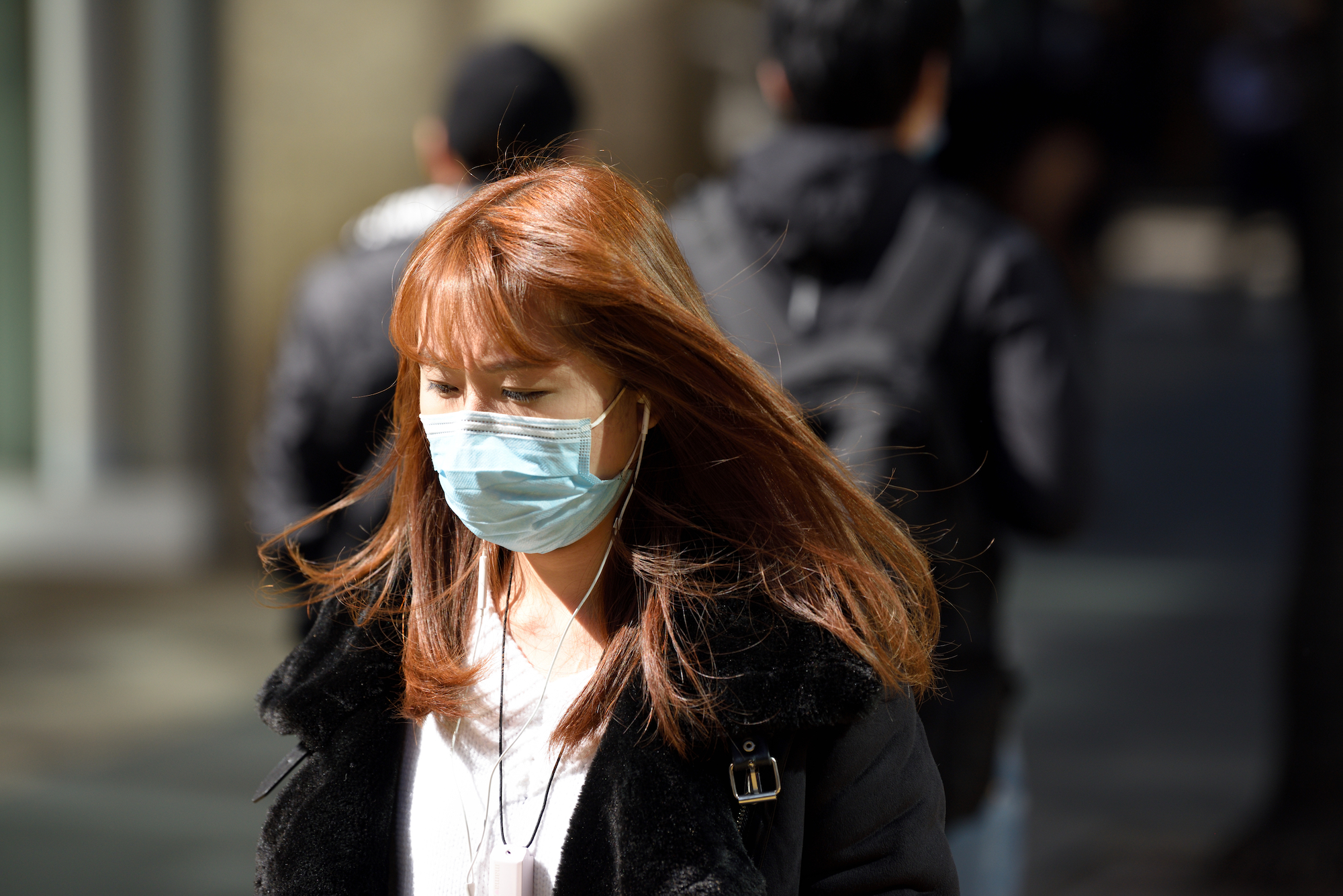 Around 70 Covid-19 infections are being reported each day in Macao, according to the head of the Health Bureau Alvis Lo. He made the disclosure to the media yesterday on the sidelines of the BEYOND Expo 2023.
The figure compares to a daily average of just 10 infections a day reported in April, the Macau Post Daily reports.
The spike comes as six more patients were admitted to hospital with Covid complications on Wednesday, according to the Novel Coronavirus Response and Coordination Centre. That brings to 36 the number of Covid patients hospitalised between 1 and 10 May, compared to just five for the month of April.
Lo said that most of the Covid-19 infections detected in Macau over recent weeks were from Omicron XBB subvariants.
[See more: Macao is bracing for another Covid wave]
The government is hoping to contain the surge with new guidelines for Covid-19 vaccines and the wearing of masks.
Modelling by researchers at the Macau University of Science and Technology projects that as many as 6,000 people a day could get infected this month. 
According to an official website, Macao has recorded just 3,556 Covid infections since the start of the pandemic in 2020, with 121 fatalities. Authorities vigorously refute suggestions that the territory is covering up the true extent of the virus.