Survey suggests Macao employees are in for a pay rise
Survey suggests Macao employees are in for a pay rise

Link copied
After three years of stagnant salaries in both the private and public sector, workers in Macao look set for a modest bump in wages.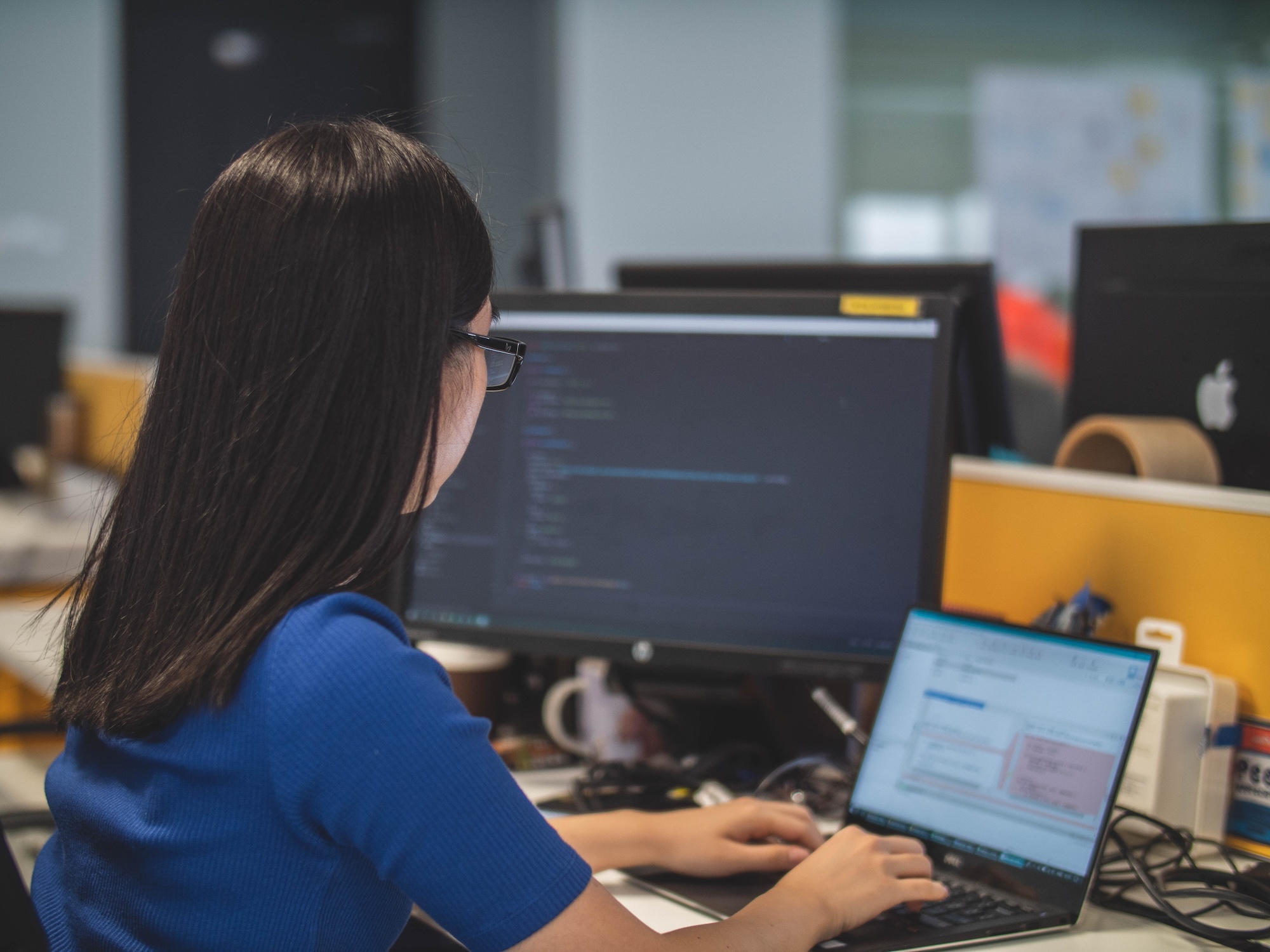 Macao employees may be looking at slightly bigger salary next year, according to the 2023 Guangdong-Hong Kong-Macao Greater Bay Area (Guangdong Cities) Pay and Benefit Survey.
The survey, cited in a local media report, forecasts salary growth of between 2.8 and 3.3 percent for Macao in 2024, with frontline workers expected to see the biggest gains.
Salary growth for Hong Kong's workers, meanwhile, was projected to be between 3.5 and 3.8 percent.
Almost 183,000 employees responded to the poll, which was rolled out across the entire Greater Bay Area. Twenty-one of the firms represented were Macao-based.
[See more: Pay rises and vocational training are not on the menu for Macao's restaurant workers]
Six of the Macao firms reported imposing a salary freeze this year, and one said it had reduced staff's wages. A different survey, published earlier in the year, indicated most people's salaries had stayed flat or decreased since 2022.
Next year looks more promising, with the survey forecasting the biggest year-on-year rise in earnings since the pandemic began. A new law upping the city's minimum monthly salary by 6.3 percent will help. It's set to come into force on 1 January.
The latest survey also revealed that 65 percent of companies in Macao offer flexible working arrangements to staff, and that students graduating in information technology or engineering get the highest starting salaries (14,000 and 13,750 patacas a month, respectively).
This year's Guangdong-Hong Kong-Macao Greater Bay Area (Guangdong Cities) Pay and Benefit Survey was jointly conducted by the Hong Kong Baptist University, the South China University of Technology, the Hong Kong People Management Association, and the Talent Development and Management Association of Guangdong.