Macao's minimum wage set for increase next year
Macao's minimum wage set for increase next year

Link copied
A law proposing increases across all minimum wage categories, has been finalised for Legislative Assembly review, with the new rates set to take effect from 1 January 2024.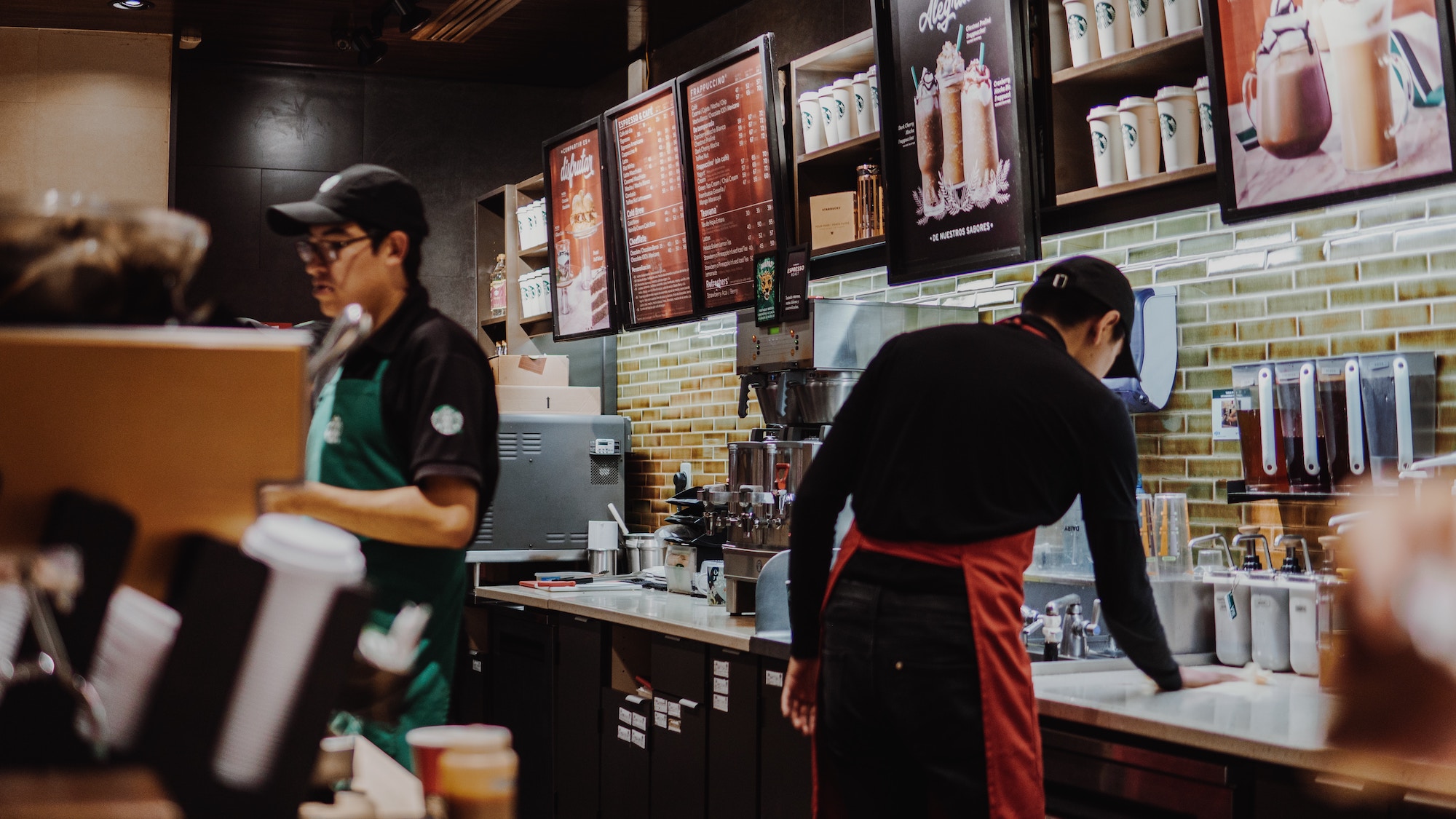 The minimum monthly salary in Macao will increase to 7,072 patacas from 6,656 patacas while the weekly minimum wage will rise to 1,632 patacas from 1,536 patacas. 
The new law, which will come into effect on the first day of 2024 also states that employees who are paid on a daily basis will see an increase in their pay from 256 patacas to 272 patacas. Workers who receive hourly payment will experience a rise from 32 patacas to 34 patacas. 
For employees who receive commission pay, the revision suggests lifting the minimum average pay from 32 patacas to 34 patacas. 
[See more: Pay rises and vocational training are not on the menu for Macao's restaurant workers]
The draft revision of Law No. 5/2020 Minimum Wage for Employees which proposes increasing the minimum wage has passed and will now be sent to the Legislative Assembly for consideration.
The law states that "The minimum wage rates shall be reviewed for the first two years after the entry into force of this law." The review will take into consideration the changes in the economy and labour market of Macao, in addition to the effects that the law will have on employers and employees.
– With reporting by Kenny Fong